New practitioner voices story: Rising groundwater and collapsing latrines in Gulu, Uganda
449 views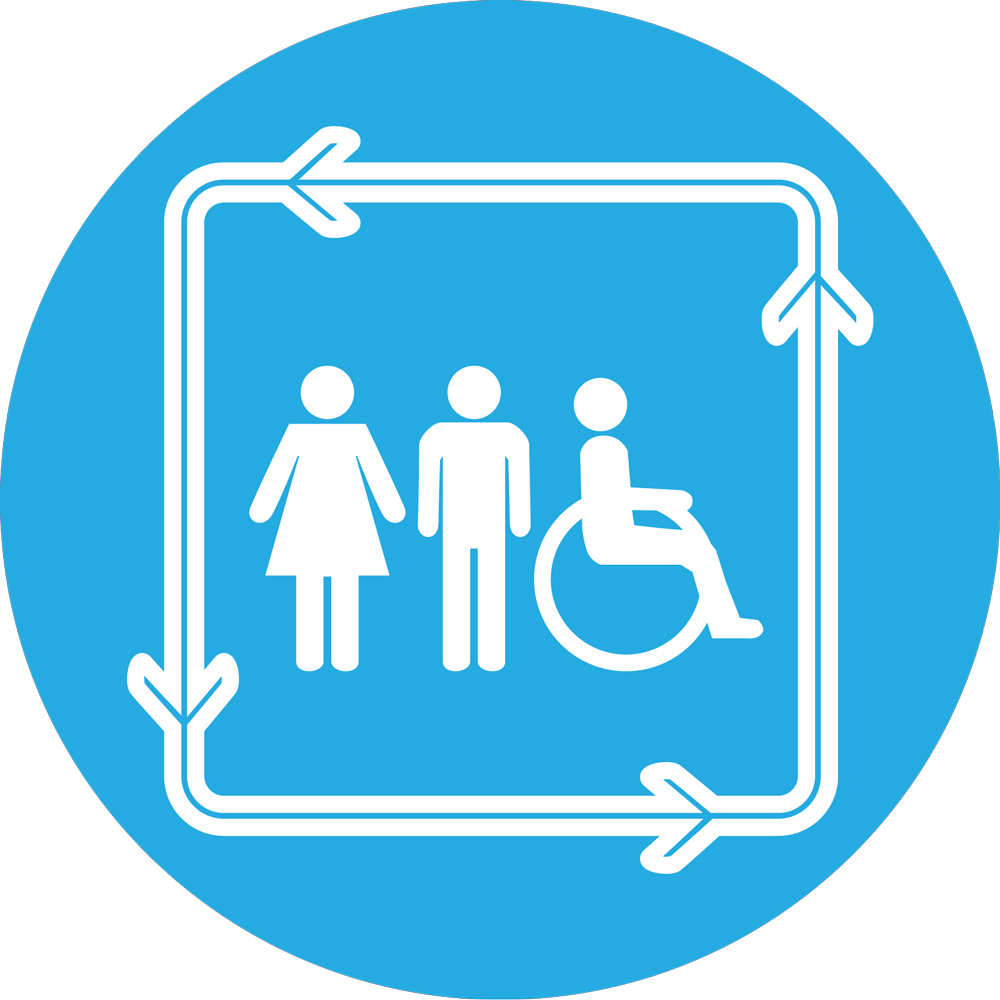 New practitioner voices story: Rising groundwater and collapsing latrines in Gulu, Uganda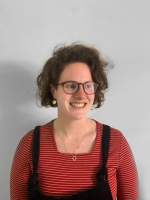 22 Mar 2022 15:58
#33423
by

awebbslh
Alice Webb
Communications and Impact Officer
The Sanitation Learning Hub at the Institute of Development Studies
You need to login to reply
Re: New practitioner voices story: Rising groundwater and collapsing latrines in Gulu, Uganda
17 Jun 2022 09:52
#33624
by

paresh
Thanks Alice for sharing another story from the ground. Really appreciate the opportunity SLH is providing for practitioners to voice their concerns and share them with the wider world. 
I came across a new term 'drainable toilets' from the post, and found what it means from
here
through a quick search
A drainable latrine is a pit latrine that can be emptied. The walls of the pit are lined with brick or cement and the pit is part-filled with water. A pipe leads from outside the latrine to inside the pit. A cesspit emptier can connect to this pipe to drain the waste. With a drainable latrine, it is important to only drop materials into the pit that can decompose. Other materials will block the pipe.
I am however not sure how they are different from holding tanks.
Do such toilets have no bottom? 
Toilets and sanitation in flood-prone areas have been earlier discussed on the forum, pointing to a couple of threads that may be useful for the author and practitioners facing similar challenges.  
 Manual for constructing latrines in flood-prone and high-groundwater locations (English and Khmer versions), Cambodia 
Could you also request the author to post their experiences in relevant threads on the forum.
Regards
paresh
Paresh Chhajed-Picha
Researcher at Indian Institute of Technology - Bombay, India


This email address is being protected from spambots. You need JavaScript enabled to view it.

Twitter: @Sparsh85
Wikipedia: Sparsh85

Co-moderator of this discussion forum

You need to login to reply
Time to create page: 0.267 seconds