ocean-friendly sanitation
261 views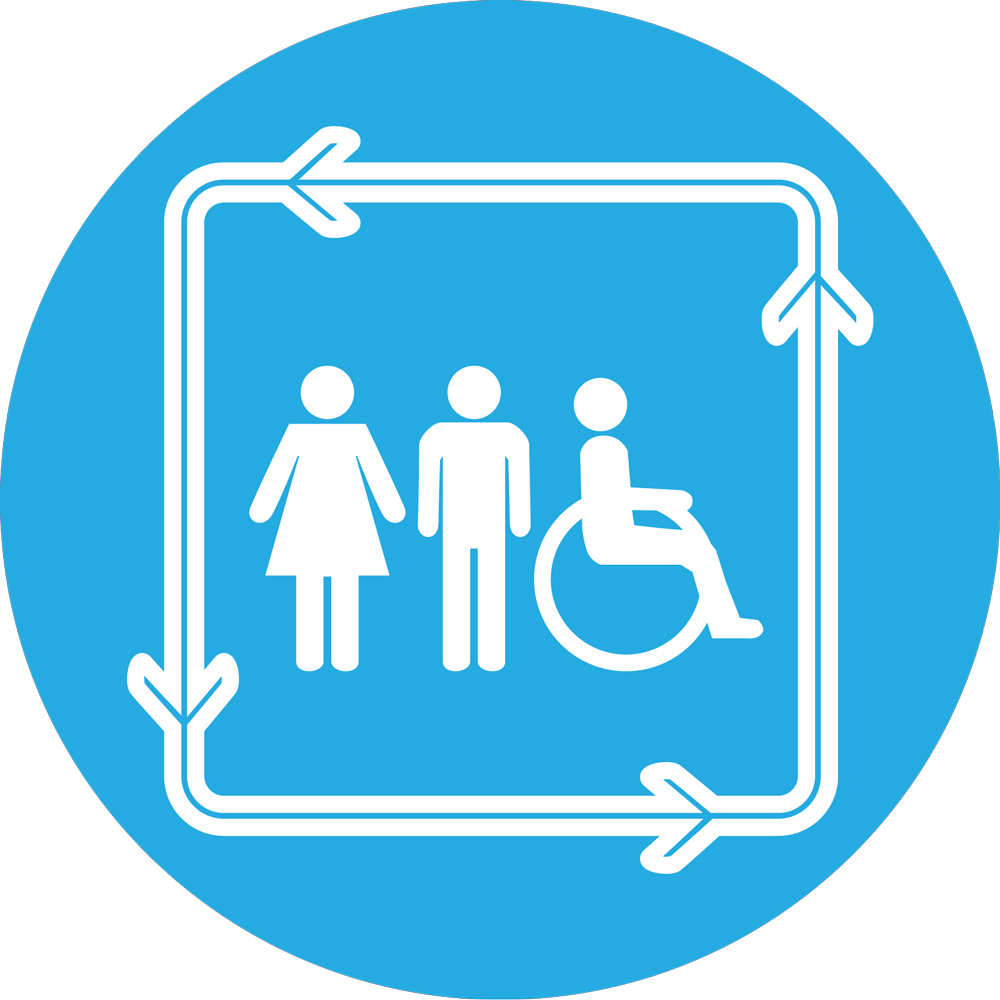 ocean-friendly sanitation
13 Oct 2021 08:10
#32865
by

Awenger
Hi all,
There are many public and ecosystem health benefits that can come from collaboration between the marine conservation and sanitation sectors: tropical coastal and marine ecosystems need clean water and communities need safely managed sanitation and healthy coastal ecosystems. 
We want to hear from you! We'd like to hear about your work in sanitation and if you currently engage with marine conservation practitioners. We'd like to know your thoughts on current barriers to collaboration between the marine conservation and sanitation sectors and to hear your ideas on the resources you need to help you implement ocean-friendly sanitation interventions and reduce wastewater pollution entering marine environments.
This survey will take you 5-10 minutes to complete.
https://www.surveymonkey.com/r/ZZ5ZXK7
We are a working group of scientists, practitioners, technical experts, and development partners in the fields of sanitation, engineering, water quality, and marine conservation (
https://snappartnership.net/teams/improving-coastal-health/
). Our work is part of a broader coalition to improve collaboration across the water, sanitation, and hygiene (WASH) and conservation sectors to better achieve public and ecosystem health outcomes. Please visit
The Ocean Sewage Alliance
website for more information.
We will use the results of the survey to guide the development of  resources on designing and implementing sanitation interventions that
can meet public and ecosystem health goals.
Please feel free to reach out if you have any questions or are interested to hear more about our working group (
This email address is being protected from spambots. You need JavaScript enabled to view it.
).
Regards,
Amelia
The following user(s) like this post:
AjitSeshadri
You need to login to reply
Marine Chief Engineer by profession (1971- present) and at present Faculty in Marine Engg. Deptt. Vels University, Chennai, India. Also proficient in giving Environmental solutions , Designation- Prof. Ajit Seshadri, Head- Environment, The Vigyan Vijay Foundation, NGO, New Delhi, INDIA , Consultant located at present at Chennai, India
Re: ocean-friendly sanitation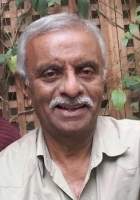 17 Oct 2021 02:32
#32890
by

AjitSeshadri
Dear Researcher. 

It is indeed a well needed topic to deal on at these present times.

Being a Mariner, who has served nearly 50+ years on board ships, can say that while most Seafarers are particularly careful but many are careless. 
Even though there are full proof fail safe systems in place, failures occur due varied reasons.

We need an attitudinal change in the personnel and all to follow practices already laid down.

If these rules are followed, principles are applied well, and apt practices are applied, all will be well.

IMO under its auspices have allocated MARPOL rules to follow and In convention given one full Annexe 4 as for waste water and Annexe 5 for solid wastes Etc..

These are to be made aware to ALL and participation sought for desired benefits.

Well wishes to our communities. 

Prof Ajit Seshadri. 
Prof. Ajit Seshadri, Faculty in Marine Engg. Deptt. Vels University, and
Head-Environment , VigyanVijay Foundation, Consultant (Water shed Mngmnt, WWT, WASH, others)Located at present at Chennai, India
You need to login to reply
Time to create page: 0.218 seconds