Definitions of sustainable energy, clean energy, renewable energy? And suitable images for Wikipedia article.
289 views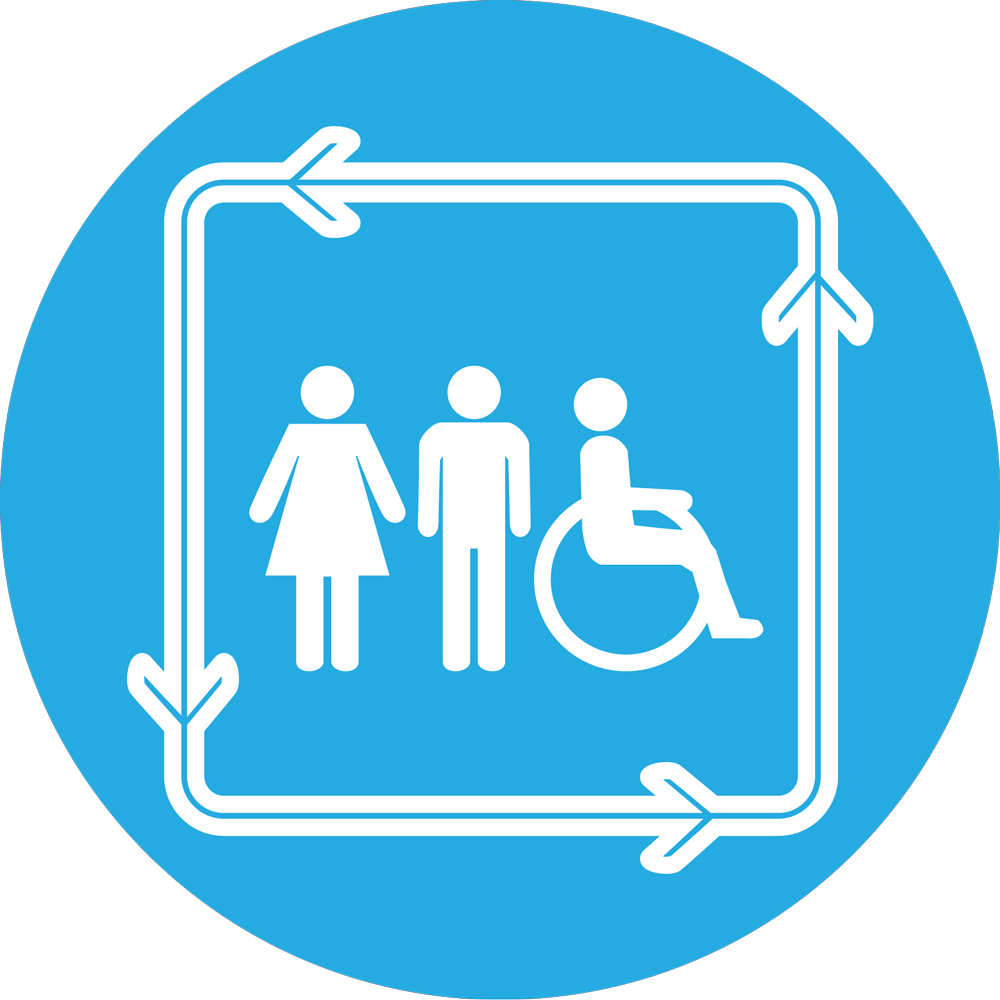 Definitions of sustainable energy, clean energy, renewable energy? And suitable images for Wikipedia article.
23 Mar 2021 01:56
#31914
by

Elisabeth
Hi Lisa, *
I was looking to find out how you describe "
sustainable energy
" in Energypedia but I couldn't find a page for it. Neither a page for "clean energy". Perhaps I didn't use the search on your website correctly?
I am asking because at Wikipedia there is currently a good revamp of the article on sustainable energy taking place. It currently looks like this:
en.wikipedia.org/wiki/Sustainable_energy
The hard part is always to distinguish it from "renewable energy"; there is a lot of overlap. Some people have even suggested to merge the two pages together but it was decided against that. 
I have been discussing with other editors what kind of
image or schematic
could be used as the main image in the lead section. Currently it shows a picture of solar panels in a wealthy European country which I find not ideal. You can see the discussion here (when you see EMsmile, that's me):
en.wikipedia.org/wiki/Talk:Sustainable_e...e_lead,_or_a_collage
The guidance that Wikipedia provides is: "As with all images, but particularly the lead, the image used should be relevant and technically well-produced. It is also common for the lead image
to be representative because it provides a visual association for the topic
, and allow readers to quickly assess if they have arrived at the right page."
By the way, the term "clean energy" redirects to "sustainable energy". Would you say that is OK?
Regards,
Elisabeth
* The post is addressed to Lisa as it used to be in
this thread
about Energypedia.
You need to login to reply
Re: Definitions of sustainable energy, clean energy, renewable energy? And suitable images for Wikipedia article.
22 Apr 2021 10:35
#32037
by

Energypedia
Dear Elisabeth,
Apologies for  my late reply.
Actually, your question regarding the definitions is a really good one and I regret that we don't have such an article on energypedia yet. But we should (and will) definitively write an article about it!
"Clean" / "sustainable" / "renewable" always depends on the concepts applied behind or the point of view you take.
So, for example, renewable energy per se is an energy from a non-exhaustive resource, it should be available "forever". But that doesn't necessarily need to be "sustainable" when you look at big hydro power and environmental impacts. Also, from a development perspective, a small-scale RE intervention like solar home systems might not be sustainable in the sense of sustained/long-term provision with electricity if there is no proper maintenance and replacement system in place. However, it normally is considered "sustainable energy" in terms of using a renewable, non-exhausting clean energy source, the sun.
So it all depends on which definition of "sustainability" you apply or which dimensions of the sustainability concept you consider (environmental, economic and social aspects). It also depends on whether you are looking only at the energy source itself or also at its application/use, the way it is produced, the technologies used to burn it and the way waste is dealt with.
Actually, I think your article in Wikipedia captures it quite well.
Similar considerations apply to "clean energy". Usually, the term clean energy is used in the context of emissions. So besides renewable energies like solar or hydro, nuclear power could be considered a clean energy (and a recent expert report for the EU commission just labelled it as "green" and also as "sustainable" energy).
The WHO has developed guidelines for clean energy fuels in the household energy sector, which are defined by their emission rates. Usually, gaseous fuels such as LPG, biogas, or ethanol as well as solar are considered clean fuels  as they emit very little or no emissions and pollutants. Again, they don't need to be "renewable" also fossil fuels qualify as "clean" energy. And depending on the dimension of sustainability you are looking at, clean energy can be sustainable but doesn't have to.
Hope my points are understandable and make it all a bit clearer.
Regarding the image: a collage could be good to show the different energy sources/technologies. Feel free to also check images on energypedia. You could search in the file gallery:
energypedia.info/wiki/Special:Filegallery
e.g. for solar and images
Best,
Lisa
You need to login to reply
Re: Definitions of sustainable energy, clean energy, renewable energy? And suitable images for Wikipedia article.
23 Apr 2021 02:30
#32042
by

Elisabeth
Hi Lisa (and anyone interested in sustainable energy),
Thanks, that's really useful. It made me realise that the Wikipedia article on "sustainable energy" does not mention anything yet about different dimensions of sustainability. (The Wikipedia
article on sustainability
itself also needs further work.)
The discussion continues here on the talk page: 
en.wikipedia.org/wiki/Talk:Sustainable_e...gy%22_and_clean_fuel
?
One of the main Wikipedia editors of the article wrote there: "The reason we left this out is that we can't find a good source on it. We found it very difficult to find a good definition of sustainable energy, and clean energy is a more wishy-washy word. If you can find a good source that explicitly talks about the difference, that would be most welcome."
Hence, my question to you:
which publications could we cite
to substantiate the statements that you wrote in your forum post?
E.g. which are the WHO and EU publications that you were referring to? I looked in the Report that monitors SDG 7 and found nothing in terms of definitions - disappointing: IEA, IRENA, UNSD, WB, WHO (2019), 
Tracking SDG 7: The Energy Progress Report 2019
, Washington DC
Everything on Wikipedia has to be verifiable so therefore we need to find
reliable sources
.
Also if you had to come up with an image collage for "sustainable energy" of, say 4 images, which images would you pick?
Our discussion on Wikipedia about that is
here
. My argument is that the image collage should be:
Not just images of renewable energy
Not just images of wealthy countries (although here we have the problem that if we use an image of cooking with clean energy in a rural village in Africa then one could be accused of always showing Africa in the context of poor and rural - how could this conundrum be solved?)
Not just high tech images; in fact, not just technology images but also those to indicate access and policy?
Alternatively, if someone has a simple clear schematic for sustainable energy, that could also be used instead of an image collage.
Regards,
Elisabeth
You need to login to reply
Time to create page: 0.266 seconds