Information on cooking stoves and incinerators
2124 views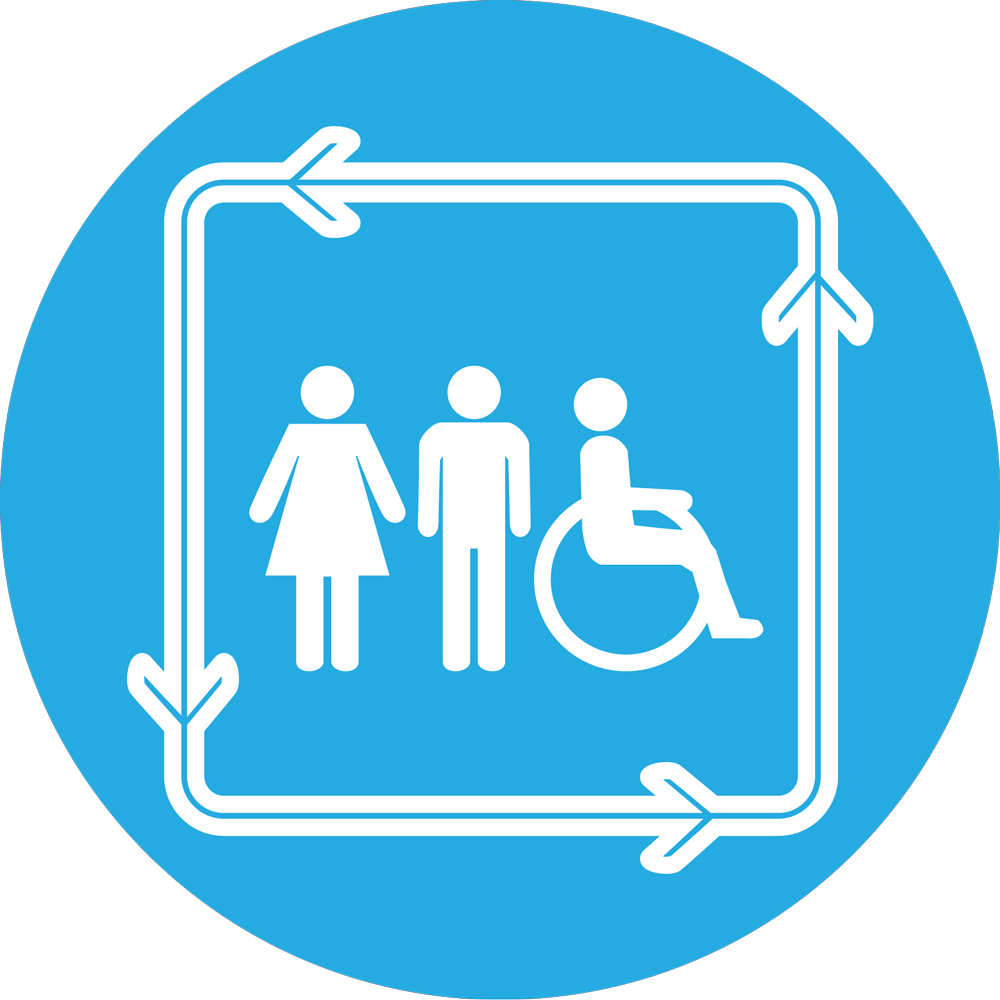 Information on cooking stoves and incinerators
29 Nov 2020 17:20
#31306
by

richardkizito297
Hello friends in development.
I have issues which I hereby seek information.
how possible can I get more information about Cookstoves.
incinerator construction, where can I get information .
Hope to hear from you soon.
Richard Kizito
You need to login to reply
I am a ceramic industrial designer focused on environmental health and development. Ceramics is ideally suited to addressing the urgent needs of low-income communities and countries. Those embracing ceramic developments will industrialize, gaining resilience and self-sufficiency.

Less

Posts: 32
Likes received: 8
Re: Information on cooking stoves and incinerators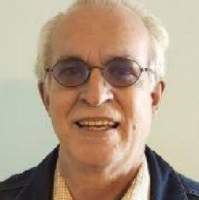 01 Dec 2020 23:28
#31326
by

reidharvey7734
Hi Richard Kizito,
Following is a link to a presentation that was this morning by Zoom, hosted here in Western New York.  The same presentation will be next week, December 8th, 10am New York time, incase you're interested.   The second link is to a newsletter which includes links on additional background.  The insulating rocket stove shown is remarkably simple to put together with the help of, for example, potters in the developing world. 
Contact me at the email indicated <
This email address is being protected from spambots. You need JavaScript enabled to view it.
> and I'll send you additional information that would enable you to put together the stoves without my further assistance.  Or tell me where you are and maybe I could fly there.  As described the insulating rocket stove shown was put together in the far west of Tanzania, without my presence, as a simple outcome of prior correspondence.  The stove could be scaled up for use as an incinerator though this has yet to be done.  Please have a look at the content of these two links.
Reid Harvey, ceramic industrial designer, Niagara Falls, NY USA
For the Poor, By the Poor, Safe Drinking Water and Clean Cookstoves:
drive.google.com/file/d/1B1krMP3xk7ZSLpX...YfK/view?usp=sharing
Newsletter of Ceramics in Environmental Health:  
drive.google.com/file/d/1vV19ojCQPXZOt_A...7TG/view?usp=sharing
All the best, Reid
Anthony Reid Harvey, ceramic industrial designer
Africa Prosperity Inc.
Niagara Falls, NY USA
Here is a video presentation that gives an overview of ceramic WASH and development interventions:
Harvey, Anthony Reid (2021): Sanitary stoneware toilets: production closer to the need. Loughborough University. Conference contribution. hdl.handle.net/2134/16941193.v1
This message has attachments files.
Please log in or register to see it.
You need to login to reply
Time to create page: 0.210 seconds