Rapid topic review: how WASH programming has adapted to the pandemic
447 views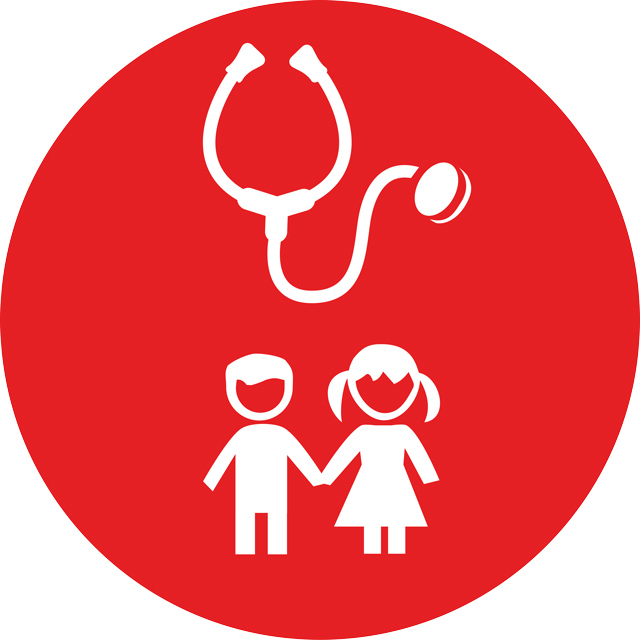 Rapid topic review: how WASH programming has adapted to the pandemic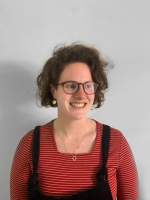 17 Dec 2020 16:07
#31393
by

awebbslh
Alice Webb
Digital Knowledge Coordinator
The Sanitation Learning Hub at the Institute of Development Studies
You need to login to reply
Re: Rapid topic review: how WASH programming has adapted to the pandemic
28 Jan 2021 21:08
#31557
by

Chaiwe
Dear Alice,
Thank you for sharing the review. It is indeed the case that many countries have taken a keen interest in finding measures of fighting the virus and just as the review highlighted the importance of hand hygiene being one of the main ways of prevention. Practicing good hand hygiene and ensuring WASH services are available is necessary for both undeveloped and developed countries within formal and informal communities.
In order to create long-lasting plans in response to the virus, a holistic approach and collective hygiene responses are needed that will include a change in behaviour and practical action from relevant authorities and stakeholders to build strong water and sanitation systems that will withstand future shocks. This is true across different levels down from the grassroots, which reminds me of a post that was shared on the forum about children as WASH and COVID-19 ambassadors and role models in schools at Kachele Trust School in Lusaka Zambia. It was highlighted the unique role that schools and children play in COVID prevention and response.  See
Here
Also just recently, similar experiences have been discussed on the forum highlighting and validating some of the outcomes of the rapid topic review. See
Here
 
'Covid 19 and Sanitation Responses by Countries in the Global South.'
Regards,
Chaiwe
SuSanA Forum Moderator
(With financial support from WSSCC (now SHF))

Chaiwe Mushauko-Sanderse BSc. NRM, MPH
Independent consultant located in Lusaka, Zambia
Emails:

This email address is being protected from spambots. You need JavaScript enabled to view it.

,

This email address is being protected from spambots. You need JavaScript enabled to view it.



LinkedIn: www.linkedin.com/in/chaiwe-mushauko-sanderse-21709129/
Twitter: @ChaiweSanderse


You need to login to reply
Find a doctor online and A Center for Advanced Health Care. Know all your Tests & Health Checkup Packages in detail before booking: Procedure, Cost/Price, Preparation, and more before booking & get Get Digital Reports. Find a doctor for your specific condition, ask health questions and schedule online appointments with the best doctors in Hyderaba
Re: Rapid topic review: how WASH programming has adapted to the pandemic
22 Feb 2021 06:41
#31705
by

nagchary43
Since it first appeared at the end of 2019, the novel Coronavirus (COVID-19) has spread at a speed and scale not seen before. On March 11, 2020, the World Health Organization (WHO) declared COVID-19 a pandemic. There was a call for a rapid response and actors around the world quickly worked to develop preventive measures to curb the disease. One route of infection that was detected early in the crisis was through surfaces and objects (fomites).To combat this, hand hygiene was introduced as a key preventive measure and proclaimed as "the first line of defense against the disease". What followed was an unprecedented international emphasis on hand washing with soap. Health messages about the spread of germs, important times for hand washing and methods for proper hand washing were shared (Centers for Disease Control and Prevention 2020). Political leaders around the world encouraged handwashing and encouraged people to adopt the method of protection against coronary heart disease.

The primary effects of COVID-19 have affected people and industries in a variety of ways. For the laundry sector, the central concentration of hand washing in response to a pandemic has led to a sudden increase in hygiene. This SLH Rapid Topic Review assesses some of the cross-policy challenges facing the sector during this period and examines the adjustments that have been made in response. It then looks ahead, thinks about what lies ahead for the discipline and ponders the study priorities for the next steps.
You need to login to reply
Time to create page: 0.237 seconds