Webinar "Wastewater and COVID-19: Getting the Facts Right" - Wednesday, 30 September 2020, 3:00 PM - 4:30 PM Nairobi time
1674 views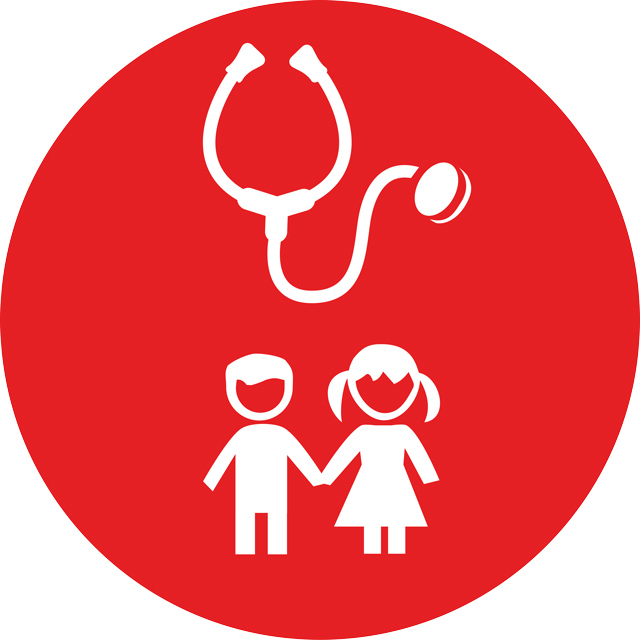 Webinar "Wastewater and COVID-19: Getting the Facts Right" - Wednesday, 30 September 2020, 3:00 PM - 4:30 PM Nairobi time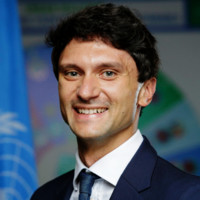 14 Sep 2020 12:17
#30752
by

riccardozennaro

The
Global Wastewater Initiative (GW²I)
is pleased to announce the upcoming webinar titled "
Wastewater and COVID-19: Getting the facts Right.
"  Join us on
Wednesday, 30 September 2020, 3:00 PM – 4:30 PM Nairobi time
. 

Click here to register
and feel free to share this message with anyone you think could be interested in this event. 
For more information,
please visit the webpage of the event
or contact
birguy.lamizana@un.org
and
riccardo.zennaro@un.org
. 
We look forward to your participation! 
You need to login to reply
Re: Webinar "Wastewater and COVID-19: Getting the Facts Right" - Wednesday, 30 September 2020, 3:00 PM - 4:30 PM Nairobi time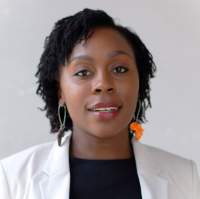 28 Sep 2020 14:56
#30879
by

Chaiwe
Dear All,
This is a very interesting webinar (thank you Riccardo), traces of COVID 19 found in wastewater is a hot topic in the sector currently, as tests conducted by various scientists continue to show the presence of the virus in wastewater. I am glad that this topic will be discussed  and it will be great to have expert views on it.
See an extract of an article on the subject here:
The COVID-19 outbreak due to SARS-CoV-2 has raised several concerns for its high transmission rate and unavailability of any treatment to date. Although major routes of its transmission involve respiratory droplets and direct contact, the infection through faecal matter is also possible. Conventional sewage treatment methods with disinfection are expected to eradicate SARS-CoV-2. However, for densely populated countries like India with lower sewage treatment facilities, chances of contamination are extremely high; as SARS-CoVs can survive up to several days in untreated sewage; even for a much longer period in low-temperature regions. With around 1.8 billion people worldwide using faecal-contaminated sources as drinking water, the risk of transmission of COVID-19 is expected to increase by several folds, if proper precautions are not being taken.
www.nature.com/articles/s41545-020-0079-1  
and another here:

Researchers have detected traces of the novel coronavirus in wastewater treated by a facility in Massachusetts, and based on the quantities found, they estimate that the true number of COVID-19 cases in the area served by the plant could be significantly higher than the official figures suggest.
www.newsweek.com/coronavirus-traces-mass...her-expected-1497141
There is two days left to the webinar and I would encourage many to attend.
Regards,
Chaiwe
SuSanA Forum Moderator
Skat Foundation (With financial support by GIZ from June 2021 to June 2023)

Chaiwe Mushauko-Sanderse BSc. NRM, MPH
Independent consultant located in Lusaka, Zambia
Emails:

This email address is being protected from spambots. You need JavaScript enabled to view it.

,

This email address is being protected from spambots. You need JavaScript enabled to view it.



LinkedIn: www.linkedin.com/in/chaiwe-mushauko-sanderse-21709129/
Twitter: @ChaiweSanderse


The following user(s) like this post:
riccardozennaro
You need to login to reply
Re: Webinar "Wastewater and COVID-19: Getting the Facts Right" - Wednesday, 30 September 2020, 3:00 PM - 4:30 PM Nairobi time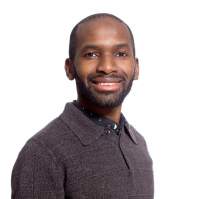 28 Sep 2020 19:02
#30880
by

ddiba
Thank you Riccardo for organizing this webinar. It surely deals with an interesting topic in these pandemic times. 
Unfortunately, I will not be able to attend the webinar due to a scheduling clash. Are there some plans to record the webinar and avail it for those that may not be able to attend the event in real-time?

Kind regards,
Daniel
Daniel Ddiba
Co-lead for SuSanA WG5: Productive sanitation and food security
Research Associate at Stockholm Environment Institute
www.sei.org/revamp
Skype: daniel.ddiba
LinkedIn: Daniel Ddiba
Twitter: @DanielDdiba

You need to login to reply
Re: Webinar "Wastewater and COVID-19: Getting the Facts Right" - Wednesday, 30 September 2020, 3:00 PM - 4:30 PM Nairobi time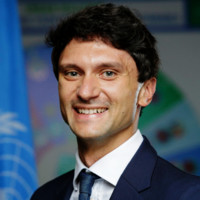 29 Sep 2020 14:56
#30884
by

riccardozennaro
Dear Chaiwe, 

Thank you very much for your message. We look forward to your participation!

Dear Daniel, 

Yes, we will share the recording after the webinar. Please register even if you will not be able to attend so that your name is automatically in the distribution list. 
 
Kind regards,

Riccardo
You need to login to reply
Re: Webinar "Wastewater and COVID-19: Getting the Facts Right" - Wednesday, 30 September 2020, 3:00 PM - 4:30 PM Nairobi time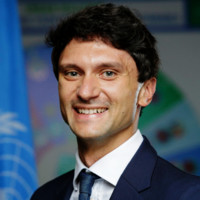 29 Sep 2020 14:56
#30885
by

riccardozennaro
Dear Daniel, 

Yes, we will share the recording after the webinar. Please register even if you will not be able to attend so that your name is automatically in the distribution list. 
 
Kind regards,

Riccardo
The following user(s) like this post:
ddiba
You need to login to reply
Time to create page: 0.302 seconds
DONATE HERE