On the frontlines of COVID-19 prevention in Kenya
1873 views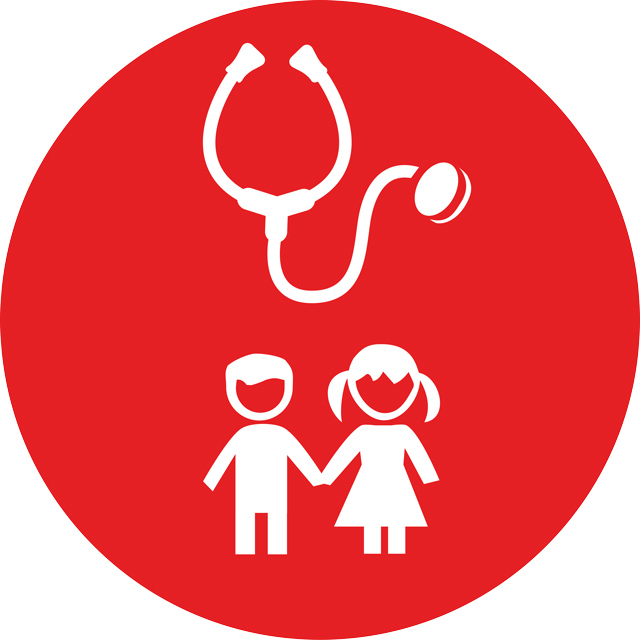 Topic Author

Machrine Birungi is a communications professional, award winning news reporter, writer, and journalist, with a passion for telling stories that help people make informed decisions. She is currently a social media analyst at the Water Supply and Sanitation Collaborative Council in Geneva.

Less

Posts: 42
Likes received: 17
Keeping an informal settlement in Kenya safe from COVID-19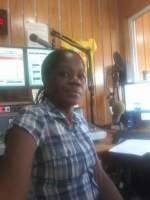 01 Sep 2020 12:22
#30655
by

Mbirungi
Dear Colleagues, 
I am happy to bring your attention to this
article
highlighting the COVID-19 response in Kenya's Kibera slum. 
The article shows how some simple steps can go along way to protect vulnerable communities from hygiene related diseases like COVID-19.
The WSSCC supported WASH alliance Kenya, with funding from UNICEF and in partnership with the Ministry of Health, the Nairobi Metropolitan Service, Nairobi Water and Sewerage Company and local organisations including Umande and Kenya Water for Health Organisation or KWAHO, distributed 10,000 handwashing vessels to vulnerable populations in informal settlements such as Kibera and the impact has been significant. 
Handwashing stations with soap have also been set up in high traffic areas that are most accessible by the vulnerable communities. 
Read more
Machrine Birungi
Social Media Analyst
Water Supply and Sanitation Collaborative Council. 
Machrine Birungi
Communications Analyst/ Social media
LinkedIn Profile: bit.ly/2yoThea
You need to login to reply
Topic Author

Machrine Birungi is a communications professional, award winning news reporter, writer, and journalist, with a passion for telling stories that help people make informed decisions. She is currently a social media analyst at the Water Supply and Sanitation Collaborative Council in Geneva.

Less

Posts: 42
Likes received: 17
Re: On the frontlines of COVID-19 prevention in Kenya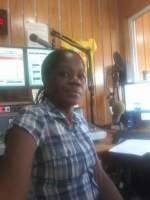 16 Sep 2020 12:18
#30777
by

Mbirungi
Dear Colleagues,
I am happy to share with you the latest story from WSSCC titled "
On the frontlines of COVID-19 prevention in Kenya 
"
The story  highlights how
 an army of community health volunteers (CHVs) at the frontline of Kenya's fight against COVID-19 are working throughout the informal settlements of Nairobi, sensitizing slum dwellers about the necessity of adhering to government public health regulations such as regular handwashing, wearing masks and social distancing. 
Details of the story  bit.ly/2ReMBoK
Enjoy the reading!
Best wishes,
Machrine Birungi on behalf of Kevin Mwanza 
Machrine Birungi
Communications Analyst/ Social media
LinkedIn Profile: bit.ly/2yoThea
You need to login to reply
Time to create page: 0.227 seconds