Improving sanitation and hygiene in Ethiopia during the pandemic
2029 views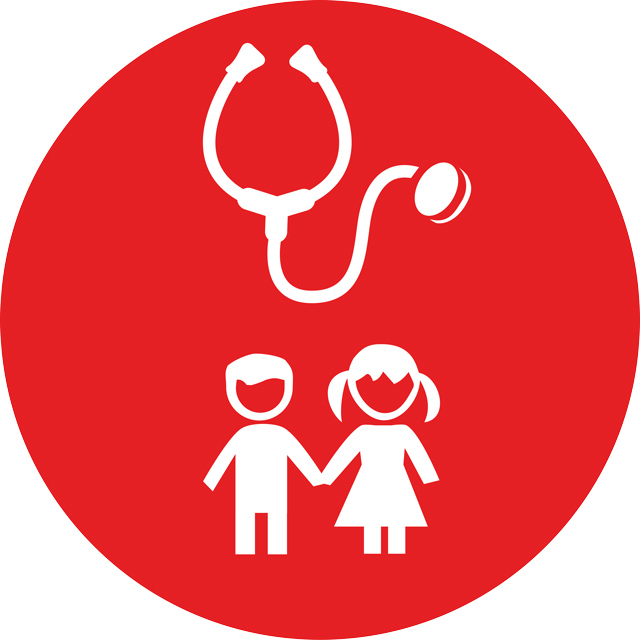 Topic Author

Machrine Birungi is a communications professional, award winning news reporter, writer, and journalist, with a passion for telling stories that help people make informed decisions. She is currently a social media analyst at the Water Supply and Sanitation Collaborative Council in Geneva.

Less

Posts: 42
Likes received: 17
Improving sanitation and hygiene in Ethiopia during the pandemic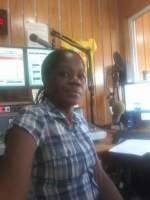 22 Jun 2020 13:46
#30150
by

Mbirungi
Dear Colleagues, 
As you may be aware by now that countries in Africa are racing against time to ensure that the populations are safe from Coronavirus. 
WSSCC has been working in Ethiopia to advance better sanitation and hygiene for the vulnerable people, and today, Ethiopia, is one of the countries that has so far managed to contain the spread of COVID-19 through a mix of surveillance, WASH-Infection Prevention and Control (IPC), health education and the promotion of handwashing, the use of face masks, staying at home and physical distancing.
 Mr Mesfin Sahele Gebreyes, the programme manager of the WSSCC-funded Ethiopia Sanitation and Hygiene Improvement Programme (E-SHIP) spoke with WSSCC field communications correspondent, Kevin Mwanza, who begun by asking Mesfin to explain how 
COVID-19 affected the hygiene situation in Ethiopia?


"The practice of handwashing used to be very low before. But since the beginning of the COVID-19 pandemic, there have been handwashing promotions by known people, artists, and athletes, the Prime Minister, Ministers and religious leaders that have improved the situation. It is mandatory now to wash or sanitize hands before entering any organization.A lot has improved, and there are innovative handwashing facilities which can be operated by foot like the pedal hand wash. It is also mandatory to wear masks in public places and while using public transport. Due to the state of emergency, transport companies are not allowed to carry more than 50 percent of the capacity of their vehicle but can double charge to recover their costs."
Read the rest of the interview
here 

Happy Reading
Machrine Birungi
Social Media/Communications analyst 
WSSCC
Machrine Birungi
Communications Analyst/ Social media
LinkedIn Profile: bit.ly/2yoThea
You need to login to reply
Re: Improving sanitation and hygiene in Ethiopia during the pandemic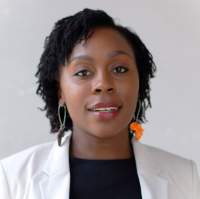 03 Dec 2020 21:15
#31342
by

Chaiwe
Hello Mbirungi,
You might actually find this very interesting. I came on the forum today searching for posts by you.

I appreciate that your posts are dedicated to providing inspiring examples of interventions and experiences on the African continent. This is something that I believe other users from the continent can be inspired by with respect to posting.
Your post highlights some great efforts put in place by Ethiopia during the Covid 19 pandemic especially with respect to the resulting improvement in handwashing practices due to the massive promotions that were carried out. I wonder what the statistics look like with respect to the improvement of handwashing practices during the pandemic on the continent or within individual countries. Is this a practice that you think will die away as the pandemic disappears? 
Anyone, to share statistics on Handwashing practices in COVID times?
Regards,
Chaiwe
SuSanA Forum Moderator
Skat Foundation (With financial support by GIZ from June 2021 to June 2023)

Chaiwe Mushauko-Sanderse BSc. NRM, MPH
Independent consultant located in Lusaka, Zambia
Emails:

This email address is being protected from spambots. You need JavaScript enabled to view it.

,

This email address is being protected from spambots. You need JavaScript enabled to view it.



LinkedIn: www.linkedin.com/in/chaiwe-mushauko-sanderse-21709129/
Twitter: @ChaiweSanderse


You need to login to reply
Time to create page: 0.217 seconds