Washing your hands is the most heroic act against the Coronavirus - BBC Media Action India's 60-second animation film 'Superhero Soap"
450 views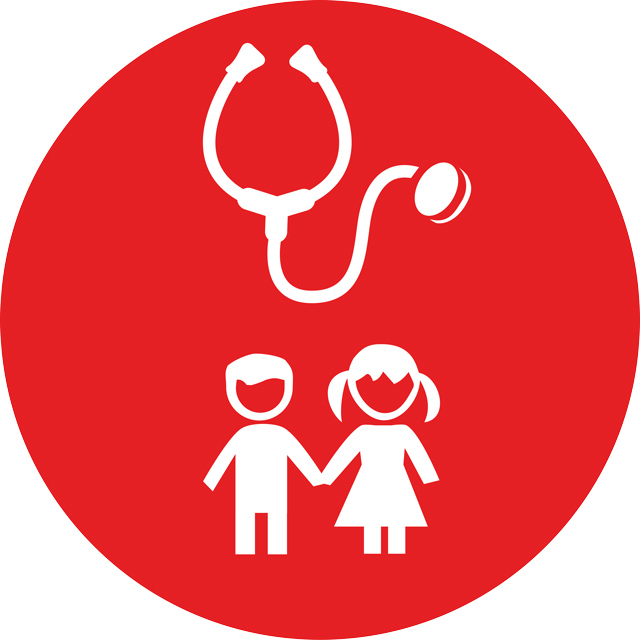 Washing your hands is the most heroic act against the Coronavirus - BBC Media Action India's 60-second animation film 'Superhero Soap"
28 May 2020 06:51
#29949
by

Reethira
India is currently in the fourth, slightly more relaxed phase of the COVID-19 lockdown with workplaces and public spaces are opening gradually. In March 2020, UNICEF conducted an online poll with 7000 people of which 39% did not practice correct handwashing, which is one of the key preventive steps against the spread of the virus. In densely populated urban settlements, physical distancing is a challenge. While people may not have any option is sharing public spaces, they do have the capacity to maintain personal hygiene especially when it comes to handwashing. In these extraordinary times, a hyper sanitary mode is what everyone is and ought to adopt with simple heroic actions like washing your hands with soap.
BBC Media Action's film on handwashing builds on its editorial values and global experience in communication and media development.
The 
60-second animation film 'Superhero Soap' 
builds on the insight that your hand is the carrier of coronavirus and becomes
the virus itself. Soap is positioned as the saviour. 
This film has been shared by and among stakeholders across the urban sanitation sector including the Ministry of Housing and Urban Affairs, partner networks in the National Faecal Sludge and Septage Management (NFSSM) Alliance, and has also been hosted on the Top Parent Application. The film was first made in Hindi and English and will be transcreated in other regional languages for further dissemination.  
Watch and share the 'SuperheroSoap' film 
https://twitter.com/bbcmaIND/status/1261222784622972933

https://www.facebook.com/BBCMediaActionIndia/videos/262474534949350/
#SuperheroSoap #handwashing #Covid_19
The following user(s) like this post:
samshancn
You need to login to reply
Re: Washing your hands is the most heroic act against the Coronavirus - BBC Media Action India's 60-second animation film 'Superhero Soap"
29 Jun 2020 16:23
#30206
by

paresh
Dear Reethira,
Thank you for sharing links to the short video. You said that the plan is to translate the movie in other languages for its wider dissemination.
I am curious to know  if the graphic content will be suitably adapted to incorporate regional culture? The film in its current form is rooted in urban activities. 
Now that wearing a mask is emerging as the other hero that can prevent transmission of the virus, is there a plan for another movie?

Regards
paresh
Paresh Chhajed-Picha
Researcher at Indian Institute of Technology - Bombay, India


This email address is being protected from spambots. You need JavaScript enabled to view it.

Twitter: @Sparsh85
Wikipedia: Sparsh85

Co-moderator of this discussion forum
(Under internship contract with Skat Foundation funded by WSSCC)
You need to login to reply
Re: Washing your hands is the most heroic act against the Coronavirus - BBC Media Action India's 60-second animation film 'Superhero Soap"
01 Jul 2020 11:48
#30216
by

pallavi
Dear Reethira,

Thank you for sharing the link. Is it possible for you to share the link for Hindi version.  For all our WASH in school projects we are working with schools mostly of vernacular medium. This video clip will create a great awareness among students & community.

Regards,
Pallavi Deshmukh
You need to login to reply
Time to create page: 0.203 seconds