COVID 19 expressive visuals for RCCE in West Africa
1263 views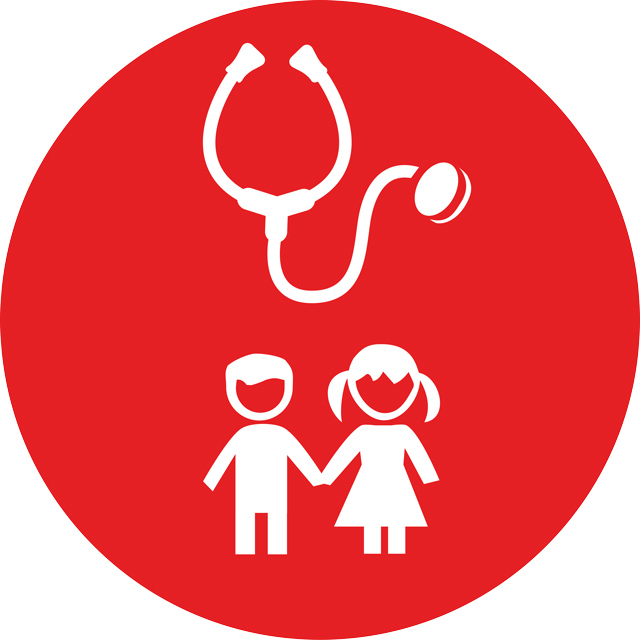 COVID 19 expressive visuals for RCCE in West Africa
29 Apr 2020 11:34
#29676
by

jpdebus
Dear SuSanA members
CRS West Africa Regional Office is happy to share a package of expressive visuals to be used in support of RCCE (Risk communication and community engagement) activities on COVID-19 with low literate populations in West Africa, also adapted to other contexts on the African continent, available for download in low, medium and high resolution packages at this link:
click here>>
The design team used a graphical approach to create catchy,expressive, colorful images that are gender-sensitive and depict
situations/behaviors that can be understood without text after a rapid introduction. An additional poster demonstrating appropriate mask use is being added this week.
How to Use these Visuals?
These visuals are
not meant to be just put on a wall
. They are intended to be used as visual cues/reminders within suite of RCCE interventions as recommended in the examples below:  
As visual support in facilitated discussions about good practices vs risk practices
As visual support for a caravan
A poster such as the one on handwashing (poster 1 from left) can be placed beside a handwashing
station (with water and soap) or on the door of a toilet to serve as a visual cue/reminder to wash hands (i.e. nudge approach)
Images from the low resolution package can be shared via MMS or via a social media platform in addition to a short text or a voice message
Poster 4 from left can be used to indicate a hotline number to call if feeling ill (hotline phone number can be added under telephone symbol)
Posters or communication pieces in general are more efficient if associated with a service and when depicted behaviors are immediately actionable. So for example the images of people queuing (poster 2 from left) can be extracted to be used at entrance of a boutique or a public building where people are expected to line up.
There are other ways to use these illustrations and we hope to get feedback from you and be able to relay your good practices, please send
any feedback to Jean Philippe Debus:
jeanphilippe.debus@crs.org
Many thanks, and wishing you a good week.  
Jean-Philippe Debus
TechnicalAdvisor II, Water Environment & Sanitation (WES) | CatholicRelief Services
West Africa Regional Office
You need to login to reply
Re: COVID 19 expressive visuals for RCCE in West Africa
01 May 2020 04:01
#29690
by

Elisabeth
Dear Jean-Philippe,
thank you for this and welcome to the SuSanA discussion forum! I am sure these visuals will be immediately useful for many of our members working in the field. Thanks for sharing.
I wasn't familiar with the accronym RCCE (risk communication and community engagement) so I quickly looked it up (no Wikipedia exists for it yet). 
A quick Google search led me to
a page by WHO
which was about Ebola response and said:
Unlike other areas of response, RCCE draws heavily on volunteers, frontline personnel and on people without prior training in this area. 
If you had to point me to a document that explains RCCE in general terms well, which document would it be?
Regards,
Elisabeth
You need to login to reply
Re: COVID 19 expressive visuals for RCCE in West Africa
05 May 2020 08:14
#29729
by

jpdebus
The following user(s) like this post:
paresh
You need to login to reply
Time to create page: 0.241 seconds