From Covid19 wastewater surveillance to sustainable growth ​(WasteWater Exchange, Switzerland)
587 views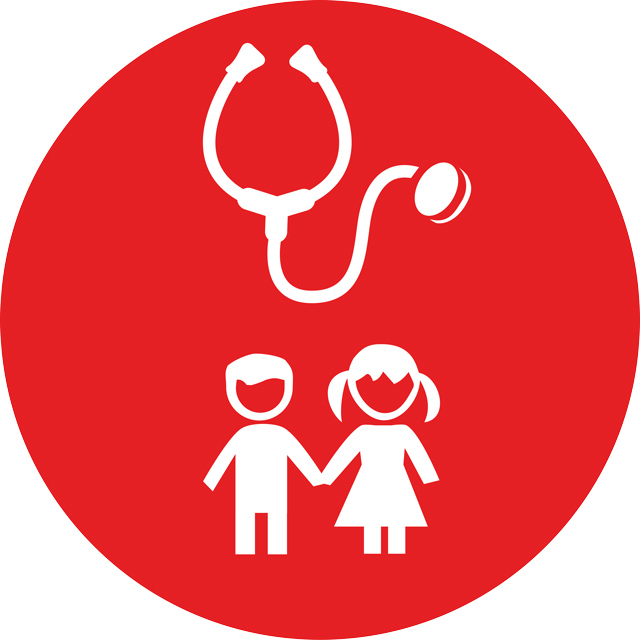 From Covid19 wastewater surveillance to sustainable growth ​(WasteWater Exchange, Switzerland) and "Versus Virus" hackathon

02 Apr 2020 22:53
#29413
by

vissumo
You need to login to reply
Re: From Covid19 wastewater surveillance to sustainable growth ​(WasteWater Exchange, Switzerland)
23 Apr 2020 04:37
#29619
by

Elisabeth
Hi Valerie,
You mentioned a Hackathon in your post which took place in early April: 
https://www.versusvirus.ch/
 (
Versus Virus: 48 hours. You and potentially 8 million others. The Covid-19 crisis in Switzerland. In Europe. Worldwide. We stick together. We find solutions! Join us with your skills to take on the challenge now - no matter what your background is. Together we are strong!!
)
You mentioned "we invite you to join our team with Topic # 137" - but I couldn't find this topic on the website?
Overall, how was the experience, and were there other topics that had a sanitation focus? Was it hard or easy to generate an interest in sanitation / wastewater / faecal matter aspects in the hackathon community? Responses to Covid-19 might bring together people from across a range of disciplines which would be a plus. 
Regards,
Elisabeth
Head moderator of this Discussion Forum
(under consultancy contract with Skat Foundation funded by WSSCC)

Dr. Elisabeth von Muench
Independent consultant located in Brisbane, Australia


This email address is being protected from spambots. You need JavaScript enabled to view it.


Twitter: @EvMuench
Founder of WikiProject Sanitation: en.wikipedia.org/wiki/Wikipedia:WikiProject_Sanitation
My Wikipedia user profile: en.wikipedia.org/wiki/User:EMsmile
You need to login to reply
Re: From Covid19 wastewater surveillance to sustainable growth ​(WasteWater Exchange, Switzerland)

08 May 2020 09:53
#29762
by

vissumo
There were about 5000 participants to the hackathon and the WasteWaterExchange group has been selected as Team nr 67 (group nr changed by the organisers) on the official list. 
You need to login to reply
Re: From Covid19 wastewater surveillance to sustainable growth ​(WasteWater Exchange, Switzerland)

21 May 2020 14:58
#29880
by

vissumo
Hello ElisabethOur work on versusvirus was not on a protocol to detect virus. There are enough open source studies or devices like Biobot.io for that.  
Our project was on the official/final list and did not win any prize so yes I would answer you that the link between wastewater and virus detection is still little tabou for various reasons even if other ways to test if someone is Covid positive are not more reliable than via wastewater. For example, the feacal-oral transmission is considered by WHO as low, some countries are nonetheless now considering the use of means to clean public toilets like we recommended even if awareness should better raised. Some team members of versusvirus hackathon are now members of  pranasustainablewater.ch think tank and the wastewaterexchange.com continues to get interests for other stakeholders. 
You'll find enough articles/documents about the detection of covid RNA in European wastewater treatment plants since January 2020 even if early warnings could have been done earlier because for years I've done a free job for advising and requesting UN and other stakeholders for endemic management via virus detection in wastewater  (e.g. in 2019 prior Covid I had asked Geneva Science and Diplomacy Anticipator) because of experience for SRAS, poliomyelitis, …detected in wastewater. Example of info: h
ttps://pbs.twimg.com/media/EXXctkUUEAAV8tt.jpg
It is therefore a question of responsibility and nothing has changed for that although nobody contests (no thanks me) my early warnings to supposed/official catalysts for early warnings. 
This problematic approach is translated in action to cure unequally rather than preventing and is extended to my work for the wastewater value chain that you removed for Susana blog. 
Everybody should have the right to know that the wastewater that we all generate everyday has a value/is a raw material and that they could have revenues via my solution that hasn't been founded by any of the public authorities I contacted (so exclusivity and rights remain mine). Everybody can use the wastewaterexchange.com to post their requests for biofertilisers, biogas, polymers, clean water, ...etc... from wastewater (there is still about 80% untreated wastewater in the world endangering our lives, planet and economy) and/or to post their commitments to supply wastewater and get the costs of access to sanitation and/or other costs deducted from the revenues or rewards they'll get from their wastewater (this is also valid for industries). Posting offers or demands is free of charge and is considering interdependencies such as droughts, import licences of products expensive to transform e.g. with micro-pollutants, investment code for clean techs and many other parameters on which we have worked for years to answer transparently and efficiently to those offers and demands in the interest of everybody. 
Regards 
You need to login to reply
Time to create page: 0.353 seconds