Combined sewer systems, flooding and COVID-19 - and transmission via the fecal-oral route?
1516 views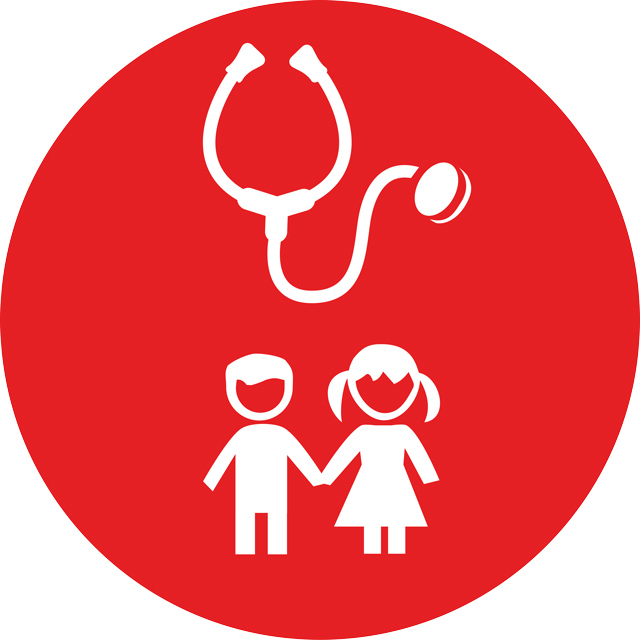 Combined sewer systems, flooding and COVID-19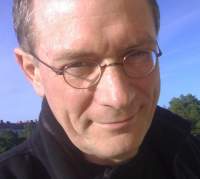 01 Apr 2020 20:28
#29400
by

arno
Arno Rosemarin PhD
Stockholm Environment Institute


This email address is being protected from spambots. You need JavaScript enabled to view it.


www.sei.org
www.ecosanres.org

You need to login to reply
Re: Combined sewer systems, flooding and COVID-19
22 Apr 2020 15:49
#29609
by

Elisabeth
There might be all sorts of downsides to combined sewer systems (and also to sewer systems in general), particular in low-resource settings, but I think the risk of combined sewer systems spreading COVID-19 is pretty low compared to other transmission paths.
I looked at most of the papers that you linked to and they all seem to say that while there is a theoretical possibility, the risk of disease transmission for COVID-19 via sewage or stormwater overflow is currently assessed as low.
One of the articles that you linked to (
To understand coronavirus transmission, we have to understand our wastewater
https://www.theglobeandmail.com/opinion/article-to-understand-covid-19-transmission-we-have-to-understand-our/
) ended with this which I think sums it up well:
Given what little is known about how the new coronavirus might be transmitted in integrated water and wastewater systems or surfaces, additional research is desperately needed. In the meantime, lower the toilet lid when you flush, wash your hands with soap, don't touch your face, and thank your municipal water and wastewater professionals for everything they do to keep us safe and healthy.
Probably the bigger problem areas (sanitation related) at present for developing countries are those areas that have no sanitation system at all and don't allow "social distancing" due to crowded living conditions and many people sharing one toilet etc.
Regards,
Elisabeth
You need to login to reply
Re: Combined sewer systems, flooding and COVID-19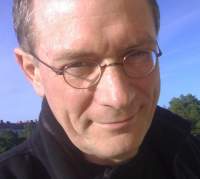 15 May 2020 13:03
#29834
by

arno
Yes it looks like the corona virus may not persist in the sewage environment with all the chemicals we add from washing machines, dishwashers and cleaning compounds. However work from China during the SARS outbreak
https://www.ncbi.nlm.nih.gov/pubmed/16312970
 reported the following: 
"In this study, we found that the virus can survive for 14 days in sewage at 4 degrees C, 2 days at 20 degrees C, and its RNA can be detected for 8 days though the virus had been inactivated."
This report 
https://theconversation.com/we-dont-know-for-sure-if-coronavirus-can-spread-through-poo-but-its-possible-135305
states that most of the body's sites for Corona virus attachment (the so-called ACE2 receptors) are found in the ileum (small intestine) and gastro-intestinal symptoms may be more common than earlier assumed. 
This study originating from China 
https://onlinelibrary.wiley.com/doi/epdf/10.1002/jmv.25825
 indicates a ca 6-10 day period of viral shedding in 65% of cases after pharyngeal swab tests were negative.  They advise that transmission via the fecal-oral route be seriously considered.
Although the sewage environment may be toxic to the virus, bedpan routines in hospitals, onsite faecal sludge systems and container-based systems are worth monitoring - especially when examining risks to workers emptying these systems.
Regards 
Arno Rosemarin PhD
Stockholm Environment Institute


This email address is being protected from spambots. You need JavaScript enabled to view it.


www.sei.org
www.ecosanres.org

The following user(s) like this post:
paresh
You need to login to reply
Time to create page: 0.260 seconds