Coronavirus is a hygiene crisis
250 views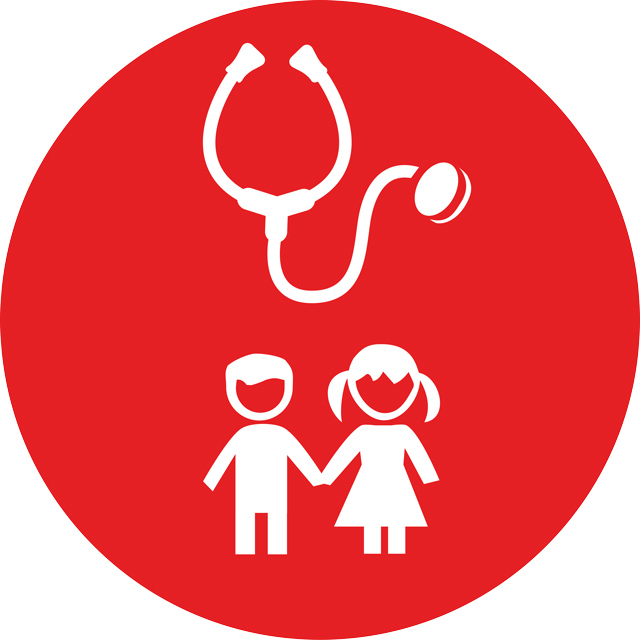 Coronavirus is a hygiene crisis
22 Mar 2020 16:32
#29326
by

Mbirungi
In this article,
Water Supply and Sanitation Collaborative Council
provides insight into deeper issues related to the Coronavirus pandemic.
"Breaking human transmissibility of viruses like COVID-19 is about practising what we preach. Handwashing with soap, for at least 20 seconds, after going to the bathroom; before eating; and after nose-blowing, coughing, or sneezing is the ultimate "do it yourself" vaccine."
But what happens when the urgency to contain and stop the impact of COVID-19 or for that matter cholera, polio, measles and Ebola, reaches populations unable to respond?
Experts worry that "social distancing" will be difficult to do in overcrowded cities and slums, where people are disproportionately affected by HIV, tuberculosis and other infectious diseases.
Want to find out more about the link between Coronavirus and the sanitation and hygiene crisis?
Read more here
Corona is a hygiene crisis
and please share your thoughts.
Regards,
Machrine
You need to login to reply
Re: Safe sanitation and hygiene key to preventing pandemics like COVID-19
22 Mar 2020 16:56
#29327
by

Mbirungi
"Investing in sanitation and hygiene is acting smartly to prevent diseases," a striking reality highlighted in a recent article published by the Water Supply and Sanitation Collaborative Council
WSSCC
The article makes a good case for investing in Sanitation and hygiene as key development issues.
"Safe sanitation and hygiene does not only impact on people's health. It also impacts on livelihoods, limits opportunities of girls and women and prevents children from attending and finishing school."
The outbreak of COVID-19 Pandemic has exposed the global the importance of safe sanitation and hygiene to prevent diseases and live a healthy and fulfilling life is more obvious than ever before.
Find out how WSSCC has worked over the years on sanitation and hygiene, issues to create sustainable change in the lives of those people most left behind.
Safe sanitation and hygiene key to preventing pandemics like COVID-19


Regards,
Machrine
You need to login to reply
Time to create page: 0.351 seconds