Covid 19 survival in faeces
680 views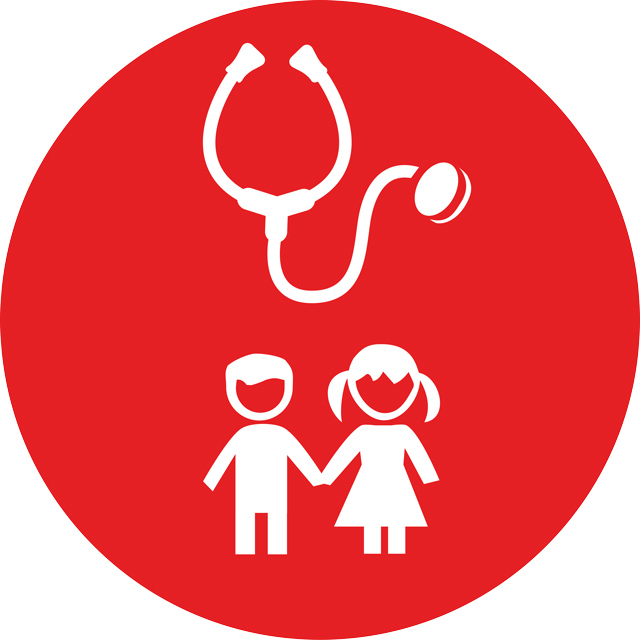 Covid 19 survival in faeces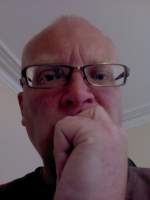 20 Mar 2020 16:27
#29314
by

joeturner
I'm not sure how much is known about the survival of the virus in sanitation systems, but apparently it survives in faeces, see the below paper in the Lancet (which is actually about faecal transplants, but seems relevant anyway)
Evidence has shown that the SARS-CoV-2 can be found in faeces, and that stool samples can remain positive for the virus even when it is no longer detectable in the respiratory tract, suggesting the possibility of a faecal–oral route of transmission. This concept is supported by the presence of gastrointestinal symptoms in some patients affected by COVID-19.
www.thelancet.com/journals/langas/articl...(20)30082-0/fulltext
I don't know how the risks of the spread this virus compares to the risks posed by other pathogens nor if there is anything special that WASH professionals need to consider that is different to normal practices.
If anyone comes across any information that is relevant, maybe it would be good to collate it here.
You need to login to reply
Re: Covid 19 survival in faeces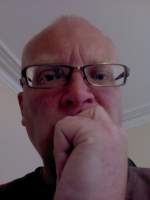 20 Mar 2020 16:31
#29315
by

joeturner
You need to login to reply
Time to create page: 0.356 seconds