O&M costs of wastewater management systems higher than expected
2964 views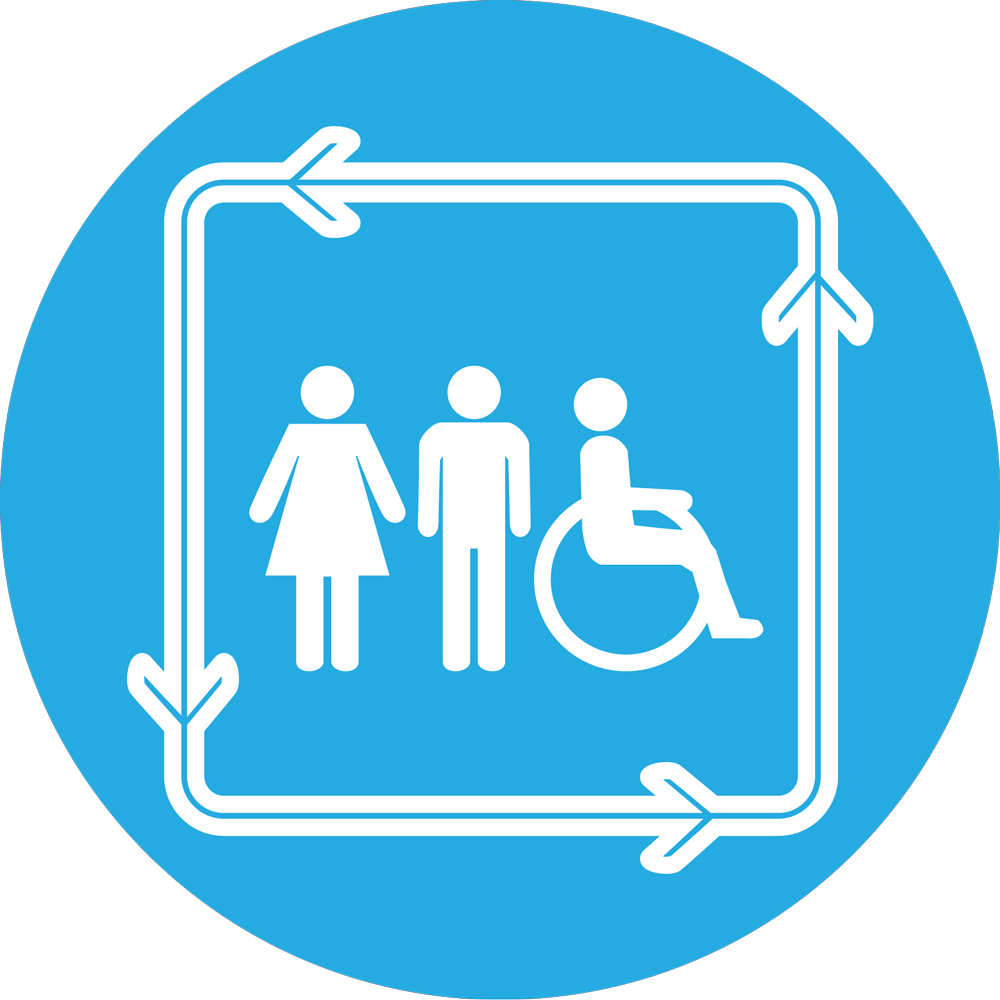 Topic Author

Environmental engineer, pursuing a master´s degree in Hydro Science and Engineering. With experience in EHS - environmental, health and safety management systems and knowledge in water purification, industrial wastewater treatment, efficient use of water programs and formulation and implementation of waste management plans.

Less

Posts: 9
Likes received: 2
Re: O&M costs of wastewater management systems higher than expected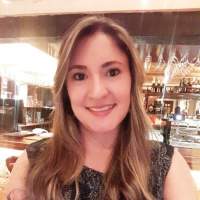 13 May 2021 10:48
#32170
by

sararamos
Dear Elisabeth, 
Yes, I have also heard that funding usually is provided for the initial investment on infrastructure but not for O&M, which definitely is an issue. 
Let me give a general overview of my research: The goal is to determine the best wastewater management system for a rural area in India, in the state of Uttar Pradesh. It is a considerablly big area (ca. 400 km2), with more than 180 villages spread all over the area. I aim to define a management system that is in between the complete centralised or decentralised systems. As we know, there are numerous aspects that need to be considered to define if a centralised or decentralised option is better. Both have advantages and disadvantages. In my research, I have gotten a scenario in which certain villages are clustered and some others have their independent WWTP, in a way that the costs of this clustered scenario do not exceed the cheapest option. which in this particular case is a completely decentralised system. 
I have made the cost anallysis for the entire life cycle of the project, including investment costs, O&M and reinvestment costs. And those costs depend mainly on the WWTP, the trunk lines and the pumping systems. 
If you know specific cases where funding from World Bank and other international funding organisations, that are focused on only on capital costs, or in centralised systems (as our colleague Gunilla mentions in this thread (
forum.susana.org/164-financing-taxes-tar...wer-systems?start=12
), I would highly appreciate if you share about them : )
And if the information from my research is of interest, I will be happy to share more details. I am working on the publication but it will still take some time. 
Best regards, 
Sara
Sara Ramos
Master students Hydro Science and Engineering - Technical University of Dresden
Research Assistant Helmholtz-Centre for Environmental Research – UFZ, Germany
Co-Founder SWIM - Solutions for Water Integrity and Management
You need to login to reply
Re: O&M costs of wastewater management systems higher than expected
13 May 2021 05:58
#32167
by

Elisabeth
Hi Sara,

I think your research is really important. Which countries are you investigating?
I think one problem is that O&M costs are sometimes hardly considered and more emphasis is placed on the capital costs, especially for those big infrastructure projects in developing countries that are funded by Worldbank, KfW etc.

A friend of mine is a consultant for wastewater treatment plants and has been involved in several projects in Jordan. He tells me that the traditional "split" of funding is problematic: grants or interest-free loans are given to finance the infrastructure for a new wastewater treatment plant, but the country government is expected to finance the operating costs. Over time, the governments realise that they can't really cover those operating costs and then the nice shiny wastewater treatment plant falls into disrepair or is not maintained as planned. Seems to be a major flaw in the setup.

Is this also something you will look into? Do tell us more about your research project.

Regards,
Elisabeth
You need to login to reply
Topic Author

Environmental engineer, pursuing a master´s degree in Hydro Science and Engineering. With experience in EHS - environmental, health and safety management systems and knowledge in water purification, industrial wastewater treatment, efficient use of water programs and formulation and implementation of waste management plans.

Less

Posts: 9
Likes received: 2
Re: O&M costs of wastewater management systems higher than expected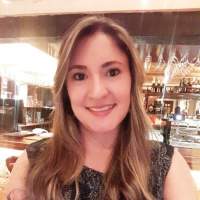 21 Apr 2021 15:18
#32032
by

sararamos
Dear Elisabeth, 

Ohh sorry!! I forgot to cleaar that. I mean for wastewater management systems (basically WWTP, sewer network, pumping stations). 

Thanks a lot for your answer!

Regards, 

Sara Ramos
Sara Ramos
Master students Hydro Science and Engineering - Technical University of Dresden
Research Assistant Helmholtz-Centre for Environmental Research – UFZ, Germany
Co-Founder SWIM - Solutions for Water Integrity and Management
You need to login to reply
Re: O&M costs of wastewater management systems higher than expected
21 Apr 2021 14:37
#32031
by

Elisabeth
The following user(s) like this post:
sararamos
You need to login to reply
Topic Author

Environmental engineer, pursuing a master´s degree in Hydro Science and Engineering. With experience in EHS - environmental, health and safety management systems and knowledge in water purification, industrial wastewater treatment, efficient use of water programs and formulation and implementation of waste management plans.

Less

Posts: 9
Likes received: 2
O&M costs of wastewater management systems higher than expected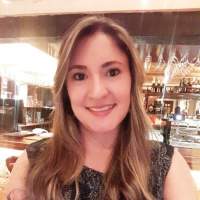 21 Apr 2021 10:47
#32027
by

sararamos
Dear SuSanA members, 

Could some of you please share with me sources where they found out that the O&M costs were higher than it was initially planned? 

The reason, in a research that I am carrying out I am performing a sensitivity analysis and I want to evaluate how the final costs of different scenarios will be affected by additional O&M costs than the ones initially estimated.

Factors like increase in energy costs, labour costs, among others (that you might know better than I) affect the O&M costs and can impact the final total costs and thus, the decision making process of which would be the best wastewater management scenario. 

Thank you very much!!

Regards, 

Sara
Sara Ramos
Master students Hydro Science and Engineering - Technical University of Dresden
Research Assistant Helmholtz-Centre for Environmental Research – UFZ, Germany
Co-Founder SWIM - Solutions for Water Integrity and Management
You need to login to reply
Time to create page: 0.266 seconds
DONATE HERE