Costing data for condominium sewers?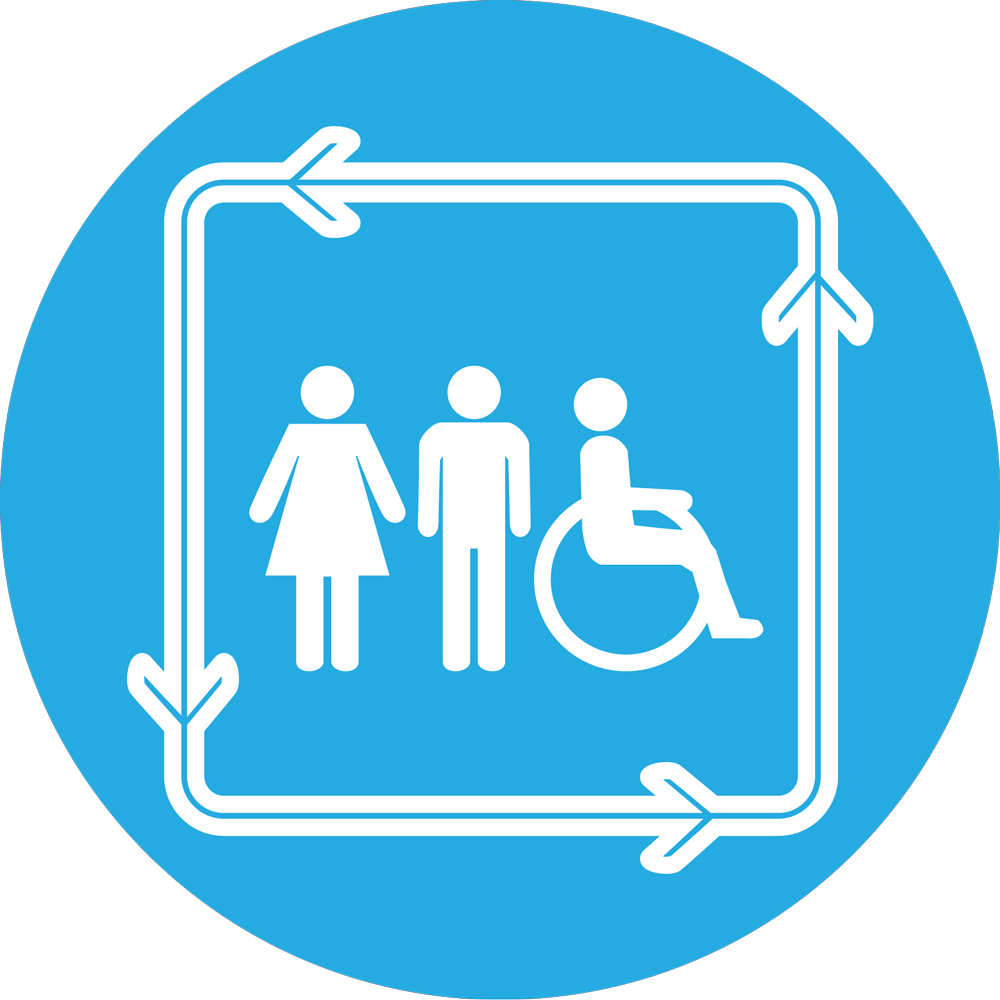 Costing data for condominium sewer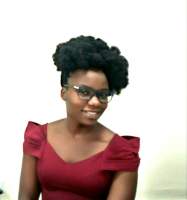 26 Feb 2019 12:16
#27039
by

edna
I'm hoping to understand the Bill of Quantity required to build a condominium sewer, focusing on quantities. That way, I can supplement this list of material requirements and associated volumes with local unit cost data, to get to a reliable cost estimate.

Kindly if you could share the information i will really appreciate.
---
Young water professional with developed interest on strategic sanitation planning and service provision
You need to login to reply
Re: Costing data for condominium sewer?
25 Mar 2019 04:38
#27177
by

muench
You need to login to reply
Time to create page: 1.476 seconds