Two Types of Wastewater Conveyance Systems - in almost all towns in Sindh, Pakistan, we have small open channels
3471 views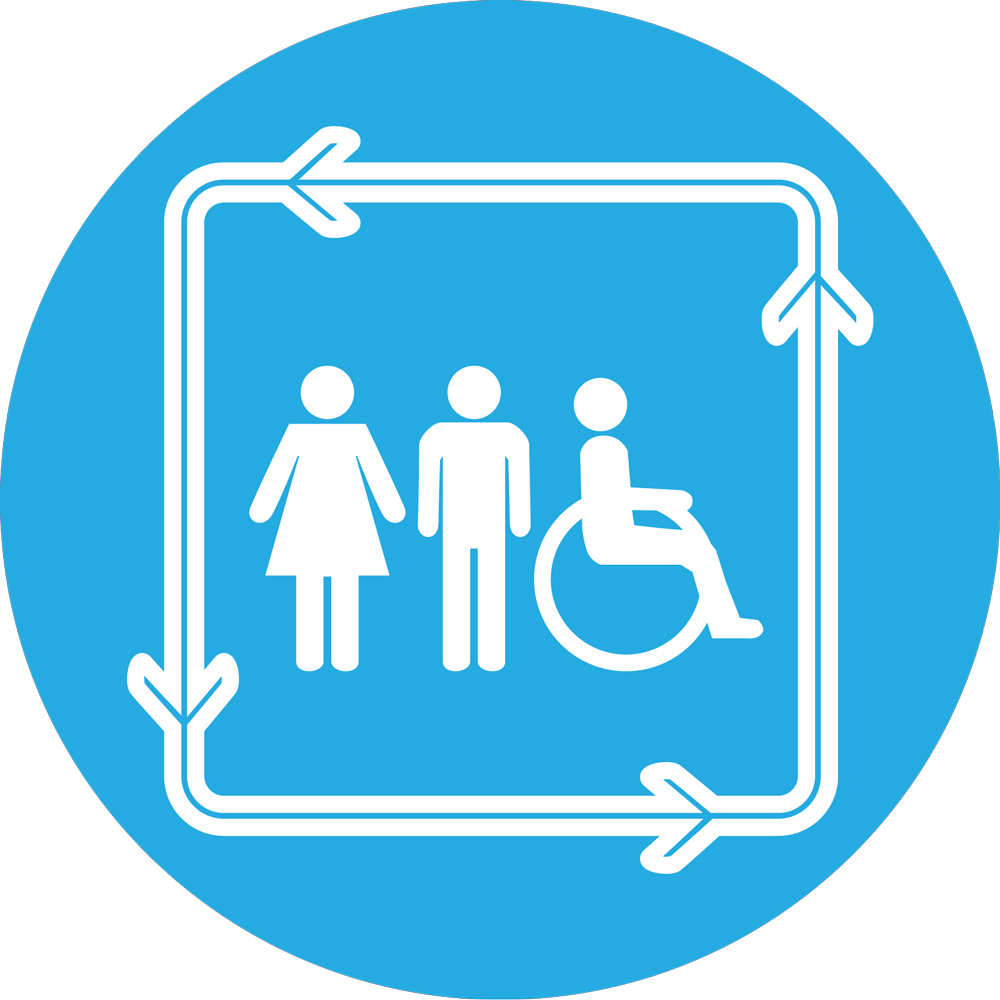 Re: Two Types of Wastewater Conveyance Systems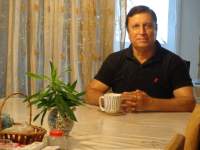 21 Jan 2018 10:43
#23749
by

F H Mughal
I agree. The key to the open drains' success is their daily cleaning in the morning. The sweeper is stationed in the community. This means that, if there is some problem, the sweeper is called who attends to the problem, which is of course, cleaning.

There is no problem in the gradients, and the sewage flows freely under gravity. That system in towns continue to this day.

On the other hand, this morning, twice my car's wheels got spoiled in the overflowing sewage, here in Karachi.

F H Mughal
F H Mughal (Mr.)
Karachi, Pakistan
You need to login to reply
Re: Two Types of Wastewater Conveyance Systems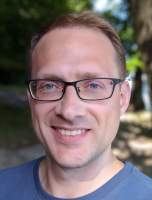 21 Jan 2018 04:56
#23747
by

JKMakowka
These kind of open drains you can find in many countries, although often they are "upgraded" with concrete covers.

However I have rarely seen them being maintained as well as you describe it, and often they are build with insufficient slope to drain properly (i.e. they just follow the road level). Thus they usually quickly become filled with rotting organic material and are also prime breeding grounds for mosquitoes and other disease transmitting pests.

But I agree that from a ease of maintenance point of view these have advantages compared to mixed sewerage in closed pipes.

However they can only work in conjunction with a well working cleaning and solid waste collection system, and under such conditions a piped system would be also much less likely to block.

My personal guess is that those simply worked better in 1960's Pakistan, because back then there was much less plastic waste being produced and thrown on the streets...
You need to login to reply
Two Types of Wastewater Conveyance Systems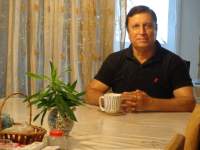 20 Jan 2018 16:53
#23743
by

F H Mughal
Two Types of Wastewater Conveyance Systems

Back in 1960s, in almost all towns in Sindh, Pakistan, we have small open channels (called in Sindhi language as "nallies") for the conveyance of wastewater from homes. These nallies (30 cm wide and 30 cm height) are cleaned by the sweepers (both males and females) early in the morning, every day. A small trolley would carry the solid components to community disposal points. The cleaned nallies would then convey wastewater, without any problems, notably, clogging. This practice is in vogue since last 100 years.

In major urban areas, like Karachi, there is a sewerage system (sewers conveying wastewater from homes). I have noticed that, at any given time, 25 per cent of the sewerage system, is clogged, forcing the wastewater to ooze out from manholes, and flood the surrounding areas.

From the functionality point of view, the open channel system seems preferable, as there is no question of clogging, and consequently, no overflow of wastewater. Are there any comments on the 2 types of wastewater conveyance systems?

F H Mughal
F H Mughal (Mr.)
Karachi, Pakistan
You need to login to reply
Time to create page: 0.177 seconds
DONATE HERE