History Of Sanitary Sewers (website by Historian, AZ Water Association, California, U.S.)
4908 views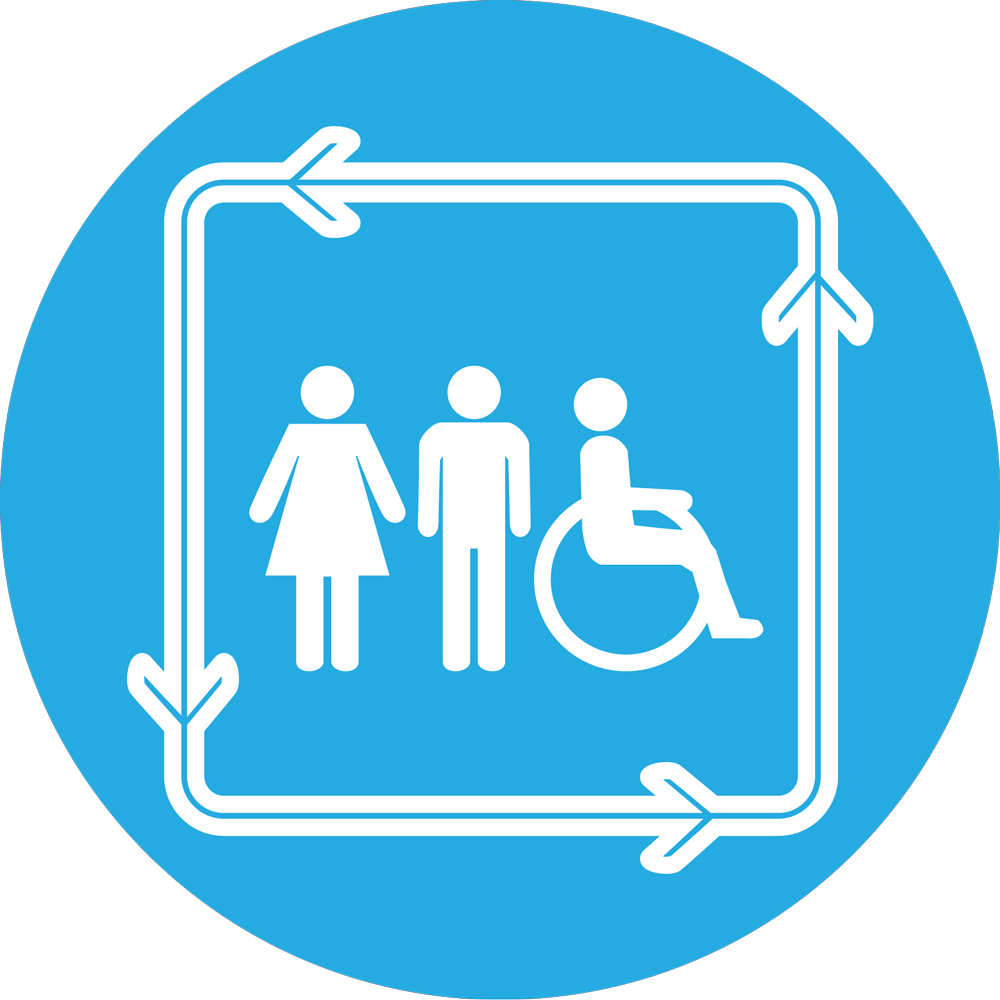 Re: History Of Sanitary Sewers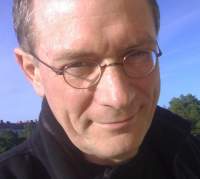 16 Mar 2017 09:56
#20876
by

arno
Meenak
Thanks for this posting. There is certainly a rich array of collected materials by Jon on
www.sewerhistory.org
; I hope this work will continue.
I noticed a rather graphic display of how engineers were thinking a hundred years ago along the Pacific coast near Los Angeles.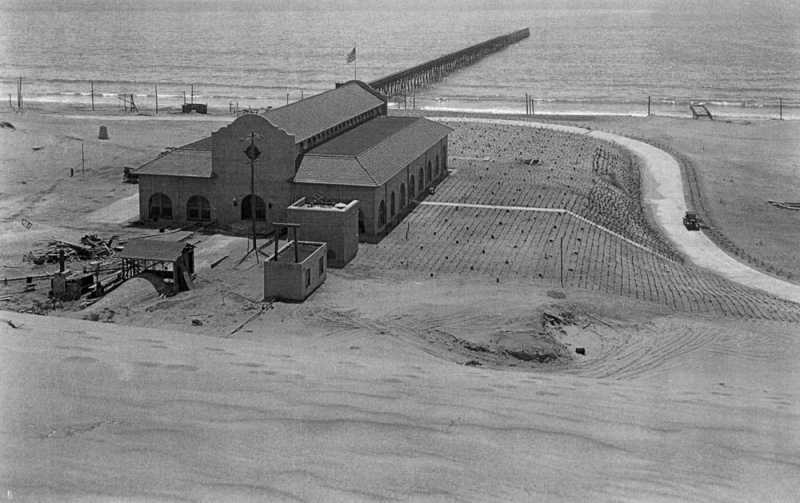 Regards
Arno Rosemarin PhD
Stockholm Environment Institute


This email address is being protected from spambots. You need JavaScript enabled to view it.


www.sei.org
www.ecosanres.org

The following user(s) like this post:
selva4meena
You need to login to reply
History Of Sanitary Sewers (website by Historian, AZ Water Association, California, U.S.)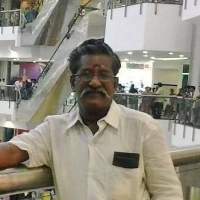 16 Mar 2017 06:03
#20870
by

selva4meena
The History of Sanitary Sewers website
www.sewerhistory.org
is earnest attempt on recording the historical global developments of sanitary sewers Original Creation and Continuing Upkeep Facilitated by: Jon C. Schladweiler, P.E., Historian, AZ Water Association ,
AZ Water Association, NASSCO ,
Pima County Regional Water Reclamation Dept. (Jan McDonald)
Richard Cunningham, Lafayette, Ca.
Charles King, Vail, Az.
Collection Systems Committee of the Water Environment Federation
Inquiries and Donation of Materials:
Jon C. Schladweiler
This email address is being protected from spambots. You need JavaScript enabled to view it.
(520) 954-3754
The History of Sanitary Sewers says
"Over the past twenty years, Jon Schladweiler, the Historian of the AZ Water Association, has researched and collected materials related to the history of sewage conveyance systems. Many of these have been displayed in a traveling exhibit entitled "The Sewer History Exhibit" The overall collection of sewer history materials covers the era from approximately 3500 BCE through the 1930s CE. The purpose of this website is to house this dynamic collection of materials about the evolutionary development of sewers over the past 5500 years, and to provide a location for the sharing and distribution of information to others. The donation of additional photos, sketches, articles, books, or other sources of historical information on the history of sewers is appreciated. This website is an educational, non-profit endeavor. Its intent is to offer some insight into the history of sewers and the role its operators, engineers, and builders have played in making our environment, homes and communities better and healthier places to live.
All members are requested to have a look on this interesting web link and learn the historical evolution's
Global sewer and sanitation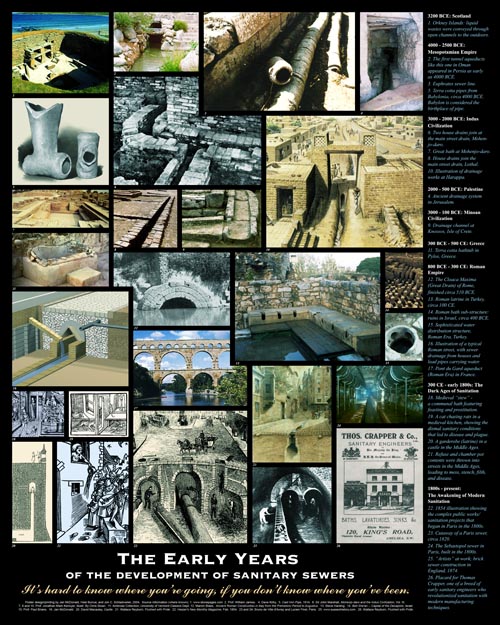 You need to login to reply
Time to create page: 0.605 seconds