Key documents for the sub-category on constructed wetlands
4525 views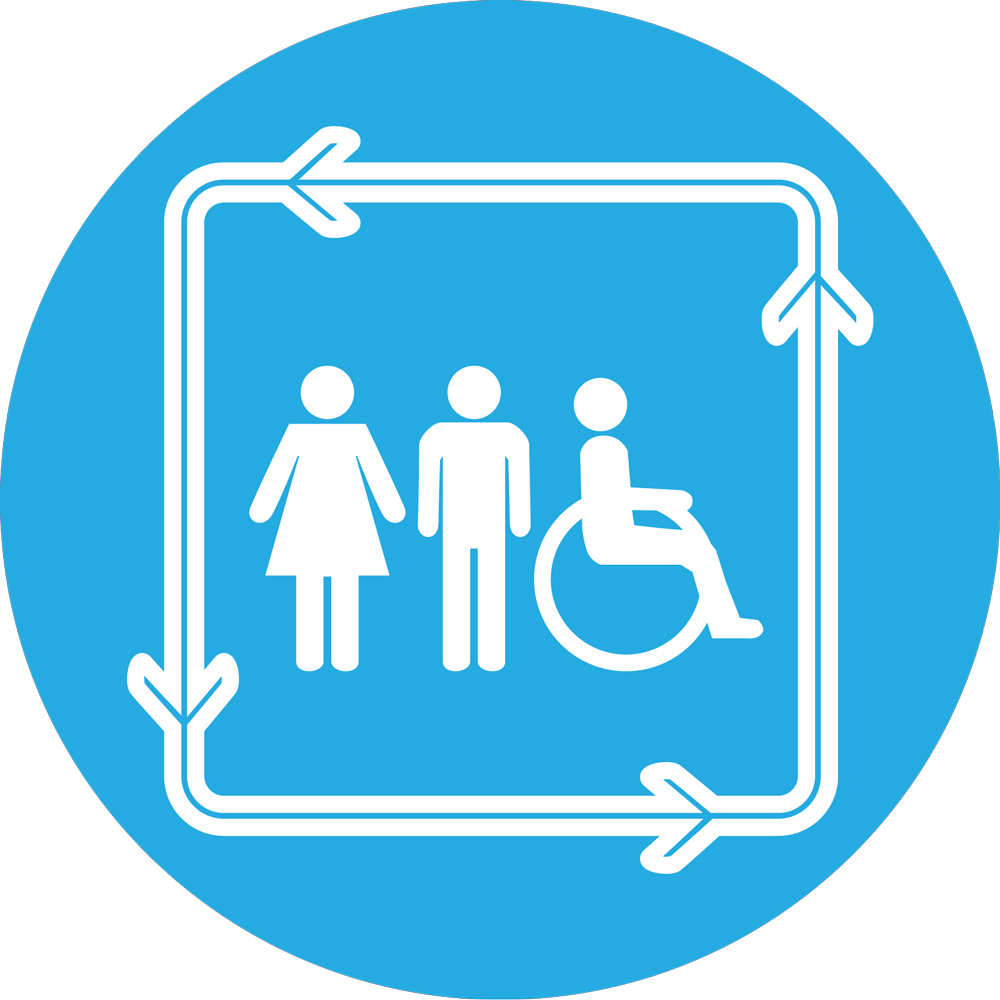 Key documents for the sub-category on constructed wetlands
10 Dec 2014 10:38
#11317
by

muench
For more information about why I am creating this new thread, please see here:
forum.susana.org/forum/categories/10-gen...d-sub-category-level
++++++++++++++
This thread is a "sticky thread" which means it will always remain at the top of this sub-category.
It contains a recommendation for new people regarding the most important 3-5 documents in the thematic area of "constructed wetlands".
The initial selection was done by me, but this is open for discussion and can be adjusted regularly.
Recommended top 3 documents in the thematic area of "constructed wetlands" in reverse chronological order:
(1)
Langergraber, G. (2013).
Are constructed treatment wetlands sustainable sanitation solutions?
Water Science and Technology 67(10), 2133-2140, doi: 10.2166/wst.2013.122
www.susana.org/en/resources/library/details/1774
The paper discusses the features that make constructed treatment wetlands a suitable solution in sustainable resources-oriented sanitation systems, the importance of system thinking for sustainability as well as key factors for sustainable implementation of constructed wetland systems. Constructed treatment wetlands meet the basic criteria of sustainable sanitation systems by preventing diseases, protecting the environment, being an affordable, acceptable, and simple technology.
(2)
Hoffmann, H., Platzer, C., von Münch, E., Winker, M. (2011).
Technology review of constructed wetlands - Subsurface flow constructed wetlands for greywater and domestic wastewater treatment.
Deutsche Gesellschaft für Internationale Zusammenarbeit (GIZ) GmbH, Eschborn, Germany
www.susana.org/en/resources/library/details/930
A Spanish version is also available:
www.susana.org/en/resources/library/details/1235
.
This booklet focuses on treating domestic/municipal wastewater or greywater with subsurface flow constructed wetlands with coarse sand as a filter medium. The emphasis is on the application in developing countries and countries in transition. In the publication, an overview and basic guidance is provided on the design and maintenance of horizontal flow beds (HFBs), vertical flow beds (VFBs) and the "French System". A description of the most common pre-treatment systems is also included due to their vital importance for the proper functioning of CWs.
(3)
Morel, A. and Diener, S. (2006).
Greywater management in low and middle-income countries, review of different treatment systems for households or neighbourhoods
- Sandec Report No. 14/06. Sandec (Water and Sanitation in Developing Countries) at Eawag (Swiss Federal Institute of Aquatic Science and Technology), Dübendorf, Switzerland
www.susana.org/en/resources/library/details/947
This report compiles international experience in greywater management on household and neighbourhood level in low and middle-income countries. In urban areas of LMIC, greywater is commonly discharged untreated into drainage channels, use untreated greywater for agricultural purposes, thereby leading to environmental degradation and exposing the population to health risks. Though greywater is generally less polluted than domestic or industrial wastewater, it may still contain high levels of pathogenic microorganisms, suspended solids and substances such as oil, fat, soaps, detergents, and other household chemicals.
You can find further important documents and website links dealing with this topic here:
Please provide your feedback. What do you think of this selection? We can update it from time to time.
Regards,
Elisabeth
---
Head moderator of this discussion forum
(Funded via consultancy contract with Skat Foundation funded by WSSCC)

Dr. Elisabeth von Muench
Independent consultant located in Brisbane, Australia


This email address is being protected from spambots. You need JavaScript enabled to view it.

Twitter: @EvMuench
Sanitation Wikipedia project leader: en.wikipedia.org/wiki/Wikipedia:WikiProject_Sanitation
My Wikipedia user profile: en.wikipedia.org/wiki/User:EMsmile

The following user(s) like this post:
dwumfourasare
,
Cbures
,
JulianJ
You need to login to reply
Time to create page: 0.353 seconds