FYI: wwtp ABR + CW for 7,500 m3/d in Saudi Arabia for treatment of municipal and industrial wastewater, since May 2013
9265 views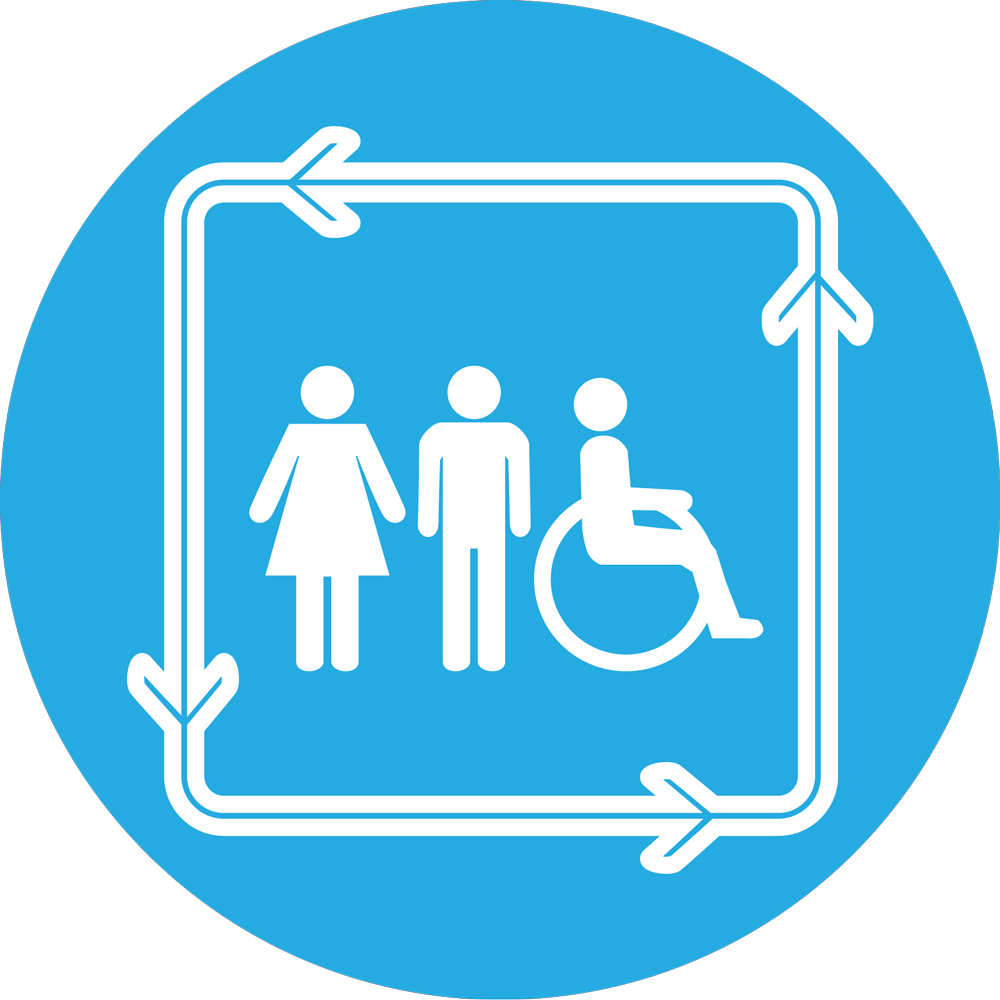 Re: FYI: wwtp ABR + CW for 7,500 m3/d in Saudi Arabia for treatment of municipal and industrial wastewater, since May 2013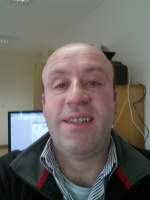 14 Nov 2014 10:34
#10986
by

kelldigest
Detlef got your message below. I am not sure of the context and what DHS means.

Regards
Seamus

MESSAGE:

Dear Seamus,
Would it be necessary to have like the DHS a permanent air supply to this enclosed reactor to strip Methane out of the effluent?
What do you think?
Thanks,
Detlef
You need to login to reply
Re: FYI: wwtp ABR + CW for 7,500 m3/d in Saudi Arabia for treatment of municipal and industrial wastewater, since May 2013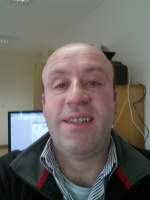 13 Nov 2014 09:46
#10968
by

kelldigest
Detlef,

Thanks again for all your help this information could be very useful.

Kind Regards
Seamus Kelly
You need to login to reply
Re: FYI: wwtp ABR + CW for 7,500 m3/d in Saudi Arabia for treatment of municipal and industrial wastewater, since May 2013

06 Jun 2014 17:06
#8893
by

AquaVerde
Bauer's Tom Headley, was able to answer some of my question:
...The system consists of two parallel ABR tanks followed by a set of 6 aerated horizontal subsurface flow wetland cells (each one about 4000 m2). Additional treatment is provided by 2 x Bauxite Residue Filters (4000 m2 each) [for disinfection].
There is no reuse of the biogas in this case.

At the Alcoa Technology Centre in Pittsburgh, USA they also have an ABR + aerated wetland system [for their cold climatic condition] for treating the sewage from the facility. ...
maybe the location? :
goo.gl/maps/tb0RU
You need to login to reply
FYI: wwtp ABR + CW for 7,500 m3/d in Saudi Arabia for treatment of municipal and industrial wastewater, since May 2013

02 Jun 2014 08:15
#8814
by

AquaVerde
FYI: I was only able to filter just some technical information from the company advertisements:
- Seeing the very small long section pictures, after the ABR it looks like an aerated horizontal flow Constructed Wetlands (
Actively aerated treatment wetland system
, and a down-stream filter with bauxite gravel for final polishing.
www.alcoa.com/sustainability/en/case_stu...gineered_wetland.asp
-
No information found about use of biogas from the ABR.
- Seeing the large picture, probably the municipal wastewater being transported by larger tankers (honey-sucker) to the ABR of wwtp.
The wetland system been engineered since May 2013 by BAUER Resources GmbH:
www.bauer.de/en/bre/index.html
and ABR by others?
Alcoa's Natural Engineered Wastewater Treatment system comprises three steps: (1) an anaerobic treatment tank that removes metals and breaks down and separates organic material in the water; (2) a passive engineered wetland that utilizes vegetation for further treatment of organics and removal of nitrogen; and (3) a cell housing bauxite-based technology that disinfects and polishes the water. The result is water treated to the same or better quality as that of a conventional system.
www.alcoa.com/global/en/news/news_detail...0178en&newsYear=2013
The following user(s) like this post:
najibnoori
You need to login to reply
Time to create page: 0.372 seconds
DONATE HERE