Nagmagic Bio-Digester based on the DRDO/DRDE Bio-Toilets Technology
2484 views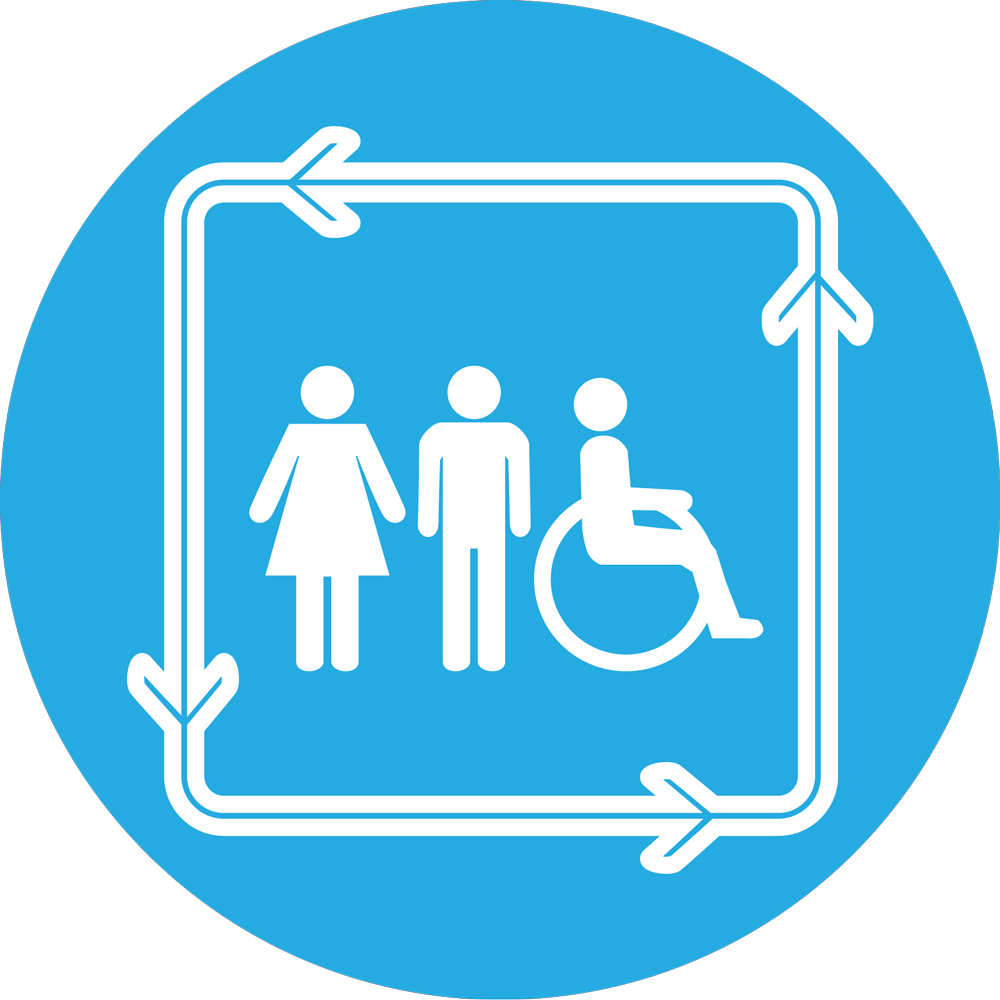 Nagmagic Bio-Digester based on the DRDO/DRDE Bio-Toilets Technology
19 Apr 2018 12:52
#24788
by

girishmbu
We, K. K. Nag Pvt. Ltd, are one of the established players offering a complete range of Bio-Toilets based on the DRDO/DRDE Bio-Digester Technology and would like to introduce ourselves and our products.

we have detailed below the advantages of Roto-Moulded Tanks as compared to FRP Tanks.

 Made on automatic machines leading to higher product consistency. FRP is a manual process and prone to human errors.
 Low cost as compared to FRP.
 One piece construction with homogenous walls, no seams, no splitting and no welding. This eliminates stress points or seams that are found in FRP tanks.
 FRP tanks are laminates of various materials. The laminate of a FRP tank can result in a leaking of the Inoculum / liquid through the laminate.
 FRP tanks being made from a mixture of various resins and binders are susceptible to leaching of minor resin components into the contents of the tank which can be damaging to the Inoculum – Bacteria.
 Rotationally moulded Polyethylene Bio-Digester Tanks are manufactured from one polymer (resin – LLDPE) and hence they will not delaminate.
 Higher Chemical Resistance as compared to FRP.
 Higher Impact Resistance compared to FRP Tanks.
 Good UV stability for Bio-Digester Tanks which are installed above the ground.
 Completely waterproof, will not absorb water or moisture, no weight gain ever
 Exact control of material going in for every Bio-Digester Tank
This message has an attachment file.
Please log in or register to see it.
You need to login to reply
Re: Nagmagic Bio-Digester based on the DRDO/DRDE Bio-Toilets Technology
19 Apr 2018 15:17
#24793
by

Elisabeth
Dear Girish,
Your post sounds a bit like an advertisement which we don't allow on the forum (no plain advertising allowed). However we do allow what we call "friendly advertising" where suppliers enter into a dialogue with interested people. As such, I would like to point out that we have discussed these DRDO Bio-Toilets in great depth on the forum: You can see previous discussion threads here:
www.forum.susana.org/anaerobic-baffled-reactor-abr
In this post, Pawan Jha pointed out that a recent report was an eye opener and showed that these systems generally do not work. The treatment effect is next to nil, the report said. See here:
www.forum.susana.org/anaerobic-baffled-r...ructed-wetland#23312
It would be interesting to hear your take on this? You could post your response either here or in the other tread.
Regards,
Elisabeth
You need to login to reply
Time to create page: 0.219 seconds