Effect of intermittent flow in Anaerobic Baffled Reactor
2943 views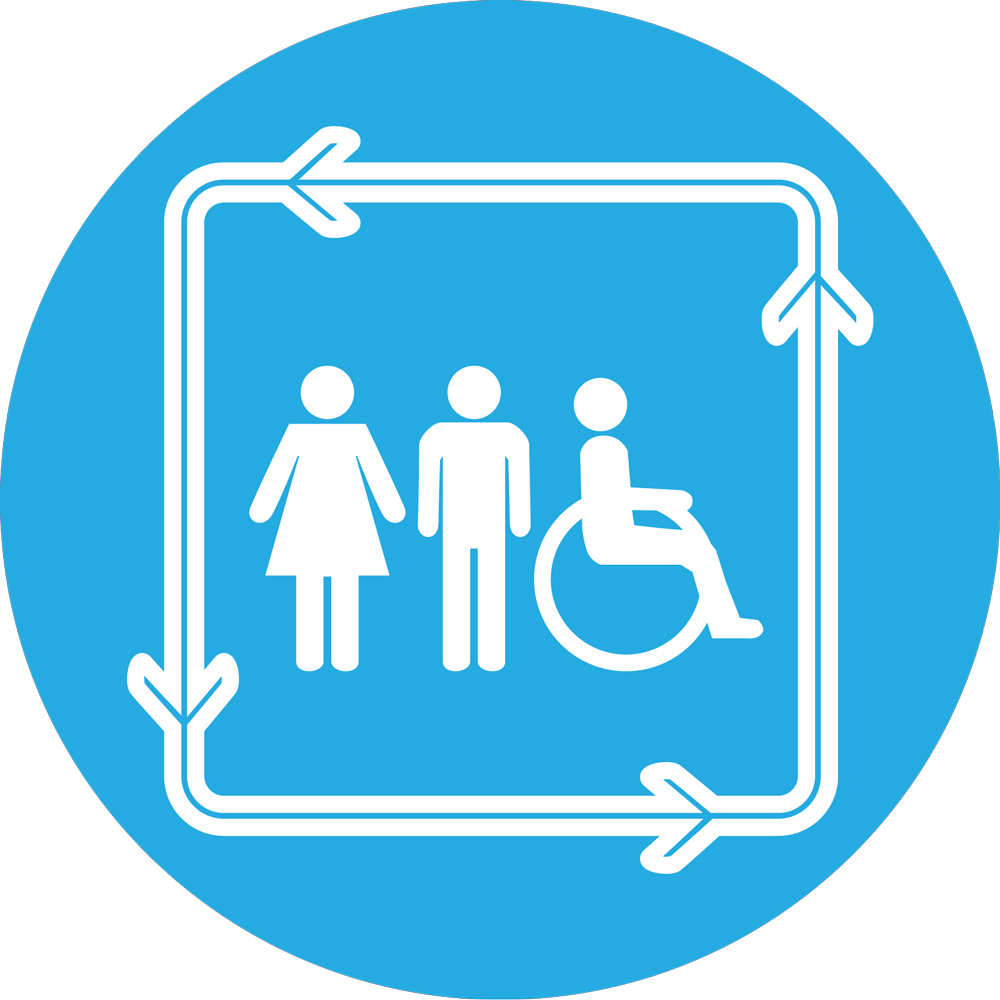 Effect of intermittent flow in Anaerobic Baffled Reactor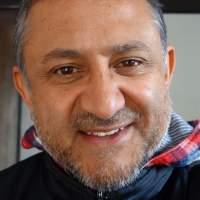 16 Jan 2018 04:16
#23677
by

kharallaxman
Greetings!
What may be the effect in the performance of Anaerobic Baffled Reactor (ABR) if the flow stops for say seven days after being in the state of flow for say five days? And the flow continues in this way as intermittent flow. Thanks.
Asia WASH Adviser, Terre des hommes (50%)
You need to login to reply
Re: Effect of intermittent flow in Anaerobic Baffled Reactor
22 Mar 2018 02:19
#24503
by

Elisabeth
I think it depends on the hydraulic residence time of the ABR (the longer, the more "buffered"), but in general it is probably not that good to have such intermittent flows. It might reduce the effluent quality. Maybe you need a buffer tank before the ABR.
Is the ABR at an institution or why is the flow so intermittent? Are you going to try it out?
You need to login to reply
Re: Effect of intermittent flow in Anaerobic Baffled Reactor
25 Mar 2018 09:44
#24543
by

former member
Taking a chemical reactor approach
An ABR treating a solids-containing sewage is essentially a solids retaining system which then degrades soluble COD. The up-flow rate, solids settling rate and duration of a flow change and, the distance between the solids-liquid interface and the overflow determines the carry-over of the solids from a compartment. This calculation undertaken from compartment to compartment will determine the movement of solids within the system.
The answer to the question depends on the relative magnitude of the above factors.

In general the performance of an anaerobic process improves the steadier the feeding regime. Continuous feeding provides a better COD reduction than step feeding.

The mixing characteristics (residence time distribution - ranging from a completely mixed reactor to a plug flow reactor) can play an important role in determining the outflow quality.

++++++++
Note by moderators: This post was made by a former user with the login name ChrisBuckley who is no longer a member of this discussion forum.
You need to login to reply
Time to create page: 0.241 seconds
DONATE HERE