how to eliminate toilet Discharge on railway track (in India)? - and train toilets
5616 views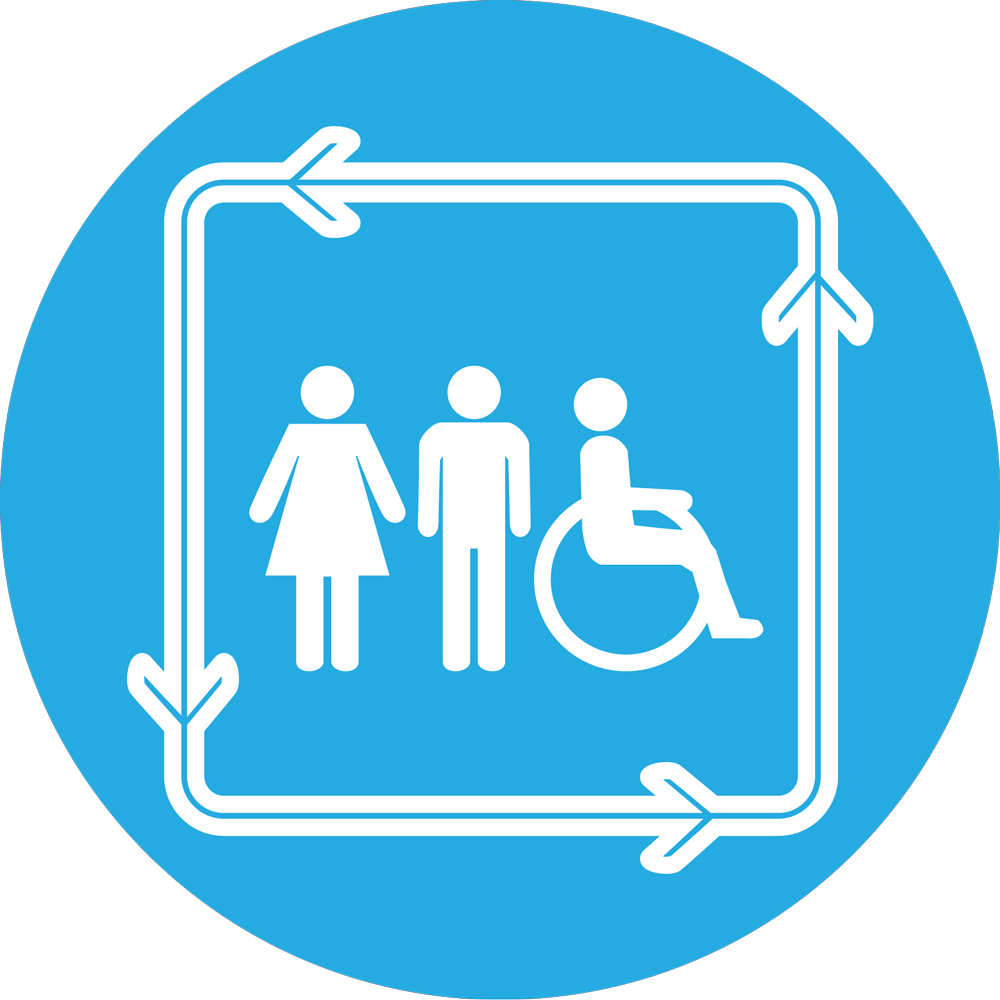 how to eliminate toilet Discharge on railway track?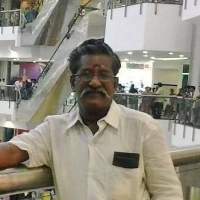 24 Nov 2017 09:17
#23279
by

selva4meena
recent publication from the wire states as " Discharge From New Bio-Toilets on Indian Trains No Better Than Raw Sewage: Study" and Despite sanitation experts and studies pointing out that a majority of these toilets are ineffective or ill maintained, an approximate Rs 1,200 crore has been allocated for fitting additional coaches with bio-toilets.
thewire.in/199213/discharge-new-bio-toil...er-raw-sewage-study/
Discharge on Railway track, besides creating environmental issues creates problem in working to
workmen.
1. how to eliminate toilet Discharge on railway track?
2. how to retrofit the train toilets ?
3. what are all the world wide solutions exists ?
4. are the problem Discharge on Railway track in india only or global phenomena ?
need solutions to meet environment friendly train toilets and elimination of manual scavenging in railway
You need to login to reply
Re: how to eliminate toilet Discharge on railway track?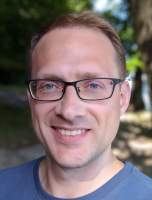 27 Nov 2017 04:54
#23287
by

JKMakowka
Seems like some European countries still have that as well:
www.theguardian.com/uk-news/2017/oct/10/...r-empty-on-to-tracks
I know in Germany it has been (mostly) abolished since >20 years and trains have simple vacuum toilets with a holding tank that needs to be emptied approximately every 3 days.
It seems in some cases there is also a more advanced system used (that sounds somewhat similar to the bio-toilets you describe), with has a simple solids filter and a biological fixed-bed aeration unit for treating the liquids. These liquids are afterwards heat pasteurized and discharged on the tracks. The solids are emptied in an up to 3 months time-frame.
You need to login to reply
Re: how to eliminate toilet Discharge on railway track?
29 Nov 2017 00:03
#23308
by

Elisabeth
Dear Meenakshisundaram,
I've just realised I just posted about the same article in an existing forum thread where we had discussed these particular "Bio-toilets" before, see here:
forum.susana.org/anaerobic-baffled-react...ructed-wetland#23307
Other than that, I support was Kris was saying. When I travelled in Germany as a child in the 1980s, toilets would simply discharge onto the railway tracks (one was told not to use the toilets while the train was stopped at a station). I think where the train goes through forests it's probably not much of an issue (oh, wait, I just read that it became an issue for railway workers). The modern trains in Germany nowadays all have vacuum toilets. As they only use one litre or so for flushing, the mixture of excreta and flush water can be stored in holding tanks and emptied periodically. I see no great benefit in trying to do a little treatment plant on the train (?). If one was to do one, perhaps a very compact membrane bioreactor would be the way to go (
en.wikipedia.org/wiki/Membrane_bioreactor
).
There is also a Wikipedia article on this topic but it's not very good yet:
en.wikipedia.org/wiki/Passenger_train_toilet
Regards,
Elisabeth
You need to login to reply
Re: how to eliminate toilet Discharge on railway track?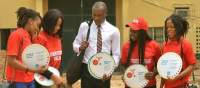 29 Nov 2017 12:08
#23313
by

dannyogwo
I really believe that the fecal sludge discharge on railway track has a lot to do with the type of train used in the country. There are modern trains with better facilities to manage the excreta.
Secondly, what about the immigrants and despondent who uses the railway track for defecation purposes? This should be approach holistically.
I know, that Nigeria is still using the old modern trains and railway system and still practice what selva4meena was complaining of in India.
Iroegbu, Daniel
You need to login to reply
Re: Train Toilets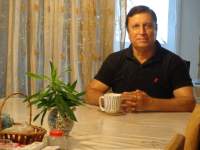 10 Dec 2017 16:36
#23406
by

F H Mughal
Train Toilets
Toilets in trains in Pakistan are always smelly. Perhaps that is the case as well in Indian trains. According to the blog of Lekshmi Priya
(
www.thebetterindia.com/123842/tired-of-s...ets-that-wont-stink/
"toilets in railway coaches will no longer be stinky or blocked, for Indian Railways intends to roll out 100 coaches with imported bio-vacuum toilets—that are on par with ones in aeroplanes—by January 2018!"
It further says:
"While a regular toilet or bio-toilet consumes 10 to 15 litres of water per flush, the vacuum toilet consumes only 500 ml of water during each flush. "A bio-vacuum toilet has a suction pump that sucks waste without need for much water to flush it. This will also help in containing the foul smell as bio-digesters will eat up the waste," the official added. As the fitments are being imported, the cost of vacuum toilets is higher, but the railway authorities have tied up with manufacturers to eventually set up engineering units in India to meet the demands."
The water saving per flush is impressive. In fact, this is a great plus point.
A blog by Sharma (
www.newindianexpress.com/nation/2017/dec...-trains-1717765.html
) says:
"Initially, the Railways will have to shell out more money to for bio-vacuum toilets as they will have to be imported. A bio-toilet costs Rs 2.5 lakh, while a bio-vacuum one is for Rs 3.25 lakh. The cost is likely to come down once we plan to have bio-vaccum toilets in all coaches. The manufacturers have assured us they will set up manufacturing units in India to meet the demand of these units," the official added."
Over 79,500 bio-toilets have been fitted in more than 22,400 coaches till June this year. In the budget, Indian Railways was allocated Rs 1,155 crore for bio-toilets in passenger trains as part of the Prime Minister's Swachh Bharat Mission."
79,500 bio-toilets in 22,400 coaches involve large volume of work. I was wondering whether, after the bio-toilets are installed, the cost of travel in trains remain the same, as it is now.
F H Mughal
F H Mughal (Mr.)
Karachi, Pakistan
You need to login to reply
Time to create page: 0.286 seconds
DONATE HERE