Pathogen destruction in biogas plant vs ABR (Anaerobic Baffled Reactor)
15.4k views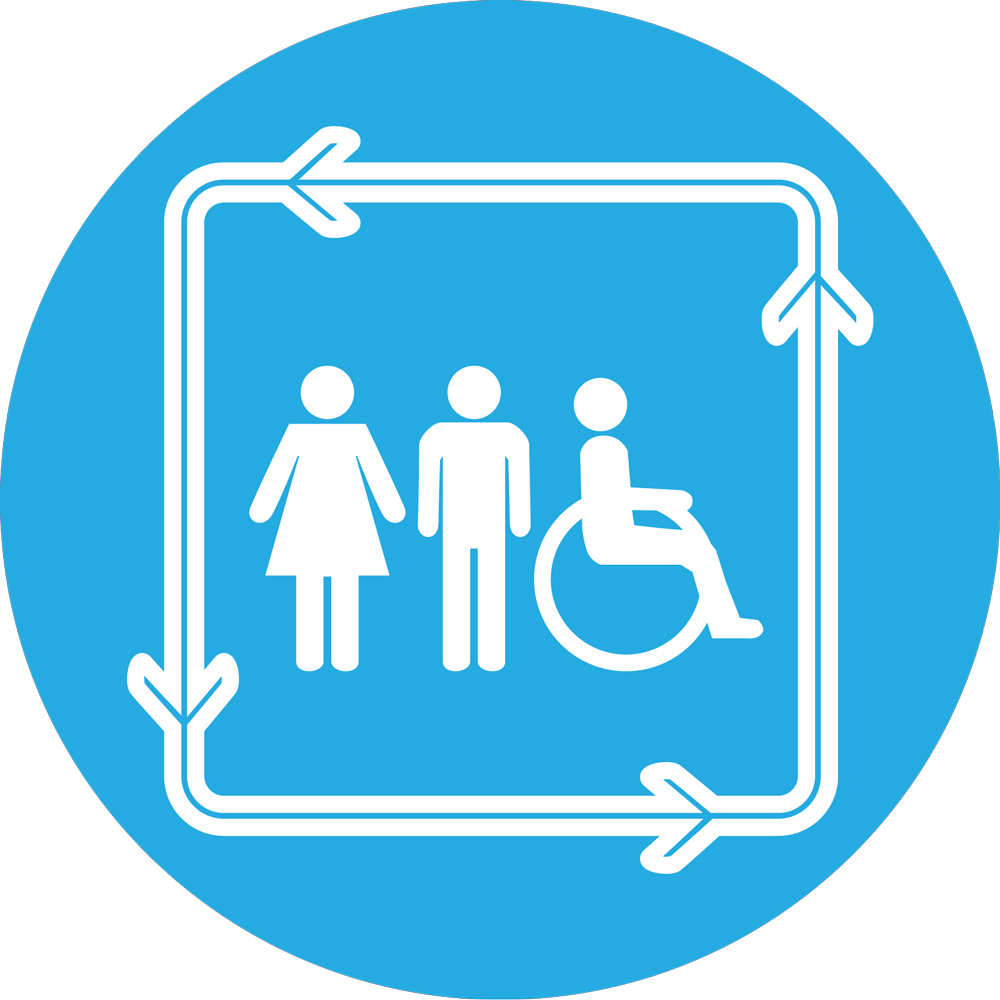 Re: Pathogen destruction in biogas plant vs ABR (Anaerobic Baffled Reactor)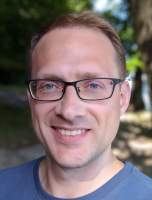 19 Dec 2014 19:26
#11421
by

JKMakowka
[Start of Page 2 of the discussion]
Marijn Zandee wrote: One further comment, I think it would also be interesting to consider in the debate what the influence of pathogens that can be transferred between animals and humans is. Especially if some studies exist concerning the relative transmission rates of human-human and animal-human pathogen transfer in rural communities?
I guess you are referring to the dung mixed into the systems? This is an interesting topic indeed, but as long as the overall hygienic conditions in regards to animals living very close to humans (especially chicken, which are all around you in rural Nepal except maybe your bedroom

) I don't think it makes a huge difference as long as general precautions are taken in the application of the sludge.
I also read a study a while ago, where they compared E.coli strains between chicken and children living close to / on these chicken-farms (I think the study was done in the rural US) and where surprised that there was very little overlap, e.g. different strains seem to "keep" to their preferred host intestines. But yeah, probably not that transferable to a situation like in Nepal and those E.colis are not actually pathogens for the most part.
Anyways, I think household hygiene in general and keeping the animals in a separated enclosure is probably vastly more effective than trying to improve the safety of slurry application further. Further studies/investigations on that topic would be interesting indeed though.
You need to login to reply
Re: Hygienic aspects of sewage sludge after AD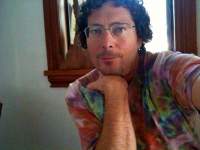 20 Dec 2014 10:34
#11426
by

KeithBell
Dan-Eric, have you researched
pathogenic clostridia
in biogas plant waste? My general understanding is clostridium spores are selected out in AD and may cause chronic botulism in the environment including in livestock and humans. I wonder if adding lactic acid bacteria to the sludge would balance it just as they appear to do in the mammalian intestine.
Detection of pathogenic clostridia in biogas plant wastes
, 2014
link.springer.com/article/10.1007%2Fs12223-014-0334-2
In conclusion, BGWs could present a biohazard risk of clostridia for humans and animals.
You need to login to reply
Re: Pathogen destruction in biogas plant vs ABR (Anaerobic Baffled Reactor)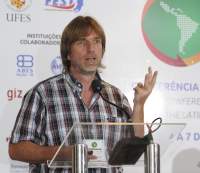 20 Dec 2014 16:42
#11428
by

christoph
You need to login to reply
Re: Pathogen destruction in biogas plant vs ABR (Anaerobic Baffled Reactor)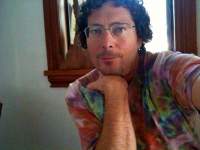 20 Dec 2014 20:26
#11429
by

KeithBell
Thanks for directing Dan-Eric to the concerns posted in that thread, Cristoph. It's quite presumptuous of you to think he would have found that thread otherwise, so I see no problem in reposting some information from an older thread.
You need to login to reply
Re: Pathogen destruction in biogas plant vs ABR (Anaerobic Baffled Reactor)
20 Dec 2014 21:50
#11431
by

Elisabeth
Keith, I was actually going to post the same thing as Christoph, but he was faster.

The suggestion I would make to you is this: If you want to bring up the botulism issue again in a new thread, please be so kind to include in your post a link to the earlier discussion (you are right, Dan-Eric might have missed it, which is why you should have pointed it out; otherwise we would start from scratch unnecessarily).

You could simply add in a future similar case a sentence such as this "As we have discussed here on the forum in the past (see: xxx (URL of the post)), I am concerned about xx and invite you to take a look at that thread to find out more about my concerns."

Thank you.
The same goes of course for any other user, it is always helpful to provide a link to an earlier discussion if it exists (if you forgot where it was, use the search field above to find it again).
Thanks!


Regards,
Elisabeth
You need to login to reply
Time to create page: 0.263 seconds
DONATE HERE