The excrevator (power auger) to empty pits (North Carolina State University, USA) - now field testing
53.6k views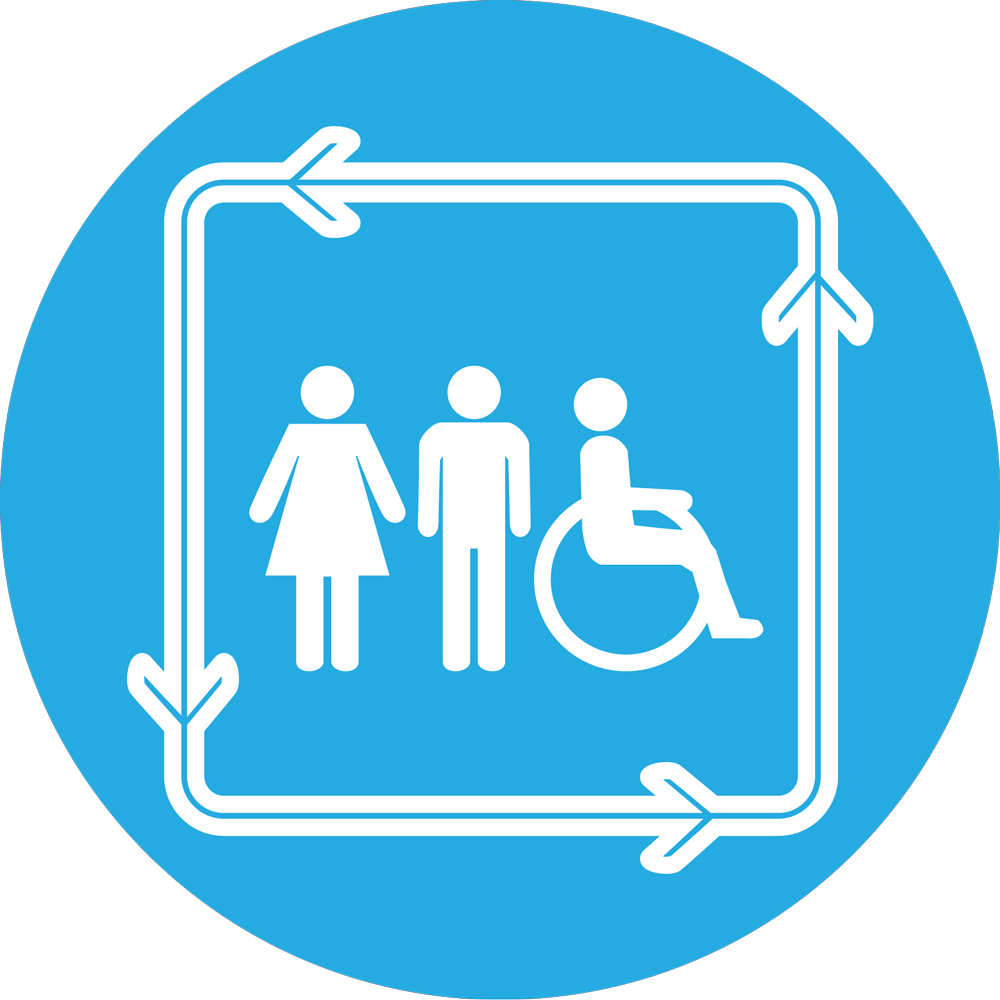 Re: The excrevator (power auger) to empty pits (North Carolina State University, USA) - now field testing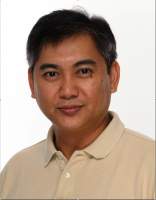 19 Feb 2015 15:22
#12153
by

FrancisdelosReyes
Hello Scoop Squad,

Sorry for the delayed response. I am not sure if I responded to you by email. I thought I did, but maybe not...

Please send me an email again so I can respond to your specific questions. Thanks!
Francis de los Reyes III
Professor/TED Fellow
You need to login to reply
The topic has been locked.
Re: The excrevator (power auger) to empty pits (North Carolina State University, USA) - now field testing
17 Mar 2015 09:39
#12504
by

Elisabeth
Dear all,
For those of you following progress of the excrevator tool by the group of Francis at North Carolina State University, take a look at this presentation at the FMS3 conference:
The "Excrevator" - Safe and Effective Pit Emptying: Tate Rogers, North Carolina State University, Raleigh, NC, USA
www.susana.org/images/documents/07-cap-d...1/2-1-3-6-Rogers.pdf
It includes results from their field testing in:
Hyderabad, India
Durban, South Africa
Mzuzu, Malawi
From their summary slide:
The Excrevator is an effective pit emptying tool if trash content can be managed
An assortment of tools are necessary to empty the high variability of existing pits
Field testing to continue in Malawi in Early 2015
New field testing locations to be determined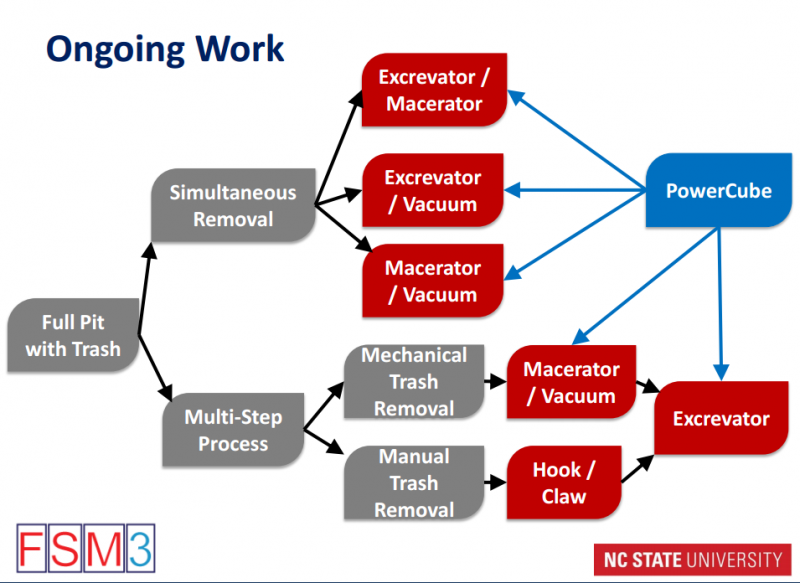 As far as I know, their current phase of funding is coming (or has come) to an end, so I think they are looking for more funds for further R&D, so I wish them good luck with that!
Regards,
Elisabeth
+++++++++++
Note by moderator: we have closed this thread. Further discussions are taking place here:
forum.susana.org/99-faecal-sludge-transp...pits-trash-exclusion
Or look for further posts by Francis de los Reyes by clicking on his forum profile when you are logged in.
You need to login to reply
The topic has been locked.
Time to create page: 0.365 seconds