Pit emptying (Gulper and others)
25.1k views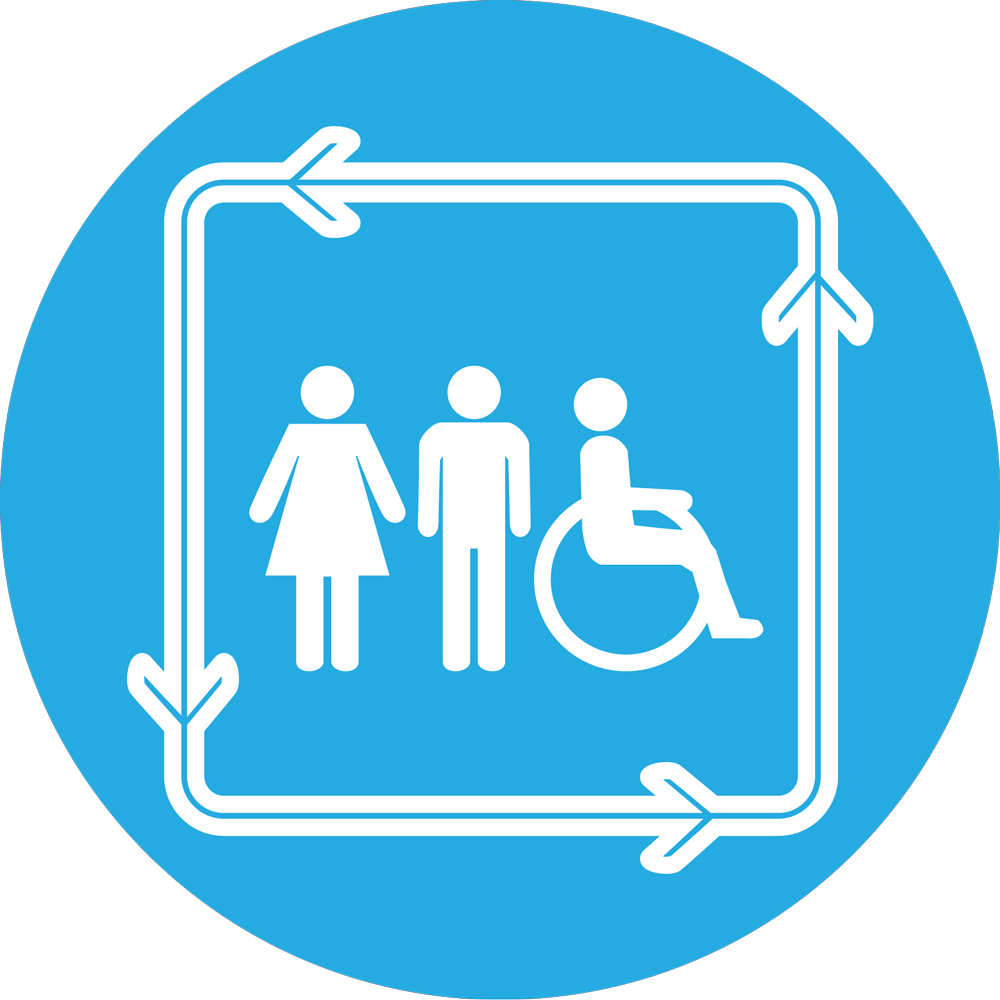 Re: Pit emptying - NCSU Auger testing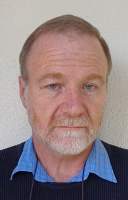 19 Mar 2013 13:59
#3928
by

Dave
Hi Steve

Tate Rogers and Walt Beckwith arrived late last night. Today they have assembled and tested the auger on our pig slurry in the yard. Tomorrow they will start with pour flush pits, which I expect they will manage easily. The only thing to check will be to what extent the sludge flows to the auger and to what extent the auger has to be manhandled around. Then later tomorrow and Thursday they move on to VIPs or increasing difficulty.

Their machine is very professionally made. The hydraulic drive is a great idea, as it keeps the auger weight down. They also have plastic auger flights, which are off the shelf items where they come from.

Watch this space!

Dave
Regards

Dave
You need to login to reply
Re: Captiva Africa-Water for People Launch Gulper Technology
25 Apr 2013 19:41
#4256
by

Elisabeth
For those who have been "watching this space" since Dave's last post on 19 March 2013 (scrol up), the test results are now available here on the forum:
forum.susana.org/forum/categories/99-fae...nd-south-africa#4254
(please continue the discussion there)
It's about the work of Tate Rogers and others from North Carolina State University who have tested their hydraulically powered auger to empty pit latrines near Pietermaritzburg in South Africa.
The following user(s) like this post:
Doreen
You need to login to reply
Re: Small scale pit emptying using manual and machine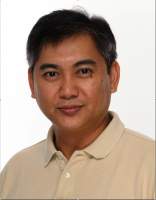 21 May 2013 19:33
#4457
by

FrancisdelosReyes
Mana, please contact me by email- perhaps we can try out the auger in Ethiopia.
Francis
This email address is being protected from spambots. You need JavaScript enabled to view it.
++++++++++
Note by moderator (EvM): Just for everyone's information in case you don't know yet: you can contact anyone on the forum by e-mail if you click on the CONTACT button that is below the person's photo on the left of the post. This button is only visible after logging in because this service is only available to logged-in users.
Francis de los Reyes III
Professor/TED Fellow
You need to login to reply
Time to create page: 0.254 seconds
DONATE HERE