A new 'Uber for Poop' in Senegal is creating competition to pick up waste from people's homes
3486 views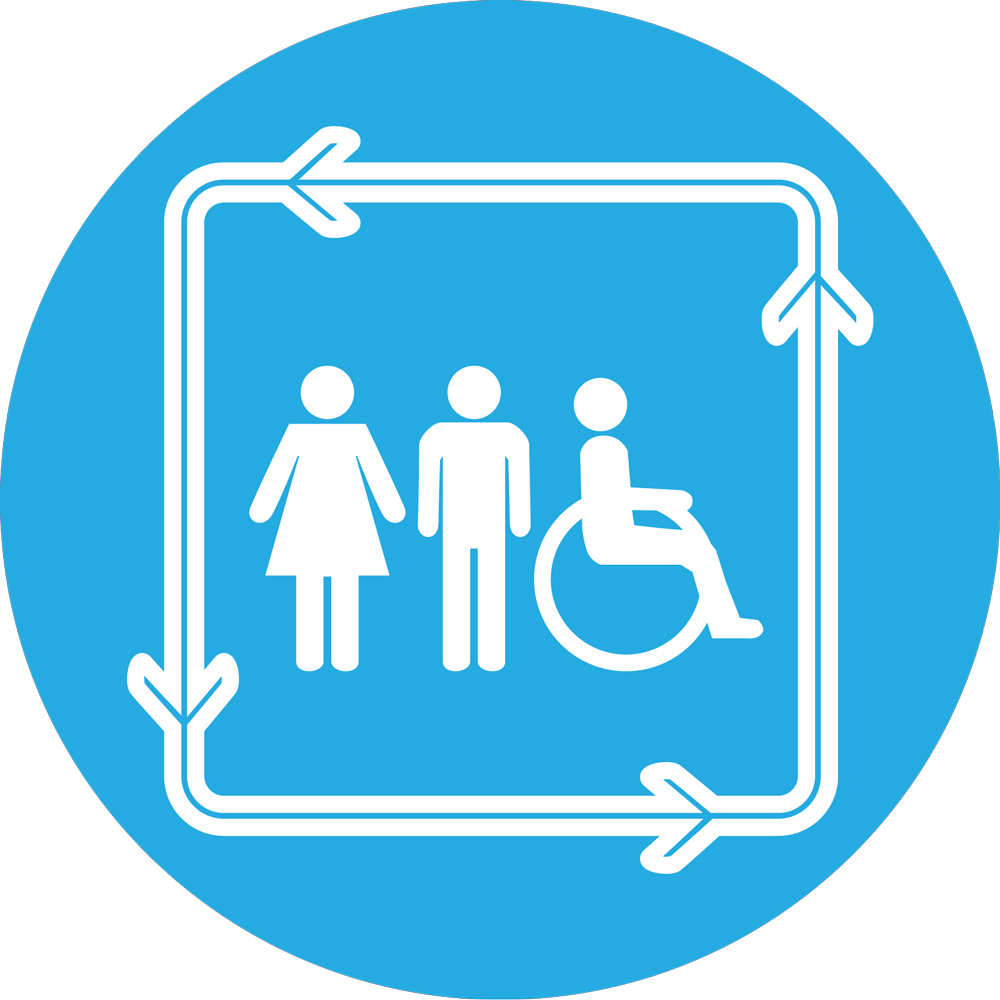 A new 'Uber for Poop' in Senegal is creating competition to pick up waste from people's homes
11 Jan 2019 10:32
#26813
by

zandi
Gone are the days where it was a taboo to talk about 'poop' in public, sanitation has become one of the major business opportunities across the globe. Emptying and Transportation of Faecal Sludge (FS) i.e. providing a timely sanitation service for emptying pits and septic tanks when they are full is one of the FS businesses currently practised. The customer segment is individual households, businesses and institutions, while the service providers is commonly private sectors, Franchise, Non-profit and Transfer station. Senegal has set the bar high by introducing an 'uber for poop; in the Dakar region, where the residents can just text a call centre, which runs an auction that allows drivers to compete for desludging requests. Follow the link below:
www.businessinsider.co.za/sanitation-sen...-poop-pickup-2018-12
Among other business opportunities include the Treatment of FS for Disposal: A healthier and safe environment through appropriate treatment of FS. The customer segment is the municipality
Reuse through Nutrient Recovery: Producing high-quality compost as a soil ameliorant. The primary customer segment is farmers, plantations, agricultural departments and landscapers; for the sale of fertilizer and the energy.
The following user(s) like this post:
blevira
You need to login to reply
Re: A new 'Uber for Poop' in Senegal is creating competition to pick up waste from people's homes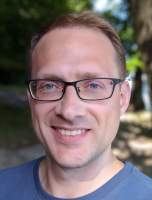 13 Jan 2019 07:01
#26820
by

JKMakowka
Thanks for sharing. That seems like an interesting initiative, although the article is a bit light on details (and the company's website is "under construction").

Any details on the regulatory oversight or incentives for the drivers to safely dispose the collected sludge? It seems like such an auction based system could easily go the wrong way by incentivizing companies to cut corners at the wrong places.
You need to login to reply
Re: A new 'Uber for Poop' in Senegal is creating competition to pick up waste from people's homes
11 Feb 2019 09:59
#26949
by

Elisabeth
There is a similar project in India - well, it's at least similar in the sense that it also refers to the "Uber concept" for fecal sludge transport services (for those who don't know, Uber is an alternative taxi service, see here:
en.wikipedia.org/wiki/Uber
)
This is the project description in the SuSanA project database:
www.susana.org/en/knowledge-hub/projects/database/details/394
Purpose
To develop and commercialize an Uber-like app that can reduce the amount of untreated waste released into the environment in urban and peri-urban locations in 2 pilot cities in India
Activities
Customers will be able to book a septage/pluming cleaning service from any part of India, based on the real time information. There would also be a toll free number for people to call on and book services if they do have access to a smart phone. This application will be used by septic vendors and their customers.
The pilot would be carried out in Pune and Bangalore.
The SEWBER application would bridge the gap between septic services demand and supply. It would help scale the number of trips for vendors from an average 5-6 trips/day to an additional 8-9 trips/day in the first year. This would result in collection and responsible disposal of approximately 78,000 litres of sewage in a day per vendor compared to approximately 30,000 litres being disposed currently. SWEBER would create a competitive septic/drain market and boost the septic industry, which is otherwise looked down upon. SEWBER would help stabilize the septic service prices.
Sara Plast would like to assess the feasibility of using a technology based aggregation platform to remove market matching inefficiencies and inadequacies between demand and supply, in the septage management market especially the desludging market. This concept, if proven, could open doors to broader applications across the value chain, while increasing market efficiency and promoting standardization. Sara Plast, a market leader in development of innovative solutions in the sanitation space will be closely involved in the study, and will potentially take forward (to implementation) the concept upon establishment of viability.
For further information, see here:
www.susana.org/en/knowledge-hub/projects/database/details/394
Regards,
Elisabeth
You need to login to reply
Time to create page: 0.300 seconds
DONATE HERE