Improved Pit Emptying Technology - Flexcrevator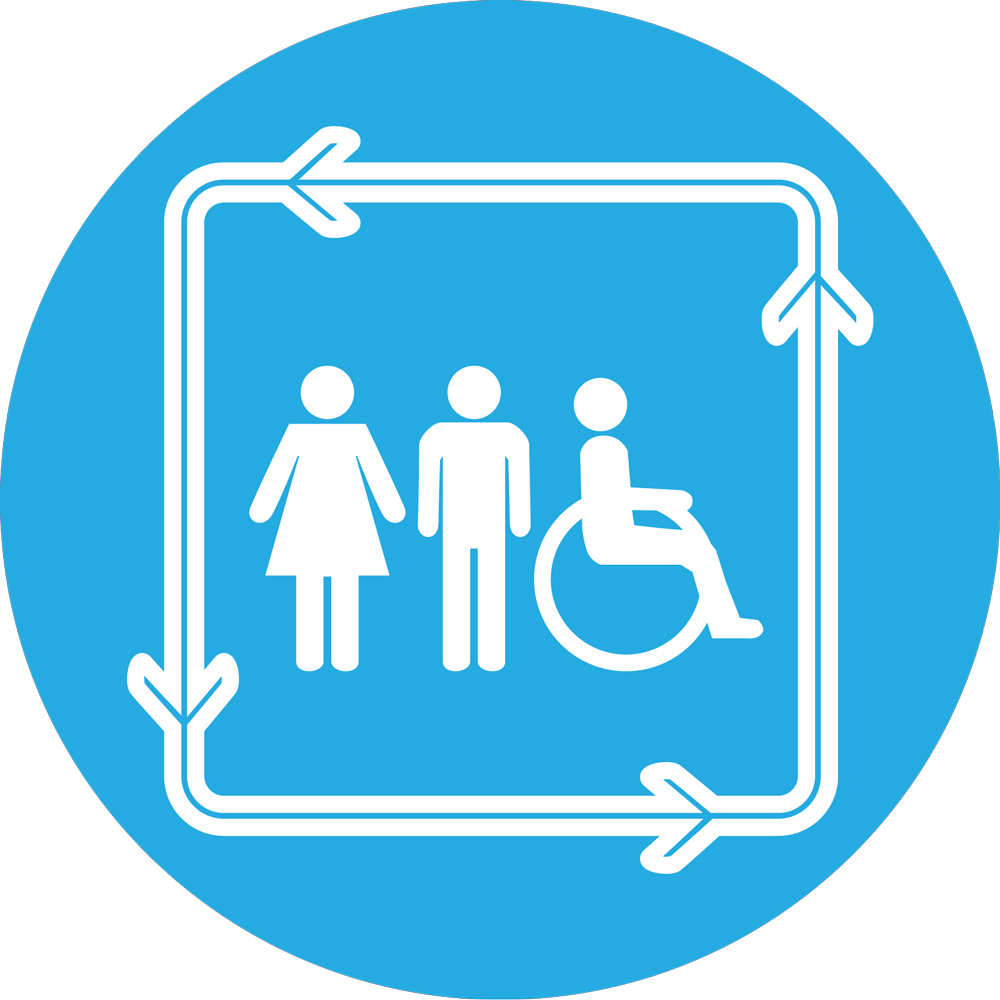 Re: Improved Pit Emptying Technology
30 Jan 2018 09:54
#23901
by

rochelleholm
In my observation in Malawi, towns with a population under 150,000 where pit latrines are a primary household system, only one formal emptying provider and a handful of informal emptiers can be sustained. In town of under 50,000 there are no regular formal providers.

In which case, I see that your 'technology champions' would need to have a base population of more than 150,000 at least in their startup area.

Rochelle
---
Rochelle Holm, Ph.D., PMP
Mzuzu University
Centre of Excellence in Water and Sanitation
You need to login to reply
Re: Improved Pit Emptying Technology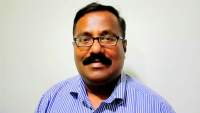 30 Jan 2018 16:47
#23909
by

shaji
Interesting . Can we change the final shape of the containers.
You need to login to reply
Re: Improved Pit Emptying Technology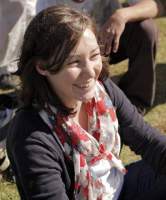 31 Jan 2018 07:36
#23917
by

nicolag
Rochelle - thank you ,that is a useful way to think about defining the market for one unit.

Very helpful Georges - thank you! I agree with what you say; I think those are similar thoughts to mine but expressed a lot more clearly. It seems like the next stage would need to a technical validation stage with those 'ideal' partners I think the question applies not only to the Flexcrevator, but maybe also to the eVac, the ROM, the Earth Auger etc.

There are some nifty products out there but the hurdle/expense to actually reach the market post product development seems universally underestimated. Do we have any success stories of new tech penetration via partners in this sector (or similar?!) Do we have any organisations specifically focusing on bridging this early stage market entry gap? Also interested if anyone has recommended reading around this, or indeed, business contacts who have gone through this process with tech before.

@georges in terms of those 'easier' market partners - who do you think we are looking at...
- Sanitation Solutions Group
- Pit Vidura
- Practica
- Sanergy
........?

@shaji - what configuration is preferable to you? Similar to the unit that @JKMakowka pointed out in the thread? That group reconfigured to pump directly to the road. For now the set -up of the Flexcrevator is to those barrels but that suits some markets and not others. I'd be interested to know what set up you would want.
You need to login to reply
Time to create page: 0.937 seconds