Low Temperature Desludging Pipe - looking for mechanisms to continue our desludging process, from septic tanks, in extremely low temperatures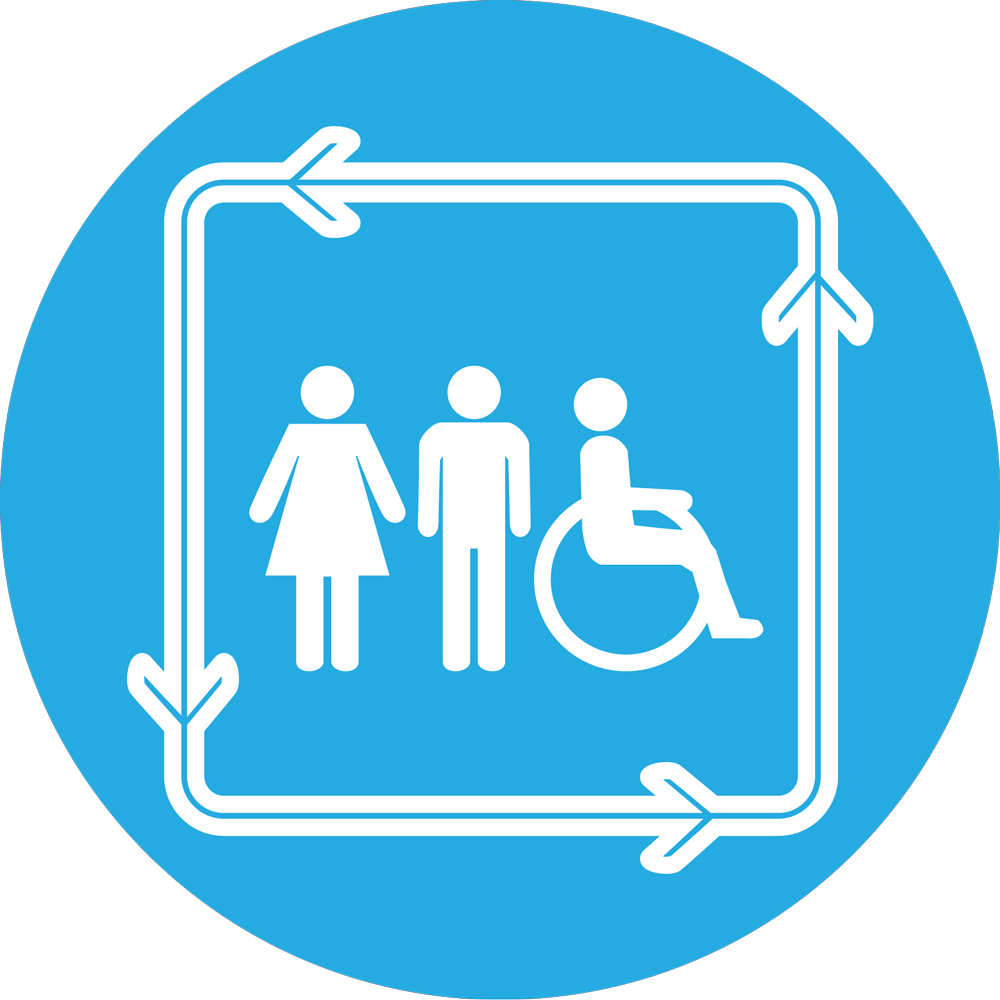 Low Temperature Desludging Pipe
08 Jan 2018 10:07
#23595
by

Snehit
Hello,

I am looking for mechanisms to continue our desludging process, from septic tanks, in extremely low temperatures. The major obstacle is that the honeysucker (suction truck) pipes get extremely rigid and unmaneuverable at low or subzero temperatures. This renders a problem of accessibility(as the pipe can't be bent) and of pipe breakage.

There's seems to be a distinct lack of information on the performance of desludging pipes at low temperatures, on the internet.

Our faecal sludge treatment plant is located in the state of Jammu and Kashmir, India, at an altitude of nearly 12,000 ft. The temperature here at the onset of winter would be around -5°C and around -20°C in the peak of winter.

Are there any particular types/material of pipes being used in low temperatures? Are there specialised manufacturers for the same?

Thank You,
Snehit
You need to login to reply
Re: Low Temperature Desludging Pipe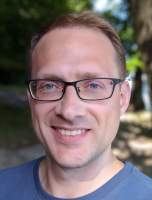 08 Jan 2018 11:18
#23598
by

JKMakowka
Well... is it really necessary to empty the tanks during this especially cold period? Maybe scheduling the emptying during warmer times is the easiest solution?
But for what it is worth, I have been working with really heavy duty suction pipes in Germany that barely bend at all (regardless of temperature, this kind:
www.helpi.com/images/Feuerwehrprogramm/A...augschlauchAS-16.JPG
). They are made out of some kind of rubberised fabric with metal rings. Availability for larger diameters (>25mm or so) is only in short pieces of 1.5 to 3 meters (mainly to be transportable, as you can not make a roll out of them) and you need fully metallic elbows for sharp bends etc. Not easy to work with, but usable in sub-zero temperatures and nearly indestructible.
---
Microbiologist & emergency WASH specialist
You need to login to reply
Re: Low Temperature Desludging Pipe
08 Jan 2018 11:56
#23599
by

Snehit
Thanks Kris.

Well, working only in warmer times leaves us with only 4 months of operations. Plus as the desludgings have to be performed at night(mostly), the temperatures even then are comparatively low. And winter is the time when the tourists return and the locals packup to leave, and hence this is the time when most people will be willing to have their tanks cleaned.

I will have a look at this pipe.

Any suggestions on availability of pipes which still bend (and don't break) in low temperatures?
You need to login to reply
Time to create page: 0.733 seconds