Time taken for faecal sludge tankers to discharge?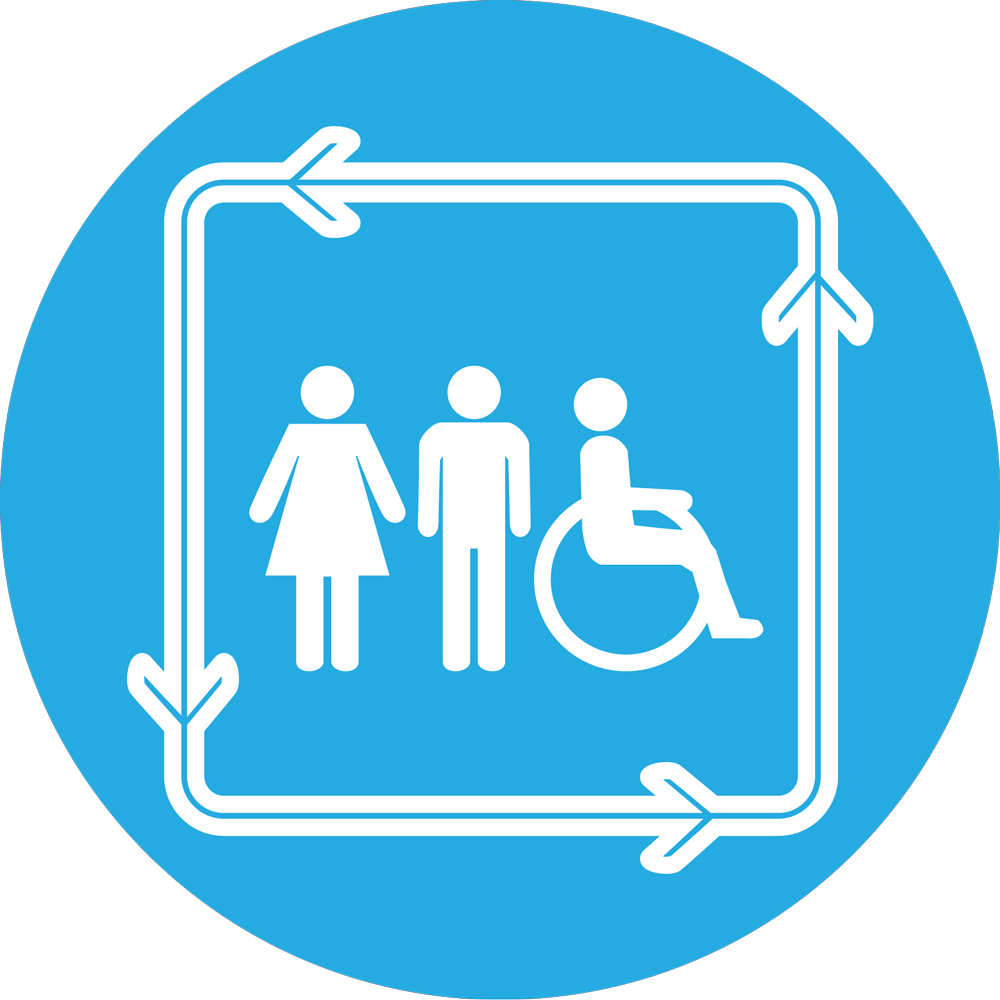 Re: Time taken for faecal sludge tankers to discharge?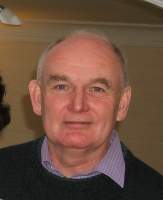 23 Jan 2017 03:52
#20199
by

kevintayler
Dear Christoph
Thanks for this. I am currently in Dehradun, India and had a chance to observe a tanker discharging into a sewer on Friday. The tanker capacity was 4000 litres and the outlet was 100mm but they connected a 75m hose to the outlet and dropped the hose into the sewer. That would have increased the head at the end of the pipe but on the other hand there would have been friction in the pipe. The tanker took about 3 minutes and 30 seconds to empty the tanker (assuming it was full which may not have been the case). That equates to about 20 litres per second which is in line with theoretical calculations using orifice theory (albeit ignoring the effect of the hose). The Brazilian experience, along with many of the others referred to in this thread, is that discharge rates are less than this. I think that the overall conclusion is that, whatever the theory says, there is no substitute for recording actual discharge rates - thicker sludges may well take longer to discharge.
One point Christoph is that you do not mention the size of the outlet, I would guess 100mm but it would be good to confirm
Regards to all
Kevin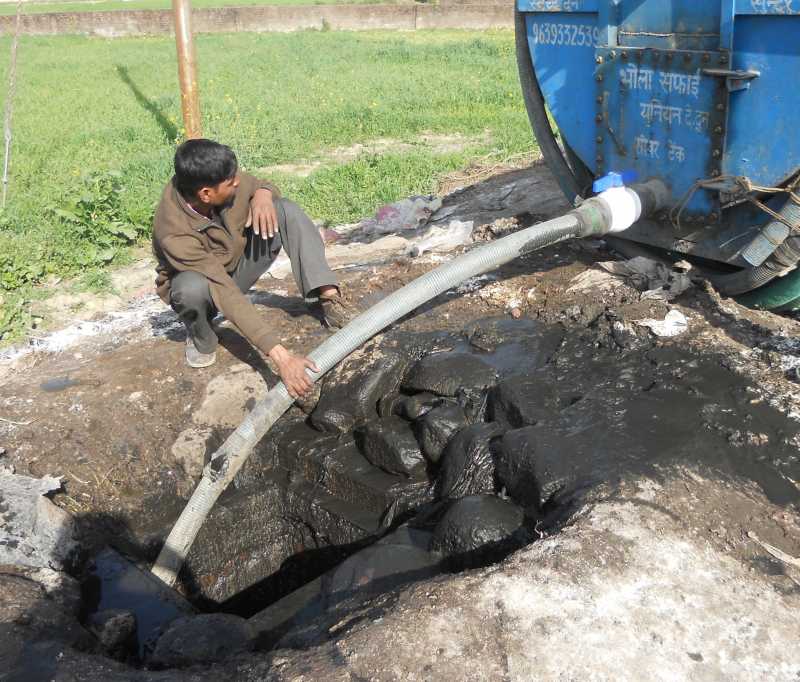 ---
Kevin Tayler
Independent water and sanitation consultant
Horsham
UK
You need to login to reply
Re: Time taken for faecal sludge tankers to discharge?
11 Apr 2017 23:26
#21185
by

muench
This has been a really interesting thread, thanks to Kevin for raising this topic with us and thanks to everyone else from around the world who has responded!
I was doing some work on the Wikipedia article on vacuum trucks today, so I added a section on emptying of the truck.
I have two dilemmas here:
I have no reference to cite (this forum thread doesn't count as a reference on Wikipedia)
I might have added more detail than what a layperson would need to know
But in any case, I have added it (=a bit like a summary of this thread), and let's see if it sticks. Perhaps someone will find a reference for this information in future, too.
So this is how I have written it, hopefully understandable for lay persons:
en.wikipedia.org/wiki/Vacuum_truck#Emptying_the_tanker
Emptying the tanker [edit | edit source]

Normally a tanker is emptied by gravity. There is a possibility to pressure up the vacuum tank in order to "pressure out" the liquid quicker or against a small difference in level. But that procedure is not good for the equipment and is therefore done only in special situations.

The regular discharge time for a tanker of 8 – 9 m³ is about 15 minutes (or 7-10 minutes to unload a tanker of 4000 liters). The outlet is typically 4 to 6 inches (10 to 15 cm) in diameter. The discharge time depends on the thickness of the sludge, the size of the outlet valve and hose, the amount of garbage in the fecal sludge and how often the driver has to stop to clean the dump screen.[citation needed]
Comments welcome, also feel free to modify it directly in the Wikipedia article itself.
Regards,
Elisabeth
---
Community manager and chief moderator of this forum
(Funded via GIZ short term consultancy contract)

Dr. Elisabeth von Muench
Independent consultant located in Brisbane, Australia


This email address is being protected from spambots. You need JavaScript enabled to view it.

Twitter: @EvMuench
Sanitation Wikipedia project leader: en.wikipedia.org/wiki/Wikipedia:WikiProject_Sanitation
My Wikipedia user profile: en.wikipedia.org/wiki/User:EMsmile

You need to login to reply
Time to create page: 1.397 seconds