Discussion on scheduled desludging vs on-demand desludging by SNV
7220 views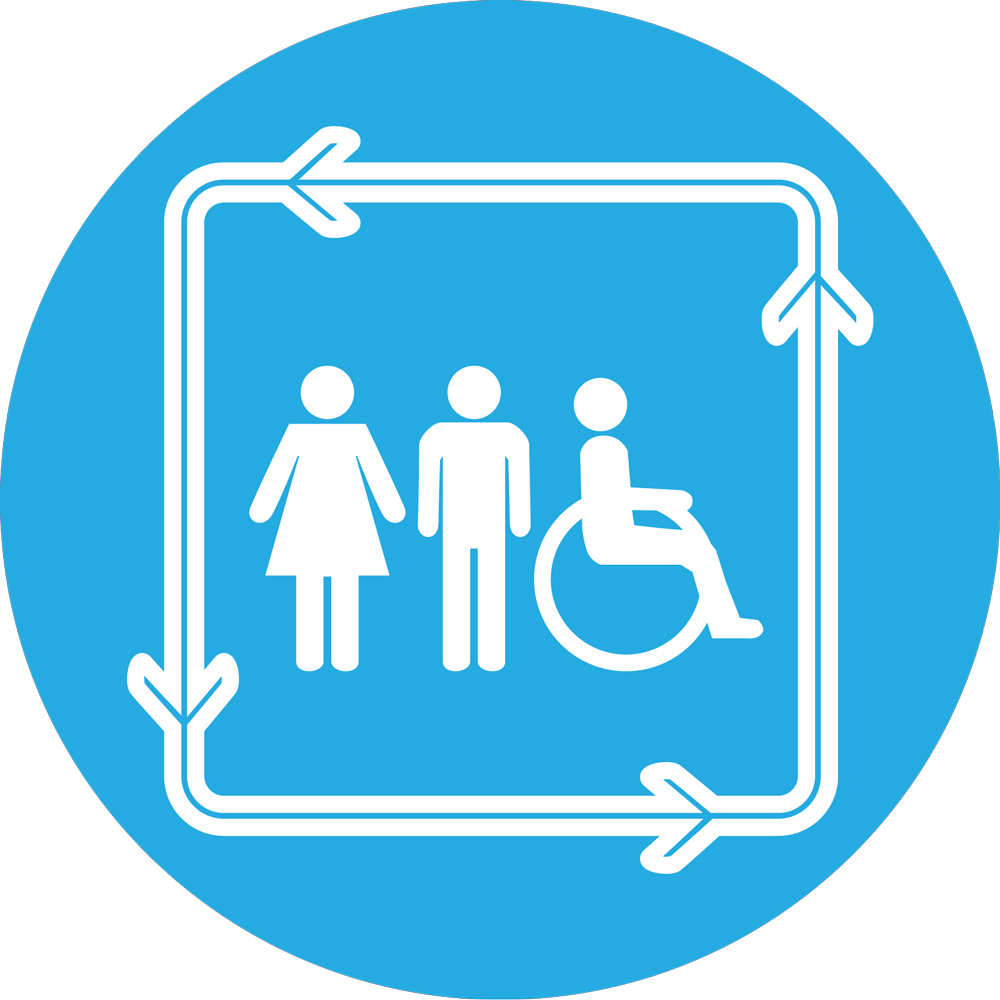 Interesting discussion on scheduled desludging vs on-demand desludging on Urban Sanitation and Hygiene dgroup (SNV)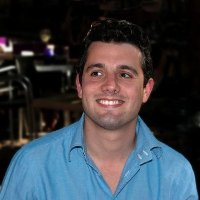 23 Oct 2015 08:18
#15587
by

ggalli
Dear all,
I would like to draw your attention to the discussion on the urbsan dgroups mailing list which is currently being held. It's linked to an SNV learning activity around "Urban Sanitation – Professionalization of sludge emptying services", but I'm sure contributions from other organisations are welcome. This week the discussion is on regularised desludging and there are quite some interesting contributions coming in from Indonesia and pertinent questions being asked from our Kenyan peers.
I'm not sure how to link SuSanA with this discussion, maybe one of the moderators can help here. Otherwise individual members can join the mailing list here:
dgroups.org/snv/washasia/urbansan
or by emailing:
This email address is being protected from spambots. You need JavaScript enabled to view it.
Best,
Giacomo
The following user(s) like this post:
Carol McCreary
You need to login to reply
Re: Interesting discussion on scheduled desludging vs on-demand desludging on Urban Sanitation and Hygiene dgroup (SNV)
27 Nov 2015 08:47
#16064
by

Elisabeth
Dear Giacomo,
Thanks for mentioning this discussion on Dgroups on scheduled desludging versus on-demand desludging of septic tanks.
We've also had quite a lively discussion about this topic here on the forum in the past:
forum.susana.org/forum/categories/99-fae...g-emptying-frequency
So I think quite a few people in the SuSanA community are interested in it.
I will ask the organiser of that Dgroup discussion (Antoinette) if she can copy the posts across to here or post a summary of the discussion here. Copying posts 1:1 would be good but may not be feasible without asking each contributor for permission as the Dgroup is a closed group whereas the SuSanA discussion forum is an open group (some people may not like to have their contributions in the open arena which we need to respect).
Cheers,
Elisabeth
You need to login to reply
Re: Interesting discussion on scheduled desludging vs on-demand desludging on Urban Sanitation and Hygiene dgroup (SNV)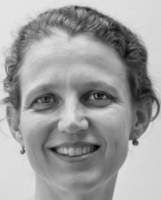 28 Nov 2015 07:36
#16082
by

Antoinette
Dear all,
The Dgroup discussion on Professionalizing Sludge Emptying services has just been completed yesterday. I am hereby posting the overall summary of the discussion for those who are interested.
There were 3 topics in the discussion:
1)To schedule or not to schedule desludging?
2)Occupational health and safety
3)What is the role of smart enforcement?
Over the course of the discussion we had 41 contributions, from 33 people from 16 countries if I have counted well

The Dgroup discussion is an input for our learning event "Professionalizing sludge emptying services" in Manila next week. I will make sure that outputs of the event are also shared through this forum.
best,
Ant.
Antoinette Kome
Global Sector Coordinator WASH

SNV Netherlands Development Organisation
This message has an attachment file.
Please log in or register to see it.
The following user(s) like this post:
Elisabeth
,
rkaupp
You need to login to reply
Re: Interesting discussion on scheduled desludging vs on-demand desludging on Urban Sanitation and Hygiene dgroup (SNV)
24 Jun 2019 07:19
#27653
by

Elisabeth
I came across a new publication by SNV and ISF that fits nicely into this thread:
Citation: ISF-UTS & SNV, 2019.
Scheduled emptying services as an entry point for change
. The Hague: SNV.
Authors: Freya Mills (ISF), Juliet Willetts (ISF), Kumi Abeysuriya (ISF) and Antoinette Kome (SNV), with
contributions from Nadira Khawaja (SNV), Maria Carreiro (SNV), Rajeev Munankami (SNV).
Here is the link:
www.snv.org/public/cms/sites/default/fil...ge-ushhd-paper_0.pdf
It was also presented at the
FSM5 Conference
, see presentation here:
fsm5.susana.org/images/FSM_Conference_Ma...e-TimelyEmptying.pdf
The publication mainly (or only?) focused on septic tank emptying, rather than pit latrine emptying if I understood it right.
I copy below some sections from the publication:
Addressing urban sanitation requires a concurrent focus on both infrastructure and service delivery systems.
Where on-site sanitation is the main type of sanitation, as in the programme cities, a focus on safe faecal
sludge management was required. Regular emptying of on-site containment systems is a key service delivery
challenge that provides an entry point for improving urban sanitation programming. This report has
summarised the key steps and decisions in developing scheduled emptying programmes in Bangladesh,
Indonesia and Nepal as part of SNV's urban sanitation support programme between 2014 and 2017, yielding
the following lessons:
1. Starting with a tangible objective creates an environment for broader change.
2. Experiential learning builds local capacities in new complex areas.
3. Desludging is one of many starting points

The SNV programme ran from 2014 to 2016 in the
following cities:
Bangladesh: Khulna city, Kushtia and Jhenaidah
municipalities in the Khulna administrative division of
Southern Bangladesh;
Indonesia: Kalianda district in the South Lampung
Regency of Sumatera; and
Nepal: Birendranagar city in the Surkhet District and
Jumla town in Jumla District.

1.1 Background and aims
The aim of this paper is to inform sector thinking and
practice on faecal sludge emptying (a.k.a. desludging)
and contribute field-based learning on urban
sanitation and faecal sludge management (FSM). The
paper shares examples from SNV's programmes in
Indonesia, Nepal and Bangladesh in developing
scheduled emptying services as part of a broader
urban sanitation programme. The paper describes the
approaches to developing scheduled emptying,
highlighting the evidence-based decision-making
process and giving insight to the complexities of
improving sanitation services in cities in developing
countries.

SNV commissioned the Institute for Sustainable
Futures at University of Technology Sydney (ISF-UTS)
to synthesise and document SNV's approach and
lessons learned, through interviews with country
programme staff and review of internal reports and
programme data. The paper has been prepared for an
audience of sanitation practitioners, professionals and
local governments to support improvement of urban
sanitation, particularly in cities where safe emptying
and disposal of faecal sludge represent a major
concern. It contributes to one of SNV's programme
objectives: to improve learning, documentation and
sharing of best practices, with a view to creating an
enabling environment for sustainable urban
sanitation.
Regards,
Elisabeth
You need to login to reply
Time to create page: 0.741 seconds
DONATE HERE