Comparison field tests: Equipment for emptying and transporting difficult pit latrine sludge in Blantyre, Malawi - WASTE
4651 views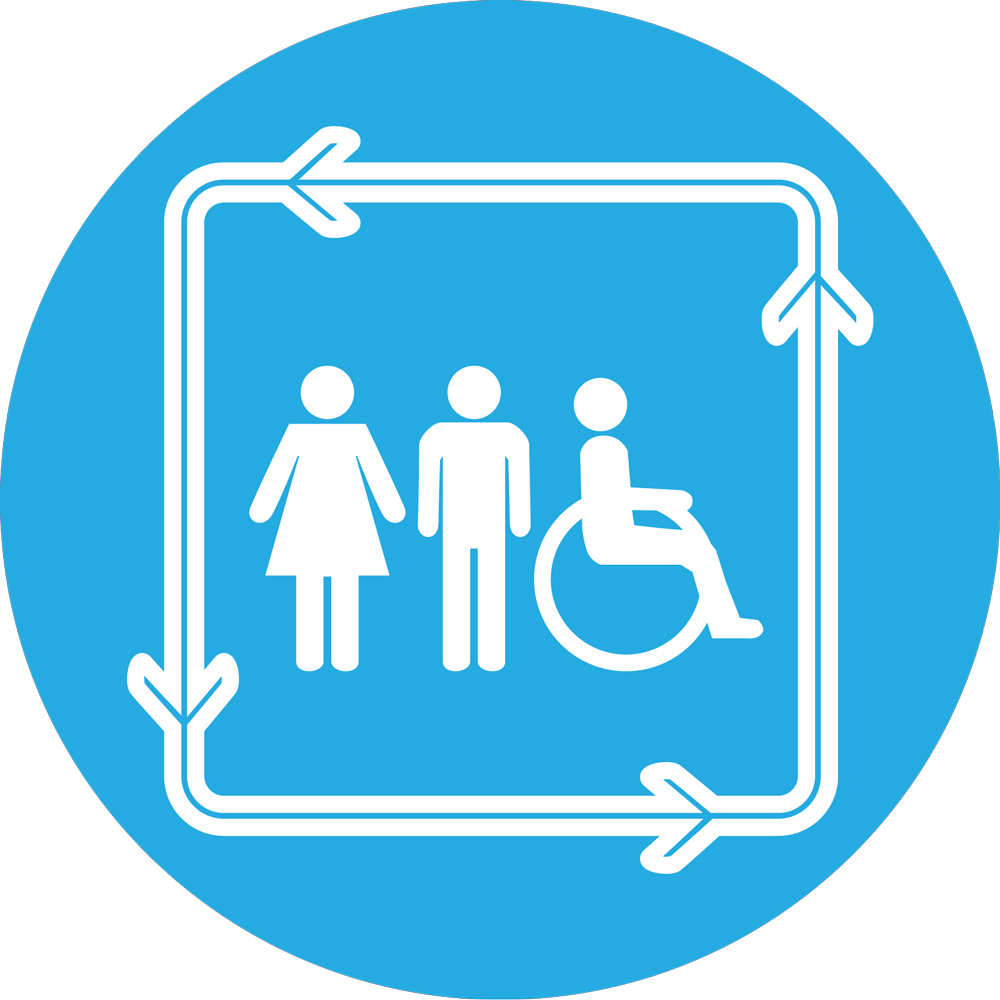 Comparison field tests: Equipment for emptying and transporting difficult pit latrine sludge in Blantyre, Malawi - WASTE
27 Mar 2015 07:29
#12622
by

kimvisje
WASTE tested three different methods to empty difficult sludge in pit latrines. This means, sludge that is there for a longer time and contains lots of small rubbish, so not liquid enough to empty in a conventinal way, and the location is difficult to acces.
The equipment tested was: Vacutug, Diaphragm Pump and the ROM. In the lead of this operation, Joseph DeGabriele presented his findings during the FSM3 conference in Hanoi this year.
The ROM came the best and together with WASTE developed a Mobile Desluging Unit, optimised for difficult pit's, which is already in production.
For the presentation see:
www.susana.org/images/documents/07-cap-d...3-1-4-DeGabriele.pdf
For a short movie about the Mobile Desludging Unit of ROM:
The following user(s) like this post:
JKMakowka
,
hajo
You need to login to reply
Re: Comparison field tests: Equipment for emptying and transporting difficult pit latrine sludge in Blantyre, Malawi - WASTE

30 Mar 2015 13:51
#12676
by

hajo
hi Kim,
I also had the idea to fludise pit sludge with a high pressure water sprayer (KAERCHER) to make it pumpable and I am delighted to see somebody has turned the idea into action and tested it.
My next step would be to see whether I can filter the spray/pump water on site, 'recycle' and re-use it in order to reduce the quantitiy of water I have to transport to and from site. In large the technique exists in MUELLER sludge tankers (see
mueller-umwelt.de/index.php?id=56&L=1
)which will be too big to suit to your equipment.
But there may be a nano-filter technique which may provide a similar service. Is there somebody on the forum who can provide more insight into the possible application of such technique? I know the BLUE DIVERSION of EAWAG is also using filter membranes for water treatment. We are not looking at production of drinking water but only bringing the water to a condition where it can be re-used for spraying without blocking the nozzles.
Another advantage of the on-site filtration would be the de-watering of the sludge to a condition where it can be fed into a LADEPA plant, which requires 30-35% solid content (limits still to be confirmed with EWS in eThekwini).
The Fecal Sludge Omni-Ingestor (FSOI) suite of technologies for fecal sludge emptying and transport (contract by BMGF, see
forum.susana.org/forum/categories/53-fae...ia-south-africa#8298
) seems to go into the direction of de-watering the sludge as well. Maybe we can learn something from them further developing your system.
I am keen to find a professional and more effective way to empty pits beyound using shovel and gulper. With thousands of pits in every African town it can still provide decent work for people and hopefully a sustainable service chain to customers.
ciao, Hajo
We can't solve problems by using the same kind of thinking we used when we created them.
Albert Einstein
Any intelligent fool can make things bigger and more complex... It takes a touch of a genius - and a lot of courage to move in the opposite direction.
E.F. Schumacher
Everything should be made as simple as possible, but not simpler.


Albert Einstein
You need to login to reply
Re: Comparison field tests: Equipment for emptying and transporting difficult pit latrine sludge in Blantyre, Malawi - WASTE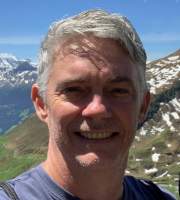 16 Jul 2015 17:09
#14218
by

awhitesell
Hi Kim and Hajo,

I manage the FSOI project on behalf of the Bill and Melinda Gates Foundation. One of the companies working on the project, Synapse Product Development, incorporated a fluidizing feature into their pumping system. It works quite well and was popular with the company that was doing the field testing. An interesting thing to note is that the field testing, which took place in Washington state, involved emptying septic tanks. The fluidizer did a great job of breaking through the scum layer and reducing the shear strength of the material that had settled. So despite the fact that septic tanks are low in solids, the fluidizer was considered very useful.

The fluidizer works by recirculating the material being pumped out of the vault back into the vault. In the case of the Synapse system, the pump is at the pit-side and the discharge is simply redirected to the pit via a 3-way valve. In your case, you may need a pump in your containment tank to send liquid back to the pit-side.

The fluidizer itself is simply a hose connected to a section of PVC/ABS pipe connected, with a piece of thin-walled metal pipe flattened to form a crude nozzle. There is no need to use a more sophisticated nozzle as you'll find on something like the Kaercher. It's a nice solution as you also don't need to worry about filtering out particles smaller than a few millimeters across. Instead, you can just strain out the items that will jam in the relatively wide opening of the crude nozzle. Another nice thing about this arrangement is you can use a valve to control the amount of fluidizing liquid sent back to the vault.

Regarding filtration and sludge thickening: Using any form of filtration is going to be extremely challenging. Our greatest challenge at the moment is the development of a reliable, inexpensive, and durable method of thickening sludge. There are many ways to thicken sludge, and the FSOI Development Partners pursued several of them, but to date, we haven't found one that will meet the demands of on-site thickening.

As mentioned above, you probably don't need fine filtering as part of your fluidizing system. Unless you will clearly benefit from reduced transportation costs, I don't think you should attempt to perform sludge thickening in the field for the LADEPA. Thickening should be done at the LADEPA machine where it can be applied to all incoming watery waste. That way, you avoid trying to do it on a mobile platform where size, weight, durability, etc. come into play. You'll also get more utilization of the sludge thickening system.

I'm optimistic that one of the foundation development partners will eventually develop an appropriate, viable, mobile sludge thickener but for now, it remains elusive.

Please feel free to contact me if you have further questions about the Synapse fluidized or other aspects of the Omni-Ingestor project.

Cheers,

Andrew
Andrew Whitesell
President/Founder of Beaumont
You need to login to reply
Time to create page: 0.247 seconds
DONATE HERE