Candidate looking for WASH/MHM vacancies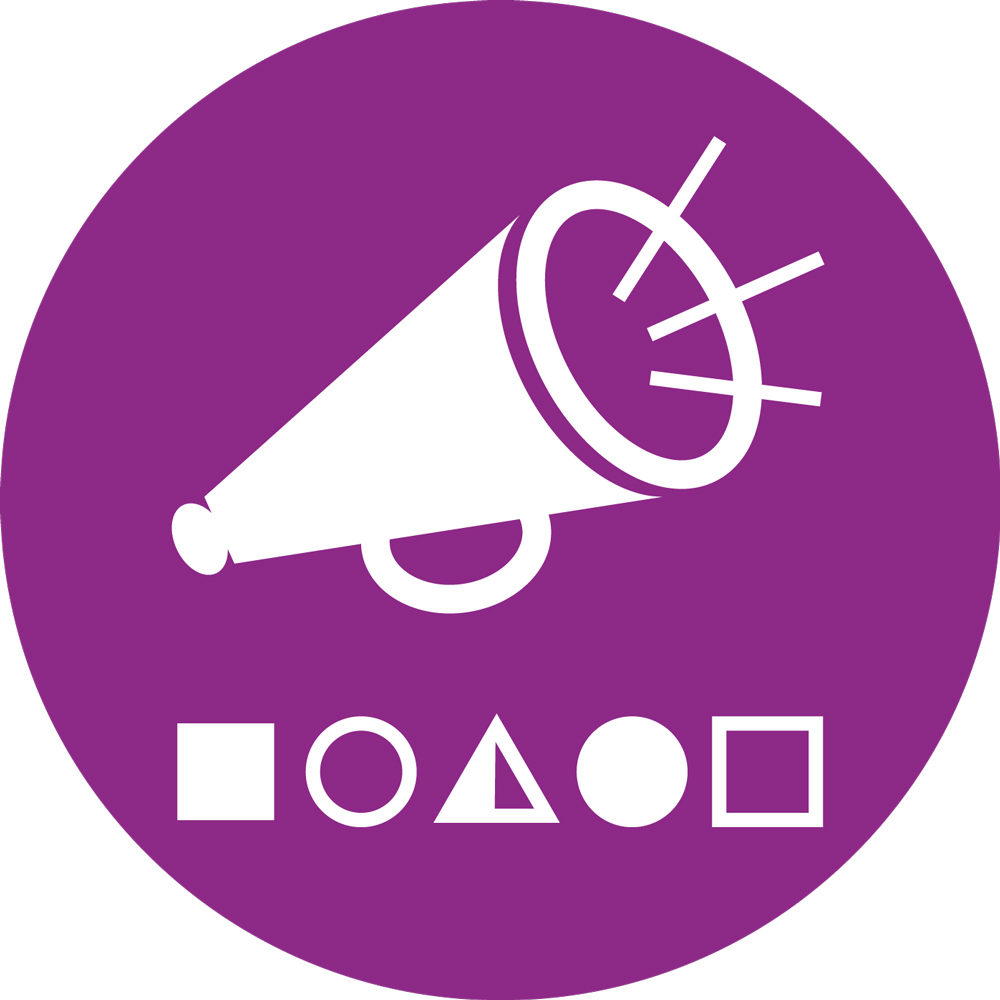 Candidate looking for WASH/MHM vacancies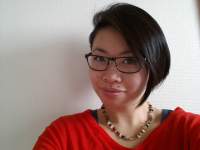 18 Nov 2016 16:46
#19599
by

LiChin
Hi everyone,
I have since my graduation in 2014 been struggling with finding a start-up position within WASH. With this thread I want to post a kind of an open application. Below follows a short introduction:
I hold an
MSc in International Development and Management
and a
BSc in International Social Sciences
.
I speak and write fluent English. I also master Swedish fluently, speak fluent Cantonese and have some knowledge in French and Bahasa Indonesia.
Through my internship with SNV in Lao PDR I have gained extensive knowledge within WASH. During my internship I was moreover given the opportunity to perform project evaluation, develop my own research and conduct a base study on menstrual hygiene management (MHM) in rural Laos. The mixed methods research was conducted in relation to my master thesis.
Through my studies in Lund I have furthermore acquired good management skills in managing projects; coordinating, planning, making strategic plans, executing, monitoring and evaluating. This works moreover well with my organizational, and time-management skills. I am a hard worker who has high standards on my work and aim at doing my best.
Should your organisation be interested in a candidate with my competency, please do not hesitate to contact me. I am currently based in Sweden but am ready to relocate. I have also attached my CV and added a link to my master thesis on MHM should anyone be interested in my work:
Period of shame
All the best,
Liyen Chin
This message has an attachment file.
Please log in or register to see it.
You need to login to reply
Re: Candidate looking for WASH/MHM vacancies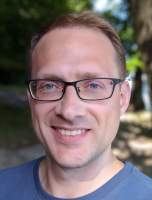 19 Nov 2016 07:16
#19602
by

JKMakowka
While I can't offer you a job, I can try to give you some tips:
1. MHM, while an interesting niche topic, is not a major topic for recruitment. Knowledge of it in certain hygiene focussed WASH jobs is a slight plus but not a selection factor I would guess. Therefore I would emphasise it less (once you got a job you can still push it internally if you want

).
2. Since you are not an engineer or such, push your MEAL / M&E skills and general PCM knowledge. It looks like you have some solid statistics skills... try to put that more into language HR people can relate to for project design & evaluations.
3. Chinese isn't a very relevant language in this sector for now, but for some jobs in Asia with a focus on sanitation marketing it could be a big plus.
4. Your long under-employment is definitely not a good thing (makes recruiters wonder what reasons there might be for it that you avoid mentioning in your CV). Either be more up-front about plausible reasons for it, or maybe better... try to look for an initial job where "security" knowledge can be a plus, i.e. in a country with a fragile security situation (usually less bad than it sounds from a Swedish perspective).
I recommend heading over to
www.reliefweb.int
and look for jobs in some countries like South-Sudan, CAR, Mali... general MENA region & maybe Pakistan/Afghanistan. And preferably with one of those French organisations like ACTED, Solidarities, Handicap etc. (for various reasons I better not mention, but their pay is relatively low and they are more open to new-comers especially in those countries where it is difficult to find qualified staff; and that you speak some French is usually a big plus for them).
Such a job will likely not be very enjoyable (and I hope you are cut out for high stress, low work/life balance work environments), but it will give you a foot in the door. After a year or so, you chances finding a better job will also be much better.
---
Microbiologist & emergency WASH specialist
The following user(s) like this post:
muench
,
LiChin
You need to login to reply
Re: Candidate looking for WASH/MHM vacancies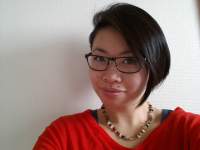 23 Nov 2016 11:07
#19630
by

LiChin
Thanks for the tips and taking the time to reply, Krischan.

You need to login to reply
Emerging Water, Sanitation and Hygiene practitioner with a background in law. Advocate for the right to safe Water, Sanitation and Hygiene (WASH) for all. Areas of interest include Sanitation and Water policy and advocacy, sustainable low-cost WASH solutions, Sanitation and Water infrastructure financing, WASH, nutrition, maternal and child health.

Posts: 1
Likes received: 0
Re: Candidate looking for WASH/MHM vacancies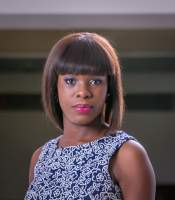 06 Sep 2019 03:15
#28081
by

Anthonia
Dear LiChin,

I came across your post while searching for an entry-level WASH job on SusanA.

I wish to find out if you were successful in getting an entry-level job eventually and if you have any advice/guidance for me with respect to getting such jobs. I am changing careers from legal practice to WASH and I just completed my MSc. Sustainable Water Management degree and I specialized in WASH in International Development and Humanitarian Action at Tufts University, USA this August 2019. I am limited in terms of location to the USA due to family commitments and I have been struggling to get an entry-level WASH role thus far.

Thank you.

Regards,

Anthonia.
---
Emerging Water, Sanitation and Hygiene (WASH) Practitioner | Sustainable Water Resource Management Advocate | Legal, Regulatory and Advocacy Professional
You need to login to reply
Time to create page: 0.713 seconds