Candidates looking for entry-level WASH vacancies
7523 views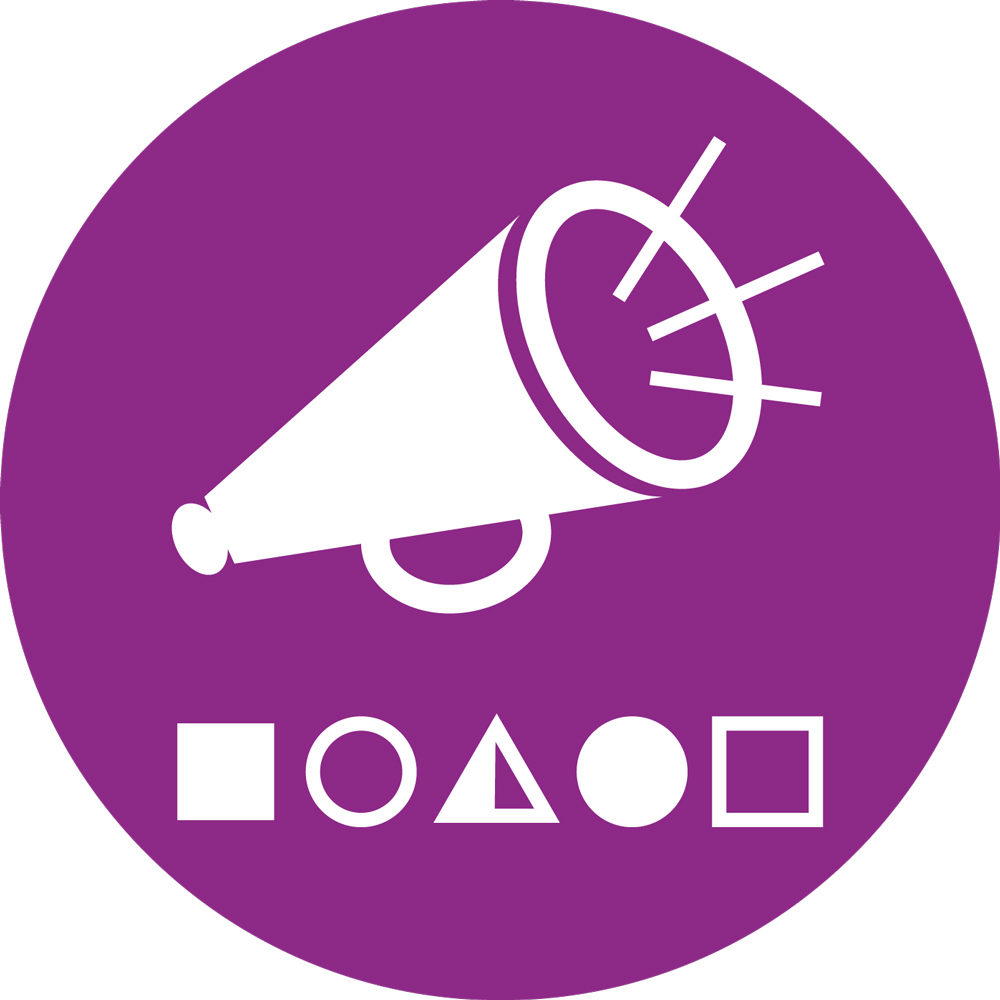 Emerging Water, Sanitation and Hygiene practitioner with a background in law. Advocate for the right to safe Water, Sanitation and Hygiene (WASH) for all. Areas of interest include Sanitation and Water policy and advocacy, sustainable low-cost WASH solutions, Sanitation and Water infrastructure financing, WASH, nutrition, maternal and child health.

Less

Posts: 4
Likes received: 1
Re: Candidates looking for entry-level WASH vacancies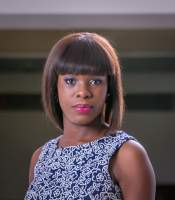 11 Oct 2019 19:27
#28296
by

Anthonia
Dear Elisabeth,

Thank you very much for taking the time to respond to me. I appreciate the tips and I will be sure to work on them!

Regards,

Anthonia.
Emerging Water, Sanitation and Hygiene (WASH) Practitioner | Sustainable Water Resource Management Advocate | Legal, Regulatory and Advocacy Professional
You need to login to reply
Re: Candidates looking for entry-level WASH vacancies
09 Oct 2019 03:52
#28287
by

Elisabeth
Hi Anthonia,
I wish you all the best with your job hunting! I can't help you directly but my advice would be to "get your name out there". A great method to do so is by participating in this discussion forum. It's an easy way to make sure that at least some people will start to recognise your name.
You could start with posting your MSc thesis on the forum and inviting discussions about it. Next, head to the sub-category of your interest and see if you can contribute to existing discussion threads, ask questions or provide some ideas. Another option (if you have some spare time) is to volunteer your time on Wikipedia and improve WASH related articles on Wikipedia. If you have a background in law perhaps you can help improve the Wikipedia article on "human right to water and sanitation":
en.wikipedia.org/wiki/Human_right_to_water_and_sanitation
It's another method to get you "into the swing of things".

Regards,
Elisabeth
You need to login to reply
Emerging Water, Sanitation and Hygiene practitioner with a background in law. Advocate for the right to safe Water, Sanitation and Hygiene (WASH) for all. Areas of interest include Sanitation and Water policy and advocacy, sustainable low-cost WASH solutions, Sanitation and Water infrastructure financing, WASH, nutrition, maternal and child health.

Less

Posts: 4
Likes received: 1
Re: Candidate looking for WASH/MHM vacancies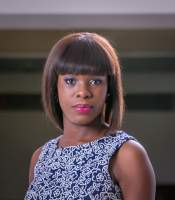 06 Sep 2019 03:15
#28081
by

Anthonia
Dear LiChin,

I came across your post while searching for an entry-level WASH job on SusanA.

I wish to find out if you were successful in getting an entry-level job eventually and if you have any advice/guidance for me with respect to getting such jobs. I am changing careers from legal practice to WASH and I just completed my MSc. Sustainable Water Management degree and I specialized in WASH in International Development and Humanitarian Action at Tufts University, USA this August 2019. I am limited in terms of location to the USA due to family commitments and I have been struggling to get an entry-level WASH role thus far.

Thank you.

Regards,

Anthonia.
Emerging Water, Sanitation and Hygiene (WASH) Practitioner | Sustainable Water Resource Management Advocate | Legal, Regulatory and Advocacy Professional
You need to login to reply
Re: Candidate looking for WASH/MHM vacancies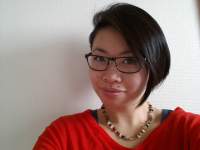 23 Nov 2016 11:07
#19630
by

LiChin
Thanks for the tips and taking the time to reply, Krischan.

You need to login to reply
Re: Candidate looking for WASH/MHM vacancies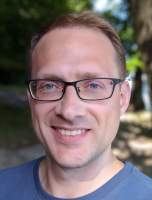 19 Nov 2016 07:16
#19602
by

JKMakowka
While I can't offer you a job, I can try to give you some tips:
1. MHM, while an interesting niche topic, is not a major topic for recruitment. Knowledge of it in certain hygiene focussed WASH jobs is a slight plus but not a selection factor I would guess. Therefore I would emphasise it less (once you got a job you can still push it internally if you want

).
2. Since you are not an engineer or such, push your MEAL / M&E skills and general PCM knowledge. It looks like you have some solid statistics skills... try to put that more into language HR people can relate to for project design & evaluations.
3. Chinese isn't a very relevant language in this sector for now, but for some jobs in Asia with a focus on sanitation marketing it could be a big plus.
4. Your long under-employment is definitely not a good thing (makes recruiters wonder what reasons there might be for it that you avoid mentioning in your CV). Either be more up-front about plausible reasons for it, or maybe better... try to look for an initial job where "security" knowledge can be a plus, i.e. in a country with a fragile security situation (usually less bad than it sounds from a Swedish perspective).
I recommend heading over to
www.reliefweb.int
and look for jobs in some countries like South-Sudan, CAR, Mali... general MENA region & maybe Pakistan/Afghanistan. And preferably with one of those French organisations like ACTED, Solidarities, Handicap etc. (for various reasons I better not mention, but their pay is relatively low and they are more open to new-comers especially in those countries where it is difficult to find qualified staff; and that you speak some French is usually a big plus for them).
Such a job will likely not be very enjoyable (and I hope you are cut out for high stress, low work/life balance work environments), but it will give you a foot in the door. After a year or so, you chances finding a better job will also be much better.
The following user(s) like this post:
Elisabeth
,
LiChin
You need to login to reply
Candidate looking for WASH/MHM vacancies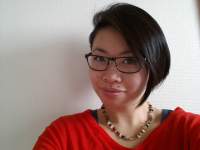 18 Nov 2016 16:46
#19599
by

LiChin
Hi everyone,
I have since my graduation in 2014 been struggling with finding a start-up position within WASH. With this thread I want to post a kind of an open application. Below follows a short introduction:
I hold an
MSc in International Development and Management
and a
BSc in International Social Sciences
.
I speak and write fluent English. I also master Swedish fluently, speak fluent Cantonese and have some knowledge in French and Bahasa Indonesia.
Through my internship with SNV in Lao PDR I have gained extensive knowledge within WASH. During my internship I was moreover given the opportunity to perform project evaluation, develop my own research and conduct a base study on menstrual hygiene management (MHM) in rural Laos. The mixed methods research was conducted in relation to my master thesis.
Through my studies in Lund I have furthermore acquired good management skills in managing projects; coordinating, planning, making strategic plans, executing, monitoring and evaluating. This works moreover well with my organizational, and time-management skills. I am a hard worker who has high standards on my work and aim at doing my best.
Should your organisation be interested in a candidate with my competency, please do not hesitate to contact me. I am currently based in Sweden but am ready to relocate. I have also attached my CV and added a link to my master thesis on MHM should anyone be interested in my work:
Period of shame
All the best,
Liyen Chin
This message has an attachment file.
Please log in or register to see it.
You need to login to reply
Time to create page: 0.614 seconds
DONATE HERE