Videos to introduce scientific publications in MOOCs
969 views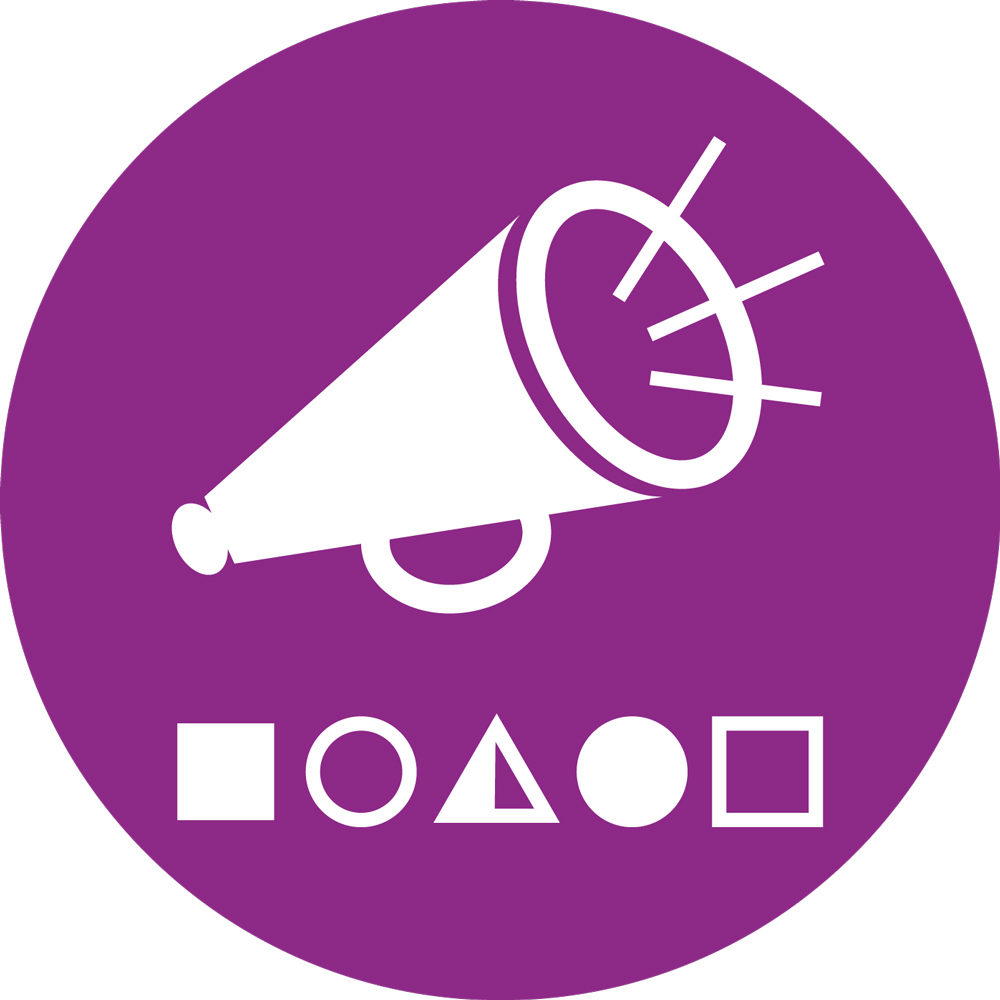 Videos to introduce scientific publications in MOOCs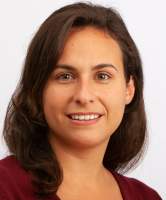 10 Nov 2021 17:26
#33006
by

laurbaqued
Hi everyone, 
My name is Laura Baquedano. I've been working at Sandec for more than a year now, and this is my first post in the SuSanA Forum!
At the Digital Learning Team at Sandec, we have been working in a new video format for Sandec's MOOCs. Its goal is to introduce scientific publications and encourage MOOC learners to read them.
Until now, two videos in this format have been produced. They have been integrated in Sandec's MOOCs in Coursera and in their respective YouTube channel.
Methodsfor Faecal Sludge Analysis. You can access the video here  ( https://youtu.be/cZxGjmWVvC8 ).
Advancementsin and Integration of Water, Sanitation and Solid Waste in Low- and Middle-Income Countries. You can watch the video here ( https://youtu.be/KGi4DeHbjYg ).
We are looking forward to your comments and feedback, either here or by email (
laura.baquedano@eawag.ch
).
Thanks,
Laura
The following user(s) like this post:
paresh
,
Chaiwe
You need to login to reply
Re: Videos to introduce scientific publications in MOOCs
24 Dec 2021 01:51
#33139
by

Elisabeth
Hi Laura,
Welcome to the SuSanA discussion forum! The two videos that you posted are nice, informative, short & snappy. I enjoyed seeing the two key authors (Linda and Abishek) - who both also post on this discussion forum regularly -  explain the gist of their publications. So thank you for pointing this out to us, and good luck with your MOOCs!

Regards,
Elisabeth
You need to login to reply
Re: Videos to introduce scientific publications in MOOCs
12 Jan 2022 12:34
#33176
by

Chaiwe
Hi Laura,

A video is certainly a quick and easy way to capture the attention of learners and provide them information on the content of  publications.  In the case of Zambia, we are yet to have standards for usage of treated sludge... I understand Sandec has done a lot of work in this regard. Have you made any recommendations in this regard for countries you have been working in? I know for certain Zambia is one of them.

I have included the thumbnails to these two videos here for quick access:

Methods for Faecal Sludge Analysis:



Advancements in and Integration of Water, Sanitation and Solid Waste in Low- and Middle-Income Countries:


Regards,
Chaiwe
SuSanA Forum Moderator
(With financial support by GIZ from June to October 2021)

Chaiwe Mushauko-Sanderse BSc. NRM, MPH
Independent consultant located in Lusaka, Zambia
Emails:

This email address is being protected from spambots. You need JavaScript enabled to view it.

,

This email address is being protected from spambots. You need JavaScript enabled to view it.



LinkedIn: www.linkedin.com/in/chaiwe-mushauko-sanderse-21709129/
Twitter: @ChaiweSanderse


You need to login to reply
Time to create page: 0.204 seconds
DONATE HERE