Compostage et co-compostage (in French) [Composting and co-composting]
3881 views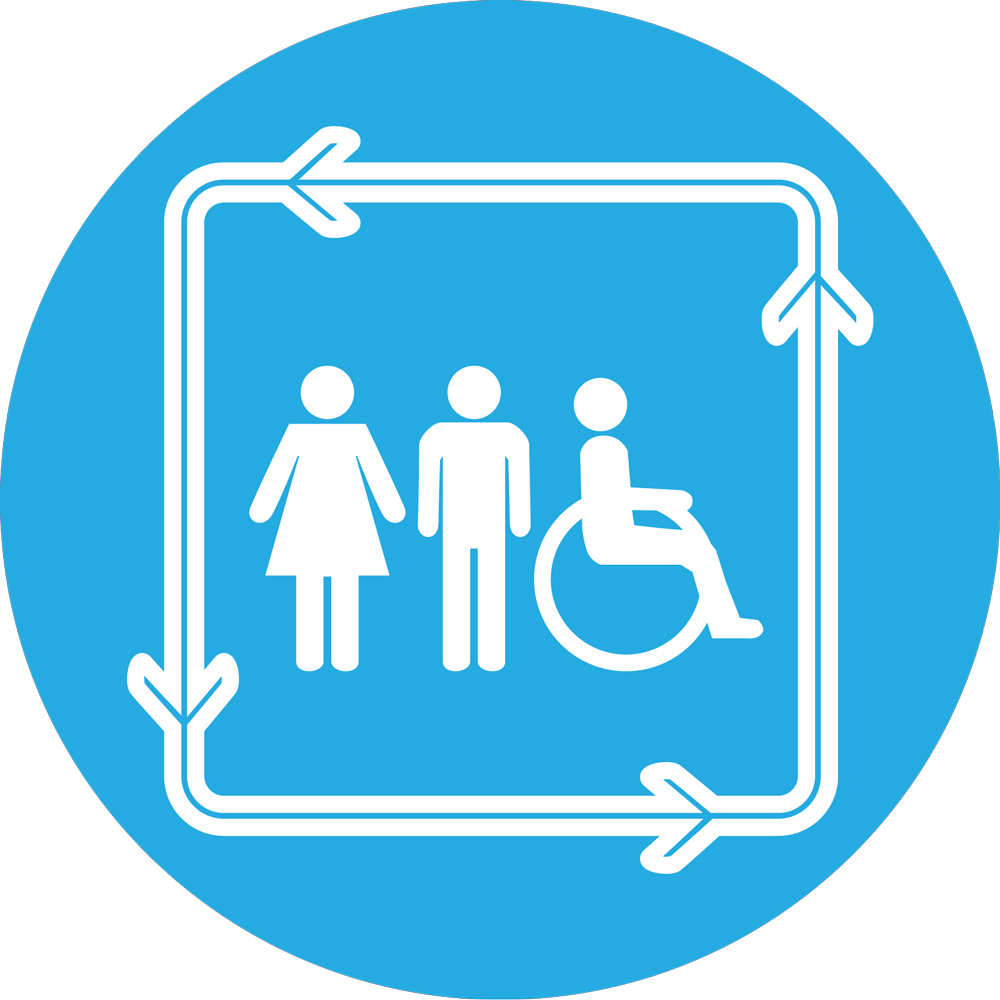 Compostage et co-compostage (in French) [Composting and co-composting]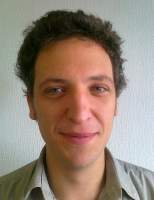 15 Jan 2014 11:43
#7000
by

Geoffroy Germeau
Bonjour à tous,
Dans une optique de se baser sur des infrastructures existantes (compostage) pour mieux gérer les sous-produits de l'assainissement autonome, nous souhaitons réaliser des essais de co-compostage des matières de vidanges (fosses septiques/fosses à vidanger et/ou toilettes mobiles).
Nous sommes en train de monter un projet de co-compostage qui consisterait à récupérer des vidanges de toilettes (avec peu d'eau, mais produit globalement liquide) et à les co-composter avec des déchets verts en centre de compostage grande échelle (andain de 100m³ environs et retournement par andaineuse). L'idée des responsables du centre serait de laisser chauffer le tas, puis d'incorporer via l'andaineuse à plusieurs reprises. Ma crainte est d'avoir des pertes par volatilisation élevées dans un environnement basique et chaud.
Avez-vous des références de projets similaires?
Nous souhaiterions également tester un co-compostage à petite échelle. Un mémorant devrait se poser sur la question (3 mois de stage). L'idée est d'imprégner un tas de déchets verts d'1m³ environs, drainé dans dans un cube plastique de 1m³ sur palette. Dans ce cadre, l'idée est plus d'avoir une idées des quantités de mélanges possibles que d'obtenir une réelle hygiènisation, qui parait peu probable en peu de temps à petite échelle.
Avez-vous des données sur ce type d'expérience?
Merci d'avance,
et au plaisir,
Geoffroy
+++++++++++++++++++
Translation by Google Translate:
Hello everyone,
With a view to be based on existing infrastructure (composting ) to better manage the byproducts of autonomous sanitation , we would perform tests of co- composting materials sewage (septic tanks / drain pits and / or toilet mobile ) .
We are putting together a project co- composting is to recover emptying of toilets ( with little water , but overall liquid product ) and the co- composted with green waste composting facility scale ( swath 100m ³ by turning around and swather ) . The idea of center officials would allow it to warm the pile , and then incorporate the swath through repeatedly. My concern is having high volatilization losses in a basic and warm environment.
Do you have references of similar projects?
We would also test a co- composting on a small scale . A mémorant should ask the question (3 month internship ) . The idea is to soak a bunch of green waste 1m ³ surrounding drained into a plastic cube of 1m ³ pallet . In this context, the idea is to have an idea of quantities that possible to get a real sanitation , which seems unlikely in a short time small-scale mixtures.
Do you have any data on this type of experience?
Thank you in advance,
and pleasure,
Geoffroy
Geoffroy Germeau

You need to login to reply
Re: compostage et co-compostage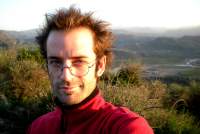 16 Jan 2014 11:00
#7016
by

ben
Bonjour Geoffroy,
C'est une super idée et tu auras plein de conseil sur ce forum ... si tu poste ta question en anglais. Je suis aussi intéressé par ta question.
Fais juste un google translate sinon.
Bonne journée à toi,
Ben
+++++++++++++++++
Translation by Google Translate:
Hello Geoffroy,
This is a great idea and get plenty of advice on this forum ... if you post your question in English. I am also interested in your question.
Just do a google translate otherwise.
Good day to you,
Ben
You need to login to reply
Time to create page: 0.258 seconds