Best nutrient recovery from urine in a composting process ?
5171 views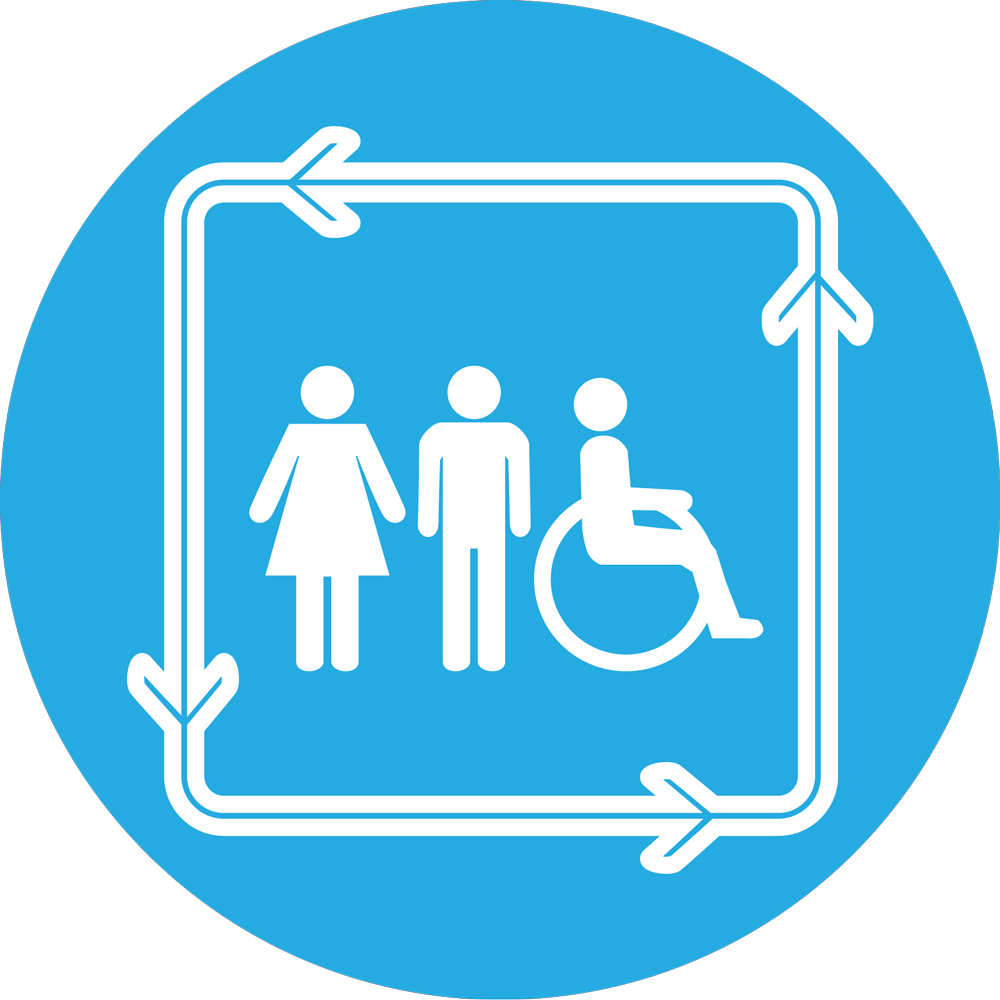 Best nutrient recovery from urine in a composting process ?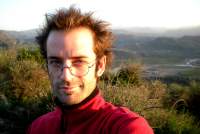 14 Nov 2011 19:27
#603
by

ben
Dear everyone,

I'm working on a project of collection and composting of separated fresh feces and fresh urine (1 week old for both) in an urban European context. The feces would be collected weekly in an equivalent of a peepoo bag with the kitchen wastes, paper, all organic wastes, the urine would be collected at the same time in a 30l tank and carried separated to the composting site in a peri-urban zone.
The composting method for the feces would be pretty simple, aerobic/thermophilic with addition of necessary carbon but for the urine it would be more complicated cause we won't have the means and budget to transport urine as a liquid fertilizer later. The only product we want to sell is compost bags.

Here is my questions:
What would be the best way, without any investment in expensive machines, to recover the most nutrients from urine in a composting process ?

What are the average prices of magnesium in the European market to transform 1 liter of urine into sturvite ? Would it make sense to then mix the sturvite in the compost pile ?
I read that pouring urine on the compost pile accelerates the composting, what are the average rates of recovery of N and P from urine with this simple approach ?
In the case of mixing both feces and urine does it make sense to stabilize urine before mixing it ? If we mix them would the quantity of liquid be far to much for a proper aerobic composting process ?

Thanks a lot for all inputs, advices and for sharing experiences.

Ben

++++++++++
Note by moderator: I have moved this to a new category on composting (Elisabeth von Münch)
You need to login to reply
Re: Best nutrient recovery from urine in a composting process ?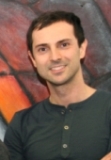 24 Nov 2011 08:36
#644
by

christian.rieck
Dear Ben,
Please tell us a bit more about who you work for and about this project?
For struvite production, you can find a lot of answers here on the Saniresch project website:
www.saniresch.de/en
I would imagine that a lot of nitrogen will be lost during a composting process. From an economic view point it should be also checked if the costs for transporting urine (which is mostly water) to the composting site is viable in terms of the potential nutrients gained in the compost. Secondly can the compost be marketed? There are barriers concerning agricultural laws that prohibit such reuse in many countries e.g. like Germany, where you can use sewage sludge on the fields but not urine since it is not defined as a fertiliser product. But hopefully legislation will change in the long run. I think you also find info about that on the saniresh website.
Be aware that struvite production does not convert urine into struvite. Rather it takes out the phosphorus from the urine and transforms it into a solid struvite crystal. But you are still left with a liquid that looks and smells like urine – the urine without the P but with most of the nitrogen.
Regards,
Christian
GIZ Uganda
Enhanced Water Security and Sanitation (ENWASS)
Sanitation for Millions


This email address is being protected from spambots. You need JavaScript enabled to view it.
You need to login to reply
Re: Best nutrient recovery from urine in a composting process ?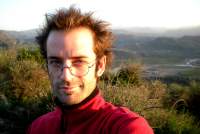 25 Nov 2011 11:31
#657
by

ben
Dear Christian,

I'm developping this project alone, a bit frustrated after years developing eco-san technologies abroad without trying it first home, in France. It's a project of a company making compost out of all organic house wastes.

Before looking at the legal matters, which is very important I agree, I decided to first look at the possible viability of a company collecting feaces and organic wastes in an urban environment every week. I attached a draft of the idea in 7 pages.

The main goals of the company are 1) to save water used in flushing, about 1m3 / month / person; 2) to collect and re-use in agriculture all organic wastes at the household level and 3) to promote the use of recycled toilet paper. All that for a symbolic saving of 1 Euro / month for the clients, detailled figures and services provided in the attached document.

I realised soon enough the problem of carrying and re-using urine, in the idea I developped I'm evacuating straight the urine in the toilet and collecting only the feaces. I just wanted to have some inputs from this forum to see if some solution would be possible to avoid this loss.

The main challenge of this very draft project I attached will be obviously to make people shit in a plastic bag. The design and the simplicity of the service are therefore at the heart of the project. Even if only ecologicly engaged people would be the target, the psychological barrier would be enormous for such a change. On another hand, I remember starting recycling glass when I was young and it meant collecting separatly and walking with kilos of bottles 300m up the street to empty it ... It represented a big hassle without any money saving but most people do it now so why not hoping that change is possible !

This is just an idea I put down a few weeks ago, nothing is very serious for the moment but considering the low starting investment of the project and the little number of client necessary to reach fianancial viability (probably 300-400 clients) I believe that in a city of hundreds of thousand people, these engaged people are findable and ready for a change if technology is simple and as nice as possible.

I had a discussion a while ago with anno with the financial viability of excreta reuse, I believe to base this business on collection (60% of the income) is THE main idea and guaranty of viability, it's much safer for all the reasons you can imagine. Generate solid monthly income, no need to wait 8 month before first sales, we can quietly build a reputation/marketing of the product, etc ...

Wish you a good read and looking forward comments and inputs.

Best,

Ben
This message has an attachment file.
Please log in or register to see it.
You need to login to reply
Re: Best nutrient recovery from urine in a composting process ?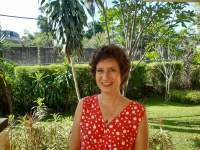 30 Nov 2011 09:31
#680
by

cecile
Hi Ben,

There has been experience in the past in France (in the Bretagne region) to collect compost from the "French style composting toilet" (or TLB, which is mainly a bucket where people pee and poo and saw dust and wood clippings. I don't know where this project is now but you might want to contact the Réseau D'assainissement Ecologique (RAE) to know more about it.
There is a legislation in France (Arrêté du 7 septembre 2009)which allows to compost faeces based material on your own plot only (à la parcelle). So in theory you cannot transport faeces and compost it somewhere else. I say in theory because TLBs are widely used in Festivals and the product is composted outside festivals and events premises.
We are also a small company which manufactures separation toilets in France and treat faeces through vermicomposting. After reading your concept paper I think it would be interesting to exchange further and eventually cooperate.

Best regards,

Cecile
Cécile Laborderie
MAKATI Environnement
You need to login to reply
Time to create page: 0.270 seconds
DONATE HERE