Further Work for working groups
4353 views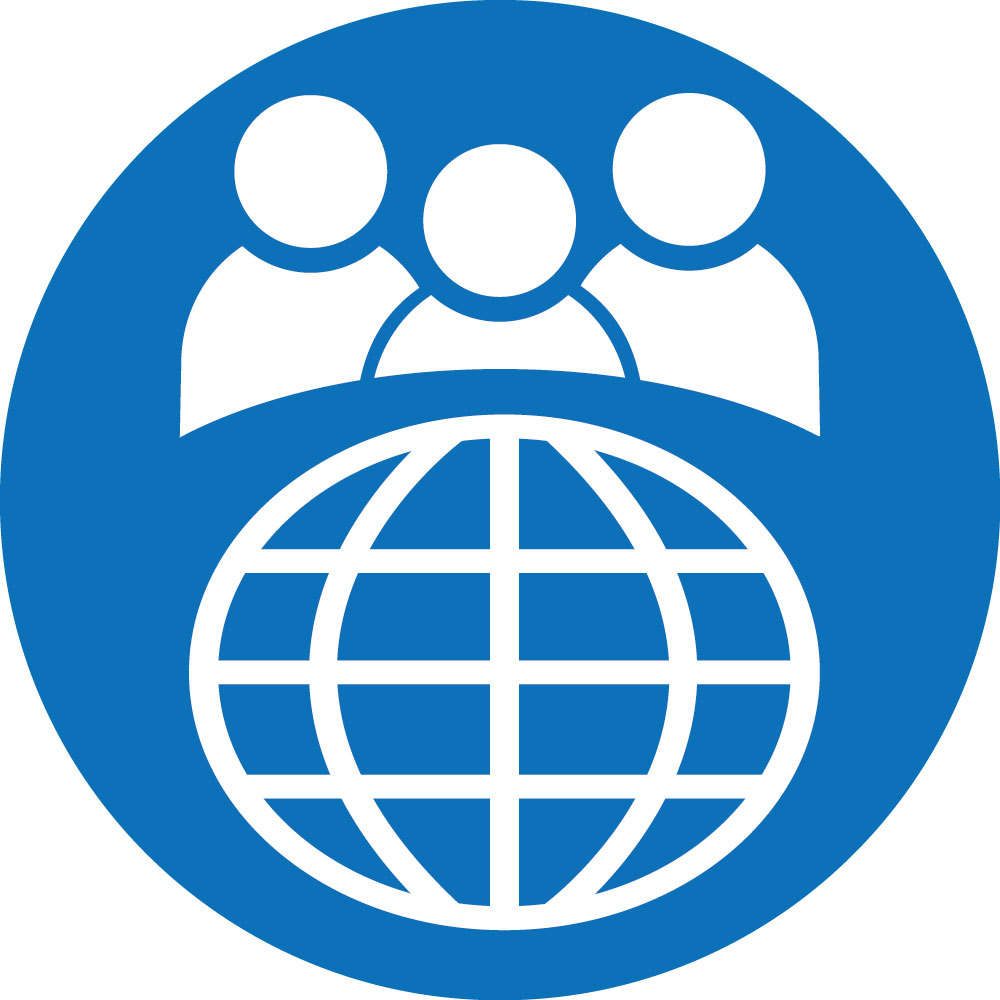 Re: Further outputs of SuSanA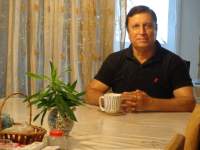 20 Jun 2012 18:18
#1698
by

F H Mughal
The point of name "SuSanA" is well taken. Yes, I agree. The name SuSanA is a bit odd. It needs to be changed. No, we should not include the word "toilet" in the name. WTO specifically deals with toilets, hence their name is justified. In our case, we are talking of sanitation. Sanitation must be reflected in the name. The name could read like Global Sanitation Organization.

As is known, water and sanitation goes hand in hand. There can be no sanitation without water. Can we include "water" by widening the scope of the current setup?

I was under the impression that, while moving on to the next assignment, we should first finalize the topics and, then form the working groups.

While I agree that publications already out there, should not be reinvented, the documents on sanitation would continue to be published. A slight twist in the approach can make the document useful. For example, if we come out with a document that addresses design of sanitation technologies, the practicing staff in developing countries would find it of great help. And, that would constitute a great achievement on part of the SuSanA.

As regards the Elisabeth's point of reading the document by the right people, I think this can be done easily, but would need large financial resources. Three things can be done:

(a) Assign some focal persons in the countries, who can deliver the documents to the right and relevant people (including the concerned departments). Here lies the potential usefulness of the document. If the document meets the needs of the people, it will be very well received.
(b) Advertisements, and development supplements, in the local newspapers will popularize the document, generating its demand. Those interested can contact the focal person for the document.
(c) Holding seminars in the country will invite interest and attention of the right people. In fact, this would generate a significant demand for the document. Invitees to the seminar must include people from the country's sanitation department, including the key officials of the department and, other planning agency officials.

F H Mughal
F H Mughal (Mr.)
Karachi, Pakistan
You need to login to reply
Re: Further outputs of SuSanA
17 Jun 2012 19:36
#1681
by

Elisabeth
Dear Mughal, Madeleine and all,
Thanks for bringing up these suggestions. It is always good and important to think of future activities and outpus of SuSanA!
Regarding the topics which you have listed below, it is not clear to me which working group you have in mind for each of them? Perhaps you could make that clearer?
It is also very important to ensure we don't work on publications which already exist. For example, I would say there are many publications out there dealing with many of the technology-related topics which Mughal mentioned (see
www.susana.org/library
).
Madeleine could you clarify a bit more what would be in the factsheets which you proposed?
I know that Working Group 4 (with Charles as lead) had talked about a new factsheet on faecal sludge management. Working Group 2 once talked about a factsheet on financing. (but IRC has since brought out quite a comprehensive publication on that topic)
I also think that maybe Working Group 4 should be split into two:
a) sanitation systems
b) hygiene and health
Or at least we should have a factsheet on hygiene and health which we don't have yet. (again one could draw on a lot of existing literature from the health sector).
But apart from new factsheets other things which SuSanA should focus on in my view:
How to ensure that the factsheets, vision documents and case studies are read by the right people?
Making our material more media-friendly or creating better materials targetted at the media (by the way: journalists find the name "SuSanA" not interesting, whereas World Toilet Organisation immediately catches their imagination! I was recently told that the word "toilet" should appear in our name).
Making materials more interesting for decision makes, i.e. shorter! Making the executive summary of our factsheet compilation into a glossy 4-page flyer would be a good start! (my GIZ colleagues told me that 8 pages is already much too long for a "factsheet"...)
We should also try to get more commitment/activity/buy-in from some of the larger existing SuSanA partners, such as IWA, WSP, UNICEF, FAO, GIZ, KfW. Johannes Heeb suggested a "code of conduct" which would have to be signed at the CEO level and which could lead to more commitment, including budget lines for SuSanA-related activities.
Furthermore, I think we need to enlarge this forum and reach out to our French-speaking and Spanish-speaking colleagues for example. We have started a French category on this forum but it needs more activities, and seeding of discussion. (By the way, see how new forum postings are now displayed on the front page of the SuSanA website: www.susana.org - this will give the forum even more visibility!)
These are just some things that come to mind for me. I think SuSanA's great strength is it technical depth (and unique capabilities in the area of productive sanitation) as well as the spirit of sharing and learning together. Whilst not losing these unique selling points, we should probably also see how SuSanA could become more "political", i.e. have more influence at a political level (but without competing with others who are very good at that, such as WaterAid). This will not be an easy balance to achieve!
Regards,
Elisabeth
You need to login to reply
Re: Further Work for working groups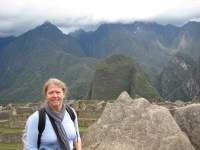 09 Jun 2012 13:41
#1648
by

madeleine
Hi
If we are looking at for new factsheets I think we should following topics are important
Institutions and sustainable sanitation
Entrepreneursship and sustainable sanitation
Postproject monitoring and evaluation
Cheers
Madeleine
You need to login to reply
Further Work for working groups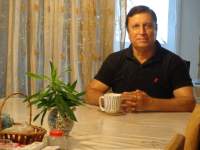 05 Jun 2012 18:25
#1628
by

F H Mughal
Now that the factsheet compilation work is complete, SuSanA needs to examine the possibilities of developing another assignment. The next assignment should have focus more on the sanitation conditions in the developing countries (DCs). Some possible topics that I can think of, at this stage, include:


1. Sanitation technologies appropriate for rural and peri-urban areas of DCs;
2. Sanitation in DCs (sanitation profiles);
3. Right to (water) and sanitation;
4. Smart sanitation solutions;
5. Climate change impacts in sanitation;
6. Adapting sanitation management to climate change - - for decision-makers; and
7. Design of sanitation facilities, appropriate for DCs – A guidance manual.
F H Mughal (Mr.)
Karachi, Pakistan
You need to login to reply
Time to create page: 0.248 seconds
DONATE HERE