New Practitioner Voices on 'Challenging lifestyles and livelihoods'
1885 views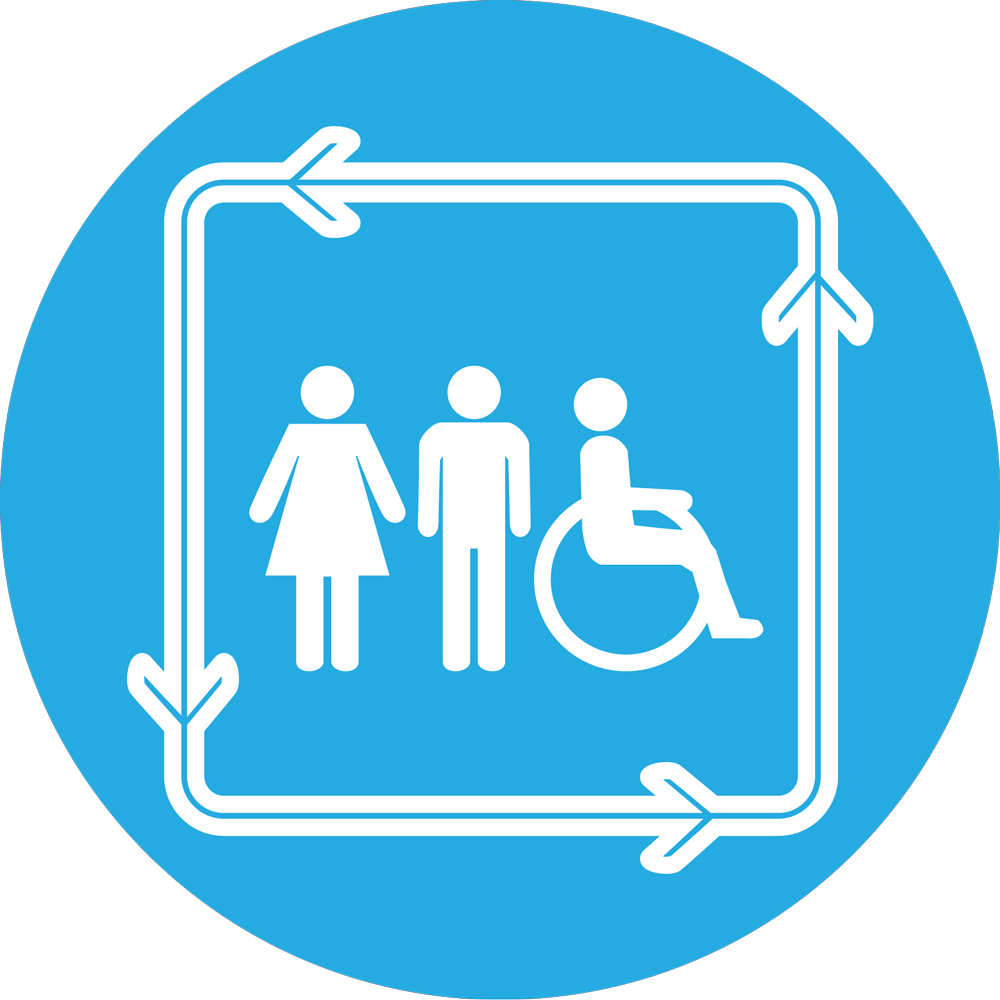 Re: New Practitioner Voices on 'Challenging lifestyles and livelihoods'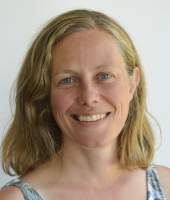 22 Sep 2022 18:41
#33903
by

ElaineMercer
Dear friends and colleagues, 
We are very pleased to share stories from our second Practitioner Voices series: Challenging Lifestyles and Livelihoods.
In March 2022 we put a call out for sanitation and hygiene practitioners to 
share experiences of working with groups with temporary, transient or informal statu
s. We received many excellent submissions; we picked 8 practitioners to work with to develop their
stories.
Below are the first 3 stories published:
Overburdened post-conflict WASH facilities in Maiduguri City, Nigeria
(Author:Aisha Hamza) Severe shortage of useable sanitation and hygiene facilities for
Internally Displace People resulting in disease and conflict.
The Almajiri children in Kano City, Nigeria: A hidden sanitation issue
(Author: Sulaiman Ahmad Muhammad) Missing sanitation and hygiene facilities and
services in informal Qur'anic schools leads to open defecation and tensions.
Neglected but not defeated: The sanitation realities of snake charmers of Rajasthan
(Author: Prachi Pal) The "Snake Charmer" tribe's unjust criminlaisation has led to severe marginalisation and exclusion from WASH services and
facilities.
If these stories are useful to your work, we'd love to know. Any comments or feedback are welcome. 
Best wishes
Elaine 
Elaine Mercer
Communications and Networking Officer
The Sanitation Learning Hub
The Institute of Development Studies
sanitationlearninghub.org/
You need to login to reply
Share your stories on 'Challenging lifestyles and livelihoods'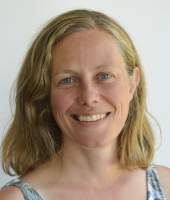 11 Mar 2022 18:54
#33387
by

ElaineMercer
Hi everyone,
The Sanitation Learning Hub is looking to amplify experiences, ideas, challenges and innovations from sanitation and hygiene practitioners through a series of blogs or short recordings. We want to share the voices and perspectives of practitioners working within countries at local and regional level through short written or video outputs which we will work on with you.
The theme of focus is '
Challenging lifestyles and livelihoods'.
We would like to hear from sanitation and hygiene practitioners with experience of working with groups with temporary, transient or informal status. This could include pastoralists, fishing communities, mining communities, nomadic or semi-nomadic groups, temporary workers and seasonal migrants.
Deadline for story submissions: Friday 8th April 2022
This is part of a series of Practitioner Voice stories on Challenging Contexts. We have just published 
three stories focusing on our first theme, 'Tough Physical Environments'
.
You can also find out more about our work and thinking on how to address sanitation and hygiene access in Challenging Contexts in our 
Learning Brief.
Practitioners could be:
Staff from National NGOs (inc. CSOs)
Community-Based Organisations and rights holder organisations
Local government staff
Local staff from international NGOs and UN agencies.
We are open to contributions from all countries.
If there is a financial barrier to your participation, we can cover internet costs and offer a small honorarium to cover your time.
If you have an idea to share,
please fill in the short template here and we can discuss your idea further.
Many thanks 
Elaine 
Elaine Mercer
Communications and Networking Officer
The Sanitation Learning Hub
The Institute of Development Studies
sanitationlearninghub.org/
You need to login to reply
Time to create page: 0.241 seconds