New practitioner voice story: Environmental and sanitation challenges in Kureke, Nigeria
1606 views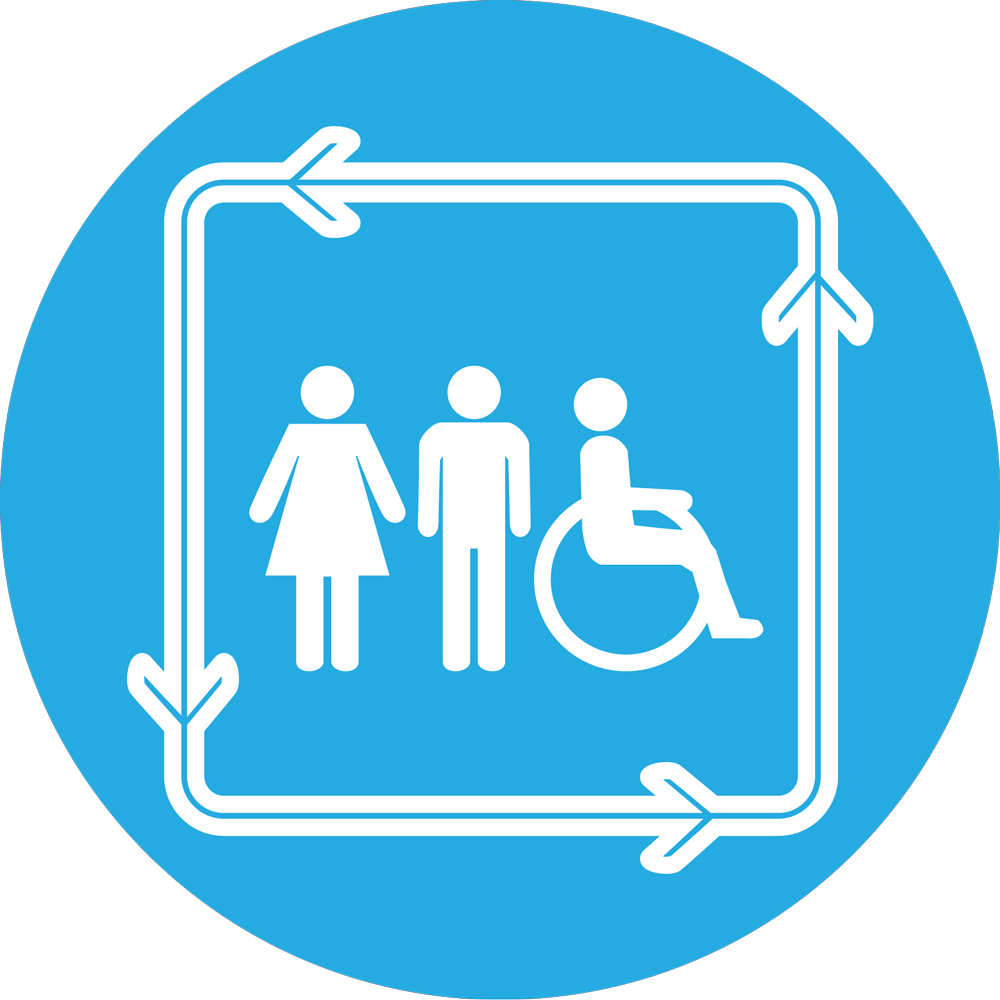 New practitioner voice story: Environmental and sanitation challenges in Kureke, Nigeria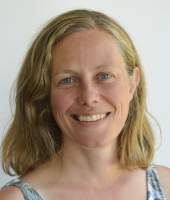 11 Mar 2022 18:09
#33386
by

ElaineMercer
Hi everyone, 
We're delighted to share our third practitioner voice story by Mohammed Yakubu Abdulkadir, Mohaysa Educational Services, Kureke, Kano State, Nigeria. 
Kureke is a fast-growing village near Kano City in Kano state, Nigeria. Mohammed Yakubu Abdulkadir's story focuses on the artificial lakes in Kureke that are illegally used as dumping sites by commercial solid waste disposers and faecal dislodging workers.
Faecal dislodgement in the lakes has led to the contamination of the water which is used by people of Kureke for domestic purposes. Vector-bourne diseases have increased as a result. 
Mohammed Yakubu Abdulkadir's recommendations include the government providing a proper dislodgement site far away from human habitations where the faecal dislodgement can be treated before final dumping.
You can read the full story here: 
Environmental and sanitation challenges in Kureke, Nigeria - Sanitation Learning Hub
If you have any comments, or found it useful, please do let us know. 
Many thanks,
Elaine
Elaine Mercer
Communications and Networking Officer
The Sanitation Learning Hub
The Institute of Development Studies
sanitationlearninghub.org/
You need to login to reply
Re: New practitioner voice story: Environmental and sanitation challenges in Kureke, Nigeria
15 Jun 2022 20:04
#33619
by

paresh
Dear Eliane,
This story clearly highlights the environmental issues arising from the lack of FSM services. Also, an example of how unregulated economic activities along or near water bodies (very common in the global South) only exacerbate the situation. I completely agree with the author that the government needs to step up and provide/facilitate FSM services and monitor them as well as ensure economic activities that pollute water bodies do not take place nearby. However, it is easier said than done, in my humble opinion. A couple of questions that arise for example
Whether the level of government responsible has the human and financial resources to perform the task? 
Even if they have the resources, what is the incentive for political leadership to act (the possibility of their involvement in the economic activity cannot be denied)?
Regards
paresh
Paresh Chhajed-Picha
Researcher at Indian Institute of Technology - Bombay, India


This email address is being protected from spambots. You need JavaScript enabled to view it.

Twitter: @Sparsh85
Wikipedia: Sparsh85

Co-moderator of this discussion forum

You need to login to reply
Re: New practitioner voice story: Environmental and sanitation challenges in Kureke, Nigeria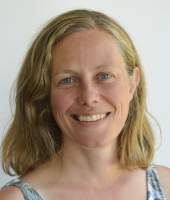 17 Oct 2022 18:25
#33969
by

ElaineMercer
Dear Paresh, 

Thanks so much for your questions and many apologies for my extremely late response (better late than never!)

I have been in contact with the story author, Mohammed Yakubu Abdulkadir, with your questions. (He is not currently on SuSanA but I will encourage him to join) Please see his response below:

Whether the level of government responsible has the human and financial resources to perform the task?

Yes, the state government has the capacity to respond to that issue financially but because it won't attract political attention, I doubt if it will be willing to do something about it, except if motivated.
 
Even if they have the resources, what is the incentive for political leadership to act (the possibility of their involvement in the economic activity cannot be denied)?

One good way to motivate the government to intervene is to have a Non-Governmental Organization (NGO) construct a borehole in that area then invite government officials for the launching of the borehole. At such gathering, the issue can be raised and government leaders are quick to act on such requests which are made in public. 

I hope that is helpful. 

Many thanks
Elaine 
Elaine Mercer
Communications and Networking Officer
The Sanitation Learning Hub
The Institute of Development Studies
sanitationlearninghub.org/
The following user(s) like this post:
paresh
You need to login to reply
Time to create page: 0.255 seconds
DONATE HERE