Humanitarian WASH sessions at the 2020 UNC Water and Health Conference
1630 views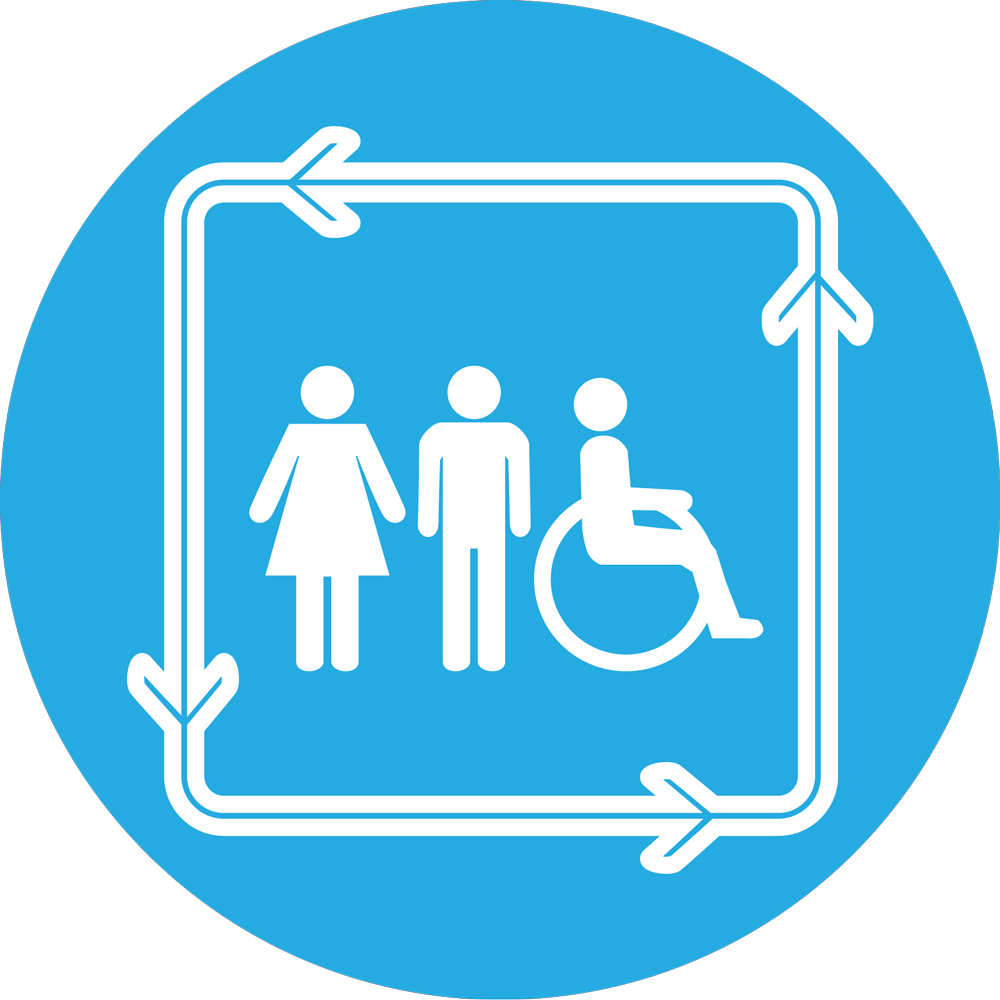 Re: Humanitarian WASH sessions at the 2020 UNC Water and Health Conference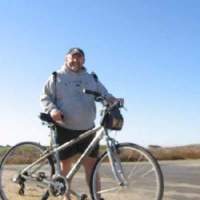 09 Nov 2020 14:48
#31148
by

campbelldb
Dan Campbell,
Communications/KM Specialist
Banjo Player/Busker
Haiku poet
Please Log in to join the conversation.
You need to login to reply
Humanitarian WASH sessions at the 2020 UNC Water and Health Conference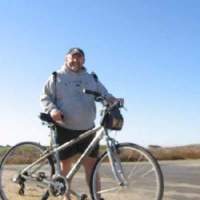 04 Nov 2020 15:26
#31122
by

campbelldb
Dear Colleagues:
Below are links to some of the presentations, side events from the 2020 UNC Water Institute Water and Health Conference and please contact me if I have omitted any sessions. 
Humanitarian WASH Events at the UNC Water Institute Waterand Health Conference, October 26-30, 2020
PLENARY SESSIONS
October 26 -
COVID-19:What we Know and Don't Know About SARS-CoV-2 and Water, Wastewater, and Hygiene
- This plenary focuses on interrogating the science and the scientists working on COVID-19 to get to the bottom of what we know and don't know about the virus
and how it intersects with WaSH issues.
October 26 -
COVID-19:State of the Global WaSH Response
- This panel discussion explores thetypes of activities that have been undertaken by both developing country governments and international agencies.
SIDE EVENTS
October 26 -
Hand Hygiene: During COVID-19 and Beyond
- This side event presents the science behind hand hygiene, provides case studies from the field, and highlight the way forward for Hand Hygiene for All.
Convening Organizations: Global Handwashing Partnership, Emory University,FHI 360, London School of Hygiene & Tropical Medicine, UNICEF, Unilever, University College London, USAID, and the World Bank and 2030 Water Resources
Group


October 27 - 
Behavior Change: Designing and Delivering WASH Behavior: Designing and Delivering WASH Behavior Change at Scale: Theoretical Perspectives and Practical Experiences
Convening Organizations: World Vision, RanasMosler, Ranas Ltd., Sesame Workshop, WaterAid, London School of Hygiene and Tropical Medicine


VERBAL PRESENTATIONS
October 27 -
WASH and Outbreak Response: Part 1: Results of WASH COVID-19 Responses in 84 Countries | Part 2: From Cholera to COVID-19: How Haiti is Achieving Cholera Elimination. Lessons for a Global Roadmap
Convening Organization(s):  Part 1:UNICEF and SIWI | Part 2: UNICEF, DINEPA, Action Against Hunger, French Red Cross, Tufts University, Assistance Publique - Hôpitaux de Paris (AP-HP), Assistance Publique - Hôpitaux de Marseille (AP-HM)


October 28 -
Monitoring and Evaluation: Realtime Assessment of WASH Coordination in Humanitarian Emergencies
- This work is novel in that the wider approach to WASHstakeholders and regular data collection over a 9-month span is unique.
Daniele Lantagne/Tufts University. Additional Authors: Travis Yates, CamilleHeylen, Franck Bouvet, and Dominique Porteaud
.
October 28 –
Monitoring and Evaluation - Strengthening Water Quality Monitoring Following Cyclones Idai and Kenneth in Mozambique
- The water quality monitoring activities inBeira were implemented after Cyclone Idai during the cholera outbreak. The data collected informed the cholera and emergency response and improved programmatic action.
Anu Rajasingham, Centers for Disease Control and Prevention, Emergency Response and Recovery Branch. Additional Authors: Travis Brown, Arminda Macuamule, Garbaldino Zeca, Jorge Matola, Tomohiko Morita, Albert Reichert, Chris Cormency, Thomas Handzel


October 28 -
Evidence Based Decision Making: Cholera Hotspots:  A Methodology to Identify Risk Factors and Elaborate Effective WASH
Costed Plans
– Proposed is a new, replicable and standard method for producing WASH costed plans in cholera hotspots. The proposed process seeks to be simple, using well-known qualitative and quantitative methods.
Gregory Bulit, UNICEF
October 29 -
Menstrual Hygiene Management: Menstruation & WASH: Learning from Global Humanitarian Emergencies and Workplace Contexts
- This session examine MHHs issues, lessons learned and potential solutions from two unique global contexts: 1) humanitarian emergencies and 2) workplace settings.
Convening Organizations: USAID, WaterAid, Columbia University, InternationalRescue Committee


October 29 –
Hygiene: Efficacy of Chlorine-based Surface Disinfection Against Vibrio Cholerae
- This work expands surface disinfection efficacy testing to include a range of surfaces common to low-resource households, including wood, cloth, and packed dirt.
Gabrielle String, Tufts University
POSTERS
Understanding Environmental Health in The Emergency, Transitional, and Protracted Phases of Forcible Displacement: A Series of Systematic Scoping Reviews
- Based on our findings, we make recommendations for policy and practice to improve environmental health conditions for displaced populations. This review has implications for human rights, SDG monitoring, and global environmental health
policy.
Nikki Behnke, The Water Institute at UNC. Additional Authors: Dr. RyanCronk, Brandie Bannie Shackelford, Dr. Leo Heller, Dr. Jamie Bartram Brittany Cooper, Raymond Tu, Leo Heller, and Jamie Bartram


Girl-led Menstrual Health Education and Links to Reproductive Health Care in Za'atari Refugee Camp in Jordan
- By incorporating Be Girl's and Mercy Corps' human-centered design approaches to menstrual cycle education and by partnering with adolescent girls and empowering them as leaders, program implementation and evaluation are more effective and may provide an entry point to expanded
reproductive health work.
Bessun Jaber, Mercy Corps Jordan


Cash Grants for WASH O&M in Myanmar Protracted Crisis
- Cash-based interventions in WASH O&M in protracted crisis are increasingly used but scarcely evaluated and there is a big gap in determining aspects supporting the implementation and success of these programs.
Marta Domini, Tufts University. Additional Authors: Sunny Guidotti, DanieleLantagne
Dan Campbell,
Communications/KM Specialist
Banjo Player/Busker
Haiku poet
Please Log in to join the conversation.
You need to login to reply
Time to create page: 0.286 seconds