An update to the 2013 Gap Analysis in Emergency WASH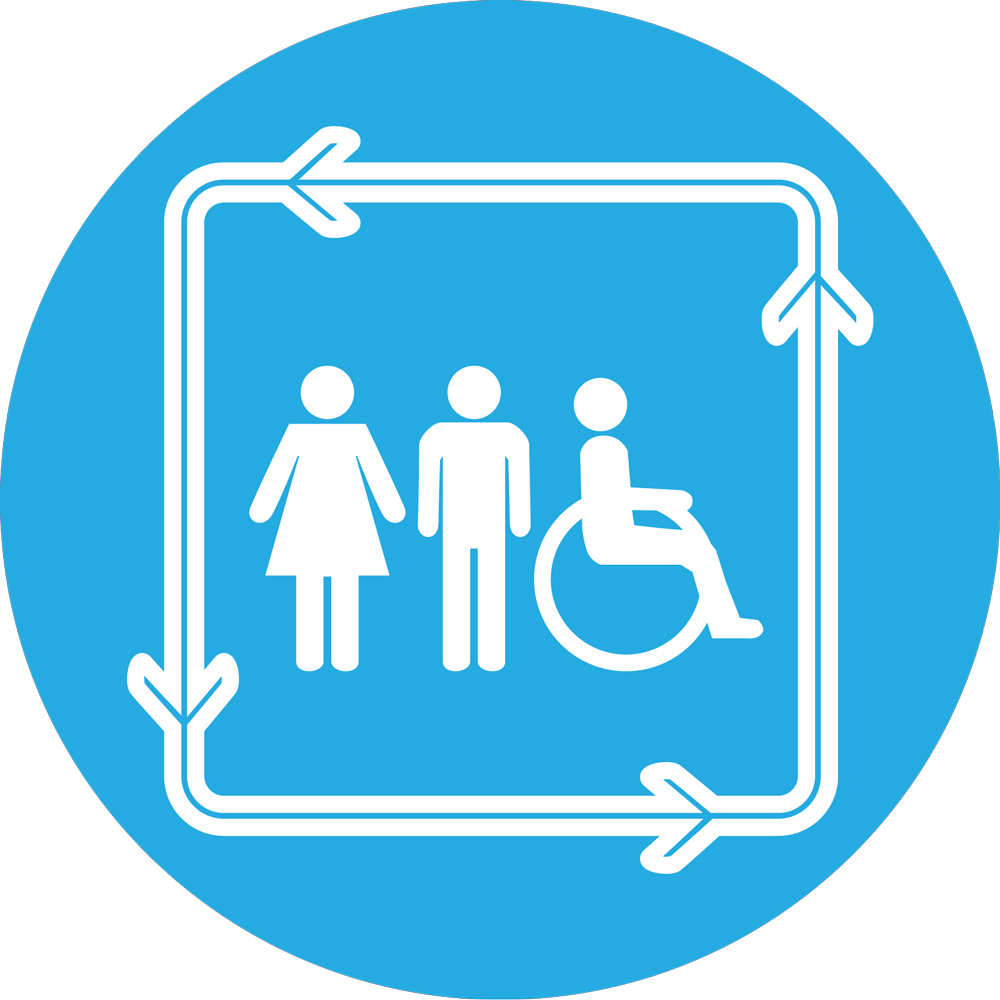 An update to the 2013 Gap Analysis in Emergency WASH
18 Nov 2019 15:08
#28463
by

campbelldb
Dear Colleagues:
Please see the note below and the link regarding the 2013 Gap analysis and contact Jean McCluskey,
This email address is being protected from spambots. You need JavaScript enabled to view it.
, if you have any questions.
The biweekly Emergency WASH bulletin will be sent out this Thursday and will feature an update from the Global WASH Cluster Resource Center and additional information.
______________________________________________________
A request from the Global WASH Cluster for your support
You may know that the Global WASH Cluster and Elrha's Humanitarian Innovation Fund (HIF) have partnered with Oxfam to carry out a WASH Gap Analysis in follow up to the
2013 Gap Analysis in Emergency WASH
, published by Elrha in collaboration with Oxfam.
We are attempting to review what innovation/research has been carried out that relates to those priority gaps that were identified in 2013, as part of examining how the priority gaps have been attempted to be filled. We need your support to be able to do that.
Here is a
link to an online google sheet file
where we would like to ask you to register your past, present and planned WASH innovation/research work. You will also be able to view all of the innovation/research work that has been entered into the sheet so far.
It doesn't matter if they are directly related to the priorities or not, you can still enter the project data. Those projects listed in the
Elrha WASH Innovation Catalogue
have already been entered. Full instructions are inside the first tab of the google sheet file.
Please forward this email to anyone else who you think may want to enter their innovation/research project data.
The link will be active for 2 weeks until Monday 2 December.
Thank you again for taking the time to add your WASH innovation/research work to this mapping.
Best regards,
Global WASH Cluster, Elrha, Oxfam
____________________________________________
---
Dan Campbell
USAID Water Communications and Knowledge Management Project
ECODIT
1901 N. Moore St, Suite 1004
Arlington, VA 22209
Email:

This email address is being protected from spambots. You need JavaScript enabled to view it.
You need to login to reply
Time to create page: 0.278 seconds