WEDC masters thesis research - FSM in emergencies (in Cox's Bazaar)
2943 views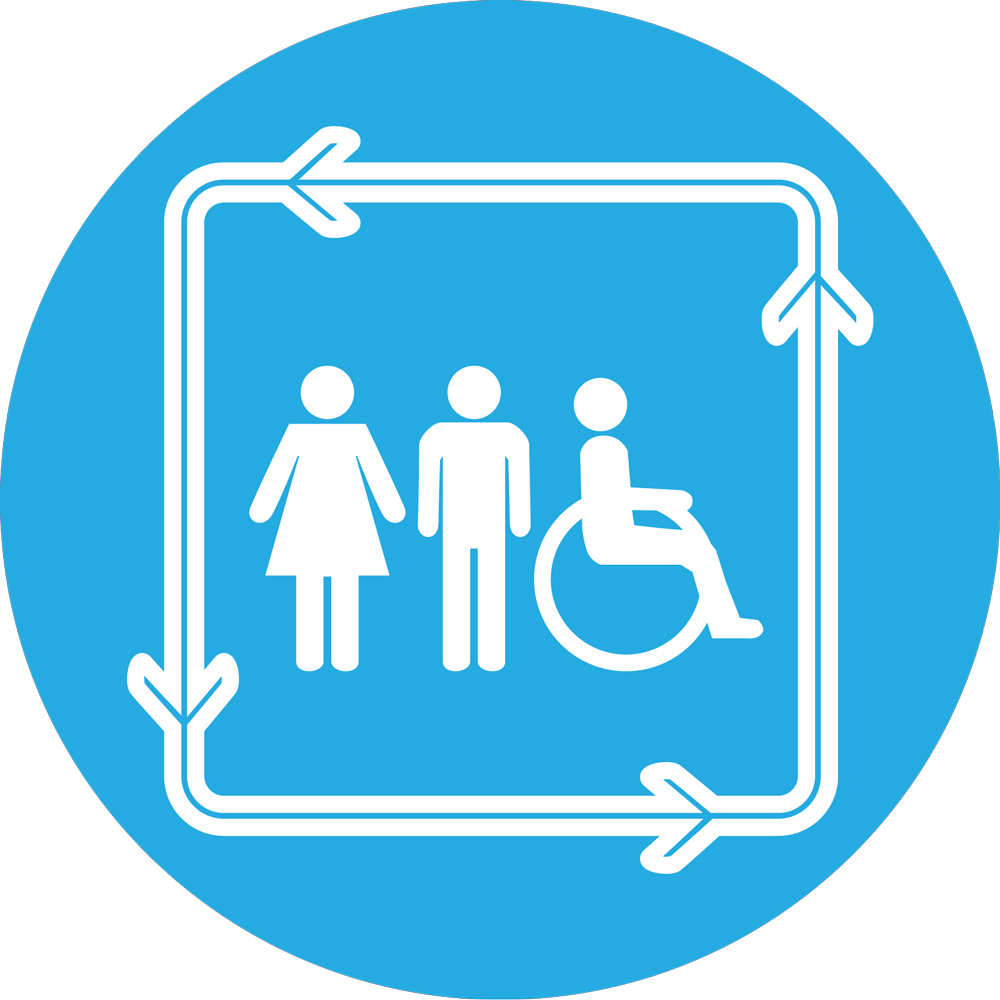 Re: WEDC masters thesis research - FSM in emergencies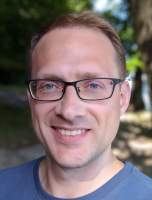 26 Jul 2019 20:25
#27902
by

JKMakowka
Hi William,
While not directly responsible for a FSM plant myself, I worked very closely on the topic with several collegues on site in Cox's Bazar for a bit less than a year (I left end of March 2019)
I can probably give you some hints, but I would actually caution you against this topic as the situation in the camps there is very complicated and the performance of all the FSM plants there is (for mostly non-technical reasons) likely not quite what some of the actors say in their official publications.
Thus you will probably not have much success with this thesis and unless you are actually on site and building up trust with the persons involved I doubt they will tell you more than what is written in the above mentioned official publications.
Don't get me wrong, it is an interesting topic, but for a master thesis with no on site experience you are setting yourself up for failure.
+++++++
Note by moderator: After further discussions with Kris and others William decided to change his project topic. He is now investigating the role of men in MHM interventions in emergencies:
forum.susana.org/24-menstrual-hygiene-ma...tions-in-emergencies
Please Log in to join the conversation.
You need to login to reply
WEDC masters thesis research - FSM in emergencies
26 Jul 2019 18:25
#27901
by

WilliamE
Hello,

My name is William, I am a masters student at the Water Engineering and Development Centre (WEDC). This is my first post on the forum so please let me know if it best placed elsewhere on the forum etc.

I am planning to produce a piece of work that is centred on FSM in emergencies and specifically in Cox's Bazaar:

- Producing a narrative on what was implemented (and why) by agencies in CB,
- What was successful and what evidence is there to support that,
- What that would point to for future applications,
- Including sharp recommendations on what not to do in that situation with express learning, particularly from CB,
- Ideally, end up with not just a narrative but also an algorithm.

I have never been to Cox's Bazaar or worked in the field. Therefore, I am hoping that more experienced members of the forum may help to aide me in developing a research question and/or objectives to frame the above issues around.

Any suggestions or contacts will be greatly appreciated,

William
Please Log in to join the conversation.
You need to login to reply
Time to create page: 0.590 seconds