FSM in Cox's Bazaar (Rohingya refugee response in Bangladesh): a pioneering approach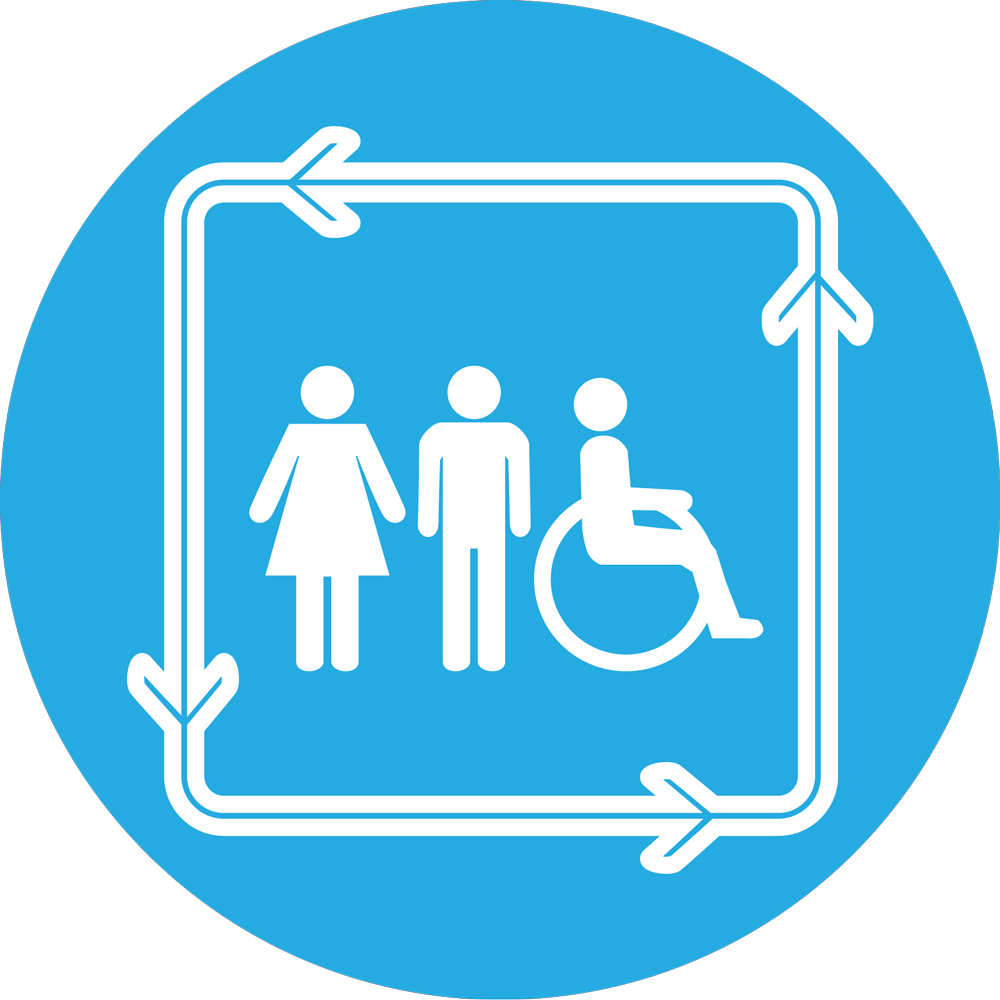 FSM in Cox's Bazaar: a pioneering approach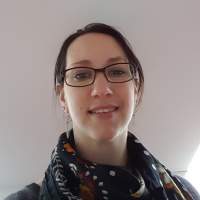 09 Jul 2018 12:59
#25575
by

eshaylor
Hi Everyone,
Last month I took a trip out to Cox's Bazaar to better understand the FSM approach being undertaken to support the refugees there. The response is huge with 54 WASH focused organisations responding, and nearly 1.2 million people across a number of camps needing basic services. In an unusually early step for an emergency response, at 9 months in, there was a workshop to bring together the key actors to look to the long term future of the camps in terms of FSM planing.
UNHCR led the workshop with inputs from BMGF and other agencies. The two day workshop reviewed the current practices supported by agencies for FSM, then started to look to the future and what might be applicable for a medium and longer term future. The focus of the workshop was to look at what investments over the next 3 years, could lead to a system that can serve the population for up to 20 years. Not only were the technology systems discussed but the management systems needed including operation, maintenance and fiance approaches.
For those of you who do not know so much about the specifics of the situation here is a summary of the main issues facing the FSM service delivery (Ive also included some photos):
Access to pits is challenging as there are only a few roads through the camps, much of the equipment and pit emptying has to be carried by hand using drums on bamboo poles
The content of pits is at least 80% water though some estimate it as high as 99% water
Space in the camps in limited due to the number of people and topography
Currently there are struggles to meet minimum coverage levels (1 toilet for 20 people) and there is little space to build more latrines
There is no legal status for the refugees in Bangladesh and while many recognise the pressure the local government will be under for the long term there are some limits to the actions that can be taken
the topography of the area is sandy soil that is prone to landslides in the rainy season. The shelters are built on hilly ground where there is available space but there is little good land for building and during the rainy season there is a loss of land due to flooding
So why is all this so pioneering? Well in the time I have been working in emergency WASH I have not seen the progression to long term development work happen so early and in such a coordinated manner, truly addressing the relief/development paradigm shift. This has been led by an active FSM Technical Working Group (TWG) in Cox's Bazaar supported by the WASH cluster. This group are really leading this drive to look at the long term approach in this area, along with support form local government actors.
There are a range of FSM technologies being trialled in the camps to find those with the best potential for the long term, these are;
Toilet/interface/containment: twin pits (direct and off set), septic tanks (with drainage field), direct pits, biogas, tiger worms/biofil
Emptying and transport: buckets, manual diaphragm pump, centrifugal water pump, generator with waste water pump, 'Oxfam' motorised diaphragm sludge pump, MAWTS Mark IV vacutug, manual transportation, sludge transfer tanks (5 and 10 m3),
Greywater and drainage: water from household bath shelters is potentially contaminated as many use the shelters for other things. there are open water canals running through the camps
Treatment and reuse/disposal: Decentralised biological treatment - upflow anaerobic filtration (5m3/day), Planted dewatering beds/vertical flow constructed wetlands (3m3/day), biogas plants (<1m3/day); Decentralised chemical treatment - lagoon lime treatment with dewatering bed (6m3/day), in barrel treatment with gravel bed dewatering (3m3/day), In barrel treatment with geotextile and gravel bed dewatering (5m3/day); Centralised biological treatment - Covered lagoons into settling beds and ponds (40m3/day); Onsite treatment - Lime stabilisation in barrels, Septic tanks, biofil (vermicomposting), anaerobic filters, biodigestors with bacteria inoculum
I have produced a couple of podcasts on the topic that I will share when they get published and also a blog. But I also hope to update the WG and wider SuSanA community of planned activities. There will be an update from Andy Bastable at the next SuSanA meeting in Stockholm that you can register for here -
https://www.susana.org/en/news-and-events/sanitation-events/susana-meetings/2018/691-26th-susana-meeting-stockholm
we are also hoping to have some abstracts at FSM5 so we can benefit from the wider FSM community's knowledge.
Regards
Esther
---
Esther Shaylor
Innovation specialist - WASH and Education
UNICEF Supply Division
The following user(s) like this post:
JKMakowka
You need to login to reply
Re: FSM in Cox's Bazaar: a pioneering approach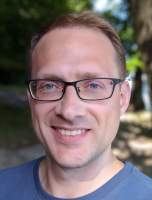 09 Jul 2018 15:12
#25577
by

JKMakowka
Thanks for the write-up & looking forward to the podcasts!
Also interesting regarding the general situation and also a bit about the British Red Cross operated lime-stabilization plant:
twitter.com/Poshfrock
---
Microbiologist & emergency WASH specialist
WASH news aggregator at: news.watsan.eu
You need to login to reply
Re: FSM in Cox's Bazaar: a pioneering approach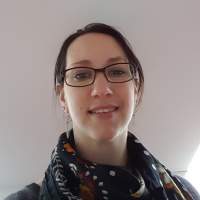 19 Jul 2018 13:13
#25648
by

eshaylor
Hi everyone,
As promised here is the first podcast discussing innovation in the sanitation sector from a humanitarian perspective.
'Oxfams head of Water, Sanitation and Hygiene (WASH) discusses how the sector is innovating to address the needs of those Oxfam supports in humanitarian situations. The podcast discusses adapting to changing priorities, new approaches we can use in emergencies and where the sector is headed due to better coordination and communication of approaches.'
https://bit.ly/2uJm5s5
Enjoy
Esther
---
Esther Shaylor
Innovation specialist - WASH and Education
UNICEF Supply Division
You need to login to reply
Re: FSM in Cox's Bazaar: a pioneering approach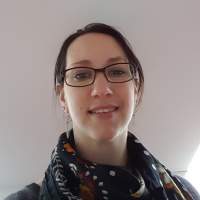 03 Aug 2018 13:04
#25776
by

eshaylor
Hi everyone,
Ready for your weekend is the next podcast about innovation in FSM and this one focuses on FSM in Cox Bazaar.
https://soundcloud.com/oxfam-policy-and-practice/sanitation-in-focus-the-wash-response-in-coxs-bazar
As part of the response to the Rohingya refugee crisis in Bangladesh, Oxfam has been supporting the implementation of water and sanitation infrastructure in the refugee camps. The huge influx of people, challenging environmental factors and the small space have led to innovate approaches being taken to address the quantities of faecal sludge needing treatment. In this podcast Oxfam's John Allen and Salahuddin Ahmmed discuss what approaches are being used and how current innovations have overcome the challenges faced there.
Happy listening
Esther
---
Esther Shaylor
Innovation specialist - WASH and Education
UNICEF Supply Division
The following user(s) like this post:
JKMakowka
You need to login to reply
Re: FSM in Cox's Bazaar: a pioneering approach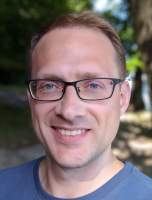 03 Aug 2018 15:46
#25778
by

JKMakowka
Thanks a lot for making these!

In the last episode someone mentioned work being done on vacuum and solids-free sewers? Any updates on that?
---
Microbiologist & emergency WASH specialist
WASH news aggregator at: news.watsan.eu
You need to login to reply
Re: FSM in Cox's Bazaar: a pioneering approach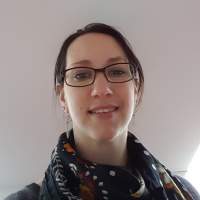 03 Aug 2018 15:54
#25779
by

eshaylor
Hi

Yes at one point they were exploring if a small bore sewer network could work, but I think it has been ruled out now. I am working on an update on the information provided here, but I believe things are on hold until after the rains have stopped. I will share the information once I have it.

Regards
Esther
---
Esther Shaylor
Innovation specialist - WASH and Education
UNICEF Supply Division
You need to login to reply
Time to create page: 1.063 seconds