Dry toilets for refugees in Lebanon
16.6k views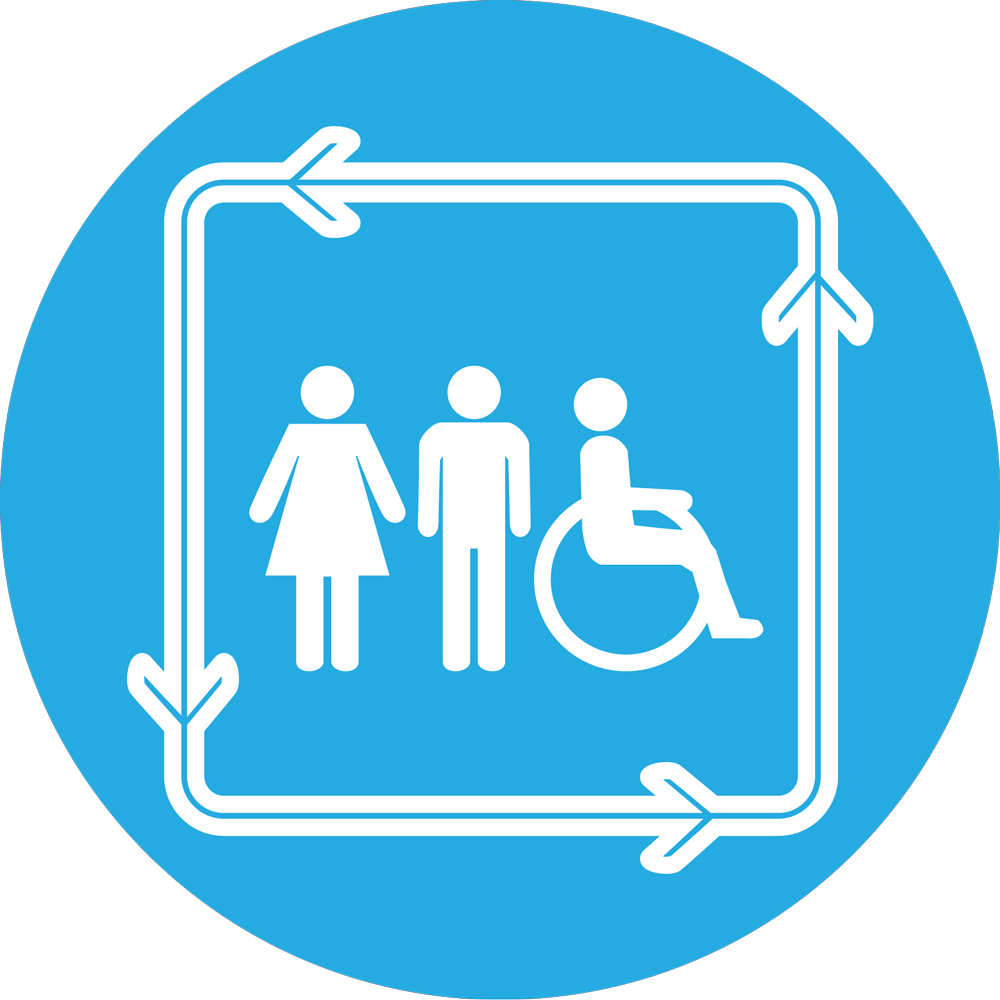 Re: Dry toilets for refugees in Lebanon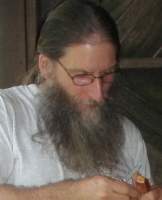 04 Nov 2015 13:45
#15773
by

canaday
Hi everyone,
@Lillian. I saw your great video and I am surprised that your urinals cost $25... and I don't see any control of the odors that the gallons of fermenting urine in the jug would generate. Check out my English/Spanish blog,
inodoroseco.blogspot.com/2013/05/urinarios-ecologicos.html
, to see how we make very functional unisex urinals from two 4-liter plastic bottles, at the cost of rescuing those bottles from the trash and little bit of tape and string. These are intended to be emptied onto garden soil or into storage tanks as soon as possible, or at least every morning. They get rinsed with water and have no problem with smell.
Also check out Youtube videos about the Rich Earth Institutes urine recycling project. They have a simple, inexpensive model. They do not talk about it, but they have a hose for the smelly air that is expelled to come out through. I am currently working on a simple model where this is filtered through enough soil to control the smell.
Best wishes,
Chris Canaday
Conservation Biologist and EcoSan Promoter
Omaere Ethnobotanical Park
Puyo, Pastaza, Ecuador, South America
inodoroseco.blogspot.com
The following user(s) like this post:
KaiMikkel
You need to login to reply
Re: Dry toilets for refugees in Lebanon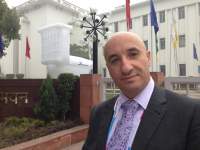 11 Nov 2015 05:20
#15861
by

ecoloo
Dear Niege,
We'd be happy to provide sludge free waterless sanitation solution. However, water can still be used for hygiene purpose but not flushing. Kindly click the link below for better understanding our system.
www.ecoloogroup.com/pdf/ECOLOO_Flyer.pdf
Thank you and take care!
Best Regards,
Imad Agi
Chairman & CEO, ECOLOO Group
Inventor | Ecopreneur | Speaker

W: www.ecoloogroup.com
FB: www.facebook.com/ecoloogroup

Eco Friendly | Odour Free | Water Free | Sewage Free | Energy Free | Chemical Free

: : Top 10 Global Innovators & Solution Providers on Global Challenges at Solutions Summit 2016 - United Nations Foundation, USA

You need to login to reply
Re: Dry toilets for refugees in Lebanon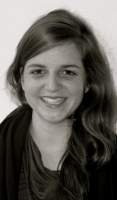 12 Nov 2015 12:49
#15873
by

lvolat
@chris

The urinals cost 25USD to make when we make them in the UK and ship them to the locations in the Middle East. They will be half that cost once we produce locally. Within that cost calculation is also the collection and treatment of the urine and reuse as a fertilizer (the services attached).

I have checked out your design when we were looking for existing urinals, however we wanted something a bit more durable, and acceptable by the users. If we get a good response, then we could try to pilot something like yours in a extreme emergency situations.
Rich Earth Institute are our knowledge partners! They are great!

Thanks for your comments.
You need to login to reply
Time to create page: 0.254 seconds
DONATE HERE