Experience with ECOSAN in Arctic regions
18k views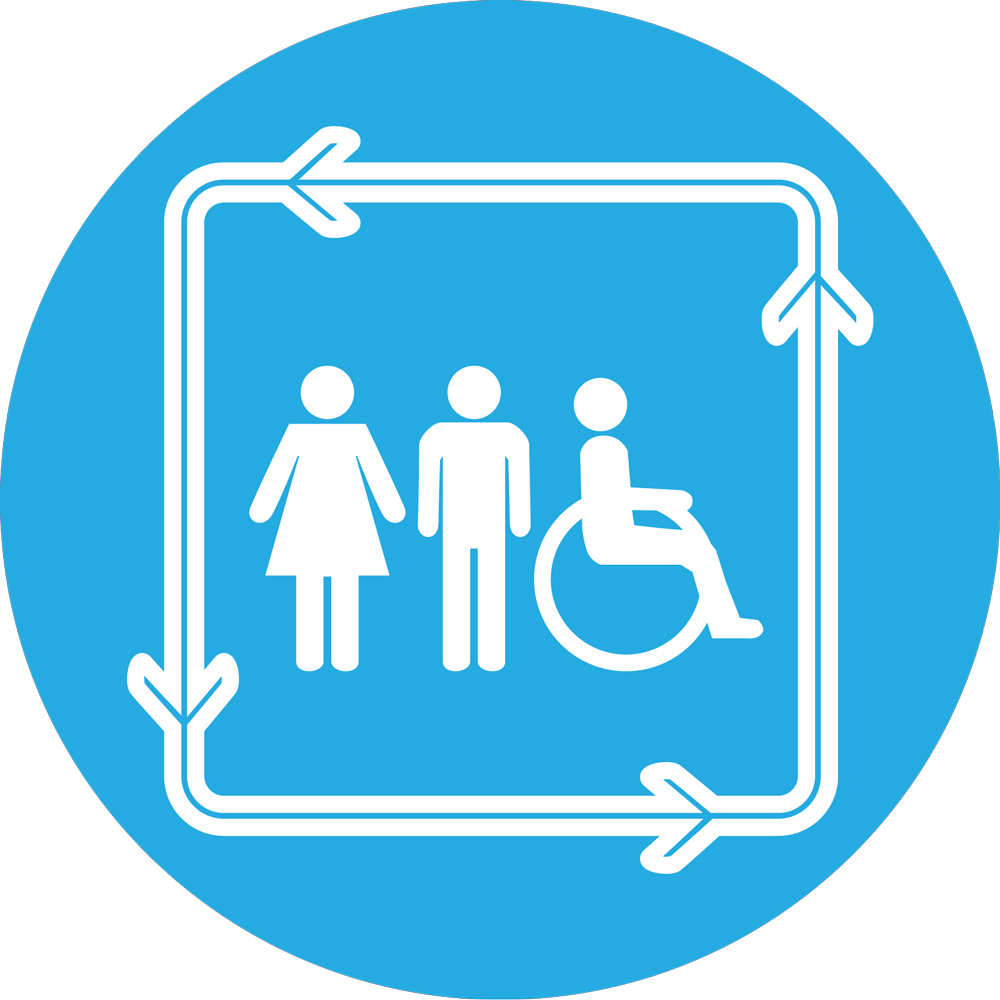 Experience with ECOSAN in Arctic regions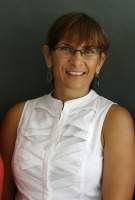 11 Nov 2014 04:35
#10925
by

Dena Fam
Hi everyone,

I'm involved in an international team commissioned to research and design an integrated water and sanitation system for remote indigenous communities in Alaska and wondered if anyone has had experience in designing ECOSAN in Arctic environments.

We will be working with coastal and inland communities with temperature ranges between 8 to -21 degrees celsius, so these system would have to function in harsh environments as well as be cultural acceptable for the community.

Look forward to hearing about your experiences
Cheers
Dena
Dr Dena Fam
Senior Research Consultant
Chancellor's Postdoctoral Research Fellow
Institute for Sustainable Futures
University of Technology Sydney
Phone: (+61)2 9514 4950
Fax: (+61)2 9514 4941
Email:

This email address is being protected from spambots. You need JavaScript enabled to view it.
You need to login to reply
Re: Experience with ECOSAN in Arctic regions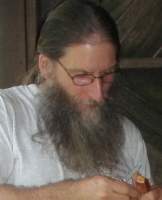 12 Nov 2014 01:14
#10942
by

canaday
Hi Dena,

To start with, I suggest you search for case studies and posts from Sweden, Finland and Mongolia.

Please tell us more about the situation:
-- How densely settled are the communities?
-- What is their current situation?
-- What ethnic groups are involved?
-- Who is supporting the project?
-- Are there local clubs, self-help groups, foundations, etc., who can help in education, consciousness-raising and follow-up?

Best wishes,
Chris
Conservation Biologist and EcoSan Promoter
Omaere Ethnobotanical Park
Puyo, Pastaza, Ecuador, South America
inodoroseco.blogspot.com
You need to login to reply
Re: Experience with ECOSAN in Arctic regions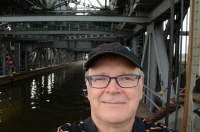 15 Nov 2014 22:22
#10999
by

erkkisantala
Hi,
I have earlier been only a silent reader of this discussion forum, but now when Finland was mentioned I thought to give some information.
I suppose that the communities in rural areas in Finland differ from those in Alaska but we have cold climate in big parts of the country. Hence our water and sanitation systems have to function also during the wintertime. In such areas where there is no municipal water supply or sewer network, the house owners must themselves take care of their own systems. Then individual private wells (shallow dug wells or boreholes in the bedrock) are used. In cases where the inhabitants of a village consider cooperation to be sensible to save the costs or to make things easier, they form a cooperative and the result is usually one common well and pipelines for water supply and sewer network plus one common treatment plant. Pipeline excavations are made deep enough in order to prevent freezing. Nowadays also isolation is used to allow less deep excavations. Formerly there were government subsidies available for such cooperatives but at the moment very little money is in the governmental budget for that purpose.
It is a pity that most publications and articles that could be useful elswhere are available only in Finnish, which may be difficult to undestand for most foreigners. Some projects have published something also in English. Here are some examples:
www.huussi.net/en/activities/past-projec...uomi-karjalan-hanke/
helda.helsinki.fi/bitstream/handle/10138...alku.pdf?sequence=19
helda.helsinki.fi/bitstream/handle/10138...works.pdf?sequence=1
There are also remote areas in Finland but my impression is that they are far less remote than several villages in Alaska. For instance, there is a road connection to practically every house in rural forest areas, also in winter (excluding maybe some exceptional days). Hence, operation and maintenance is possible, however difficult when there is one meter snow and minus 30 gerees celsius. But practically no permafrost areas exist.
I hope my first posting in this forum is useful for you.
Greetings,
Erkki Santala
The following user(s) like this post:
Dena Fam
You need to login to reply
Re: Experience with ECOSAN in Arctic regions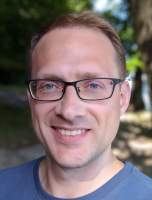 15 Nov 2014 22:44
#11001
by

JKMakowka
I think your best bet is to talk to ACF-France/Mongolia who have extensive experience with UDDT systems in Ulanbator (which is the coldest capital in the world).
The following user(s) like this post:
Dena Fam
You need to login to reply
Re: Experience with ECOSAN in Arctic regions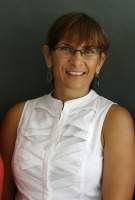 15 Nov 2014 23:22
#11002
by

Dena Fam
Hi Erikki and all
thank you so much for your suggestions! thats great information, Ive wondered what has been happening in Finland...My mother is Finish so I might see if she can help to translate the reports you sent me
You're right Erikki Alaska is far more remote than Finland with the communities we will be working with of approximately 120-150 households, primarily local indigenous residents sparsely situated. They currently use a bucket system (honey buckets) with one community using a communal septic system and another in the process of constructing a sewage lagoon (designed for a piped system)...
As you can imagine there are significant socio-cultural issues i.e. alcohol abuse, domestic violence, a significant % of residents living below the poverty line etc. This is in addition to the communities vulnerability to periodic flooding and erosion of land less than 100 metres from homes (in the coastal community) and expectations and aspirations for a piped system (in the in-land community). This will be a challenging project and we will be working closely with members of the indigenous community to gain input into the final design and development of a culturally appropriate system that meets cost constraints and the ability for locally run maintenance and operation.
I look forward to sharing more details once the project starts early next year
Thanks again for sharing your experiences! And congrats on your first post Erikki, I appreciate your input
PS: I found this great report on the Ulanbator project Krischan
www.urd.org/IMG/pdf/ACF_2014_Mongolia_WA...l_Evaluation_ENG.pdf
I assume this is the project you mentioned
Dr Dena Fam
Senior Research Consultant
Chancellor's Postdoctoral Research Fellow
Institute for Sustainable Futures
University of Technology Sydney
Phone: (+61)2 9514 4950
Fax: (+61)2 9514 4941
Email:

This email address is being protected from spambots. You need JavaScript enabled to view it.
You need to login to reply
Re: Experience with ECOSAN in Arctic regions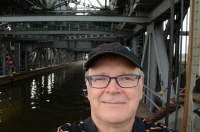 16 Nov 2014 10:55
#11009
by

erkkisantala
Hi Dena,
it was nice to receive such a quick response.
If you really have the possibility to get something translated from Finnish language, you may find several interesting reports just by using google and suitable Finnish keywords. E.g.: wastewater = jätevesi, composting toilet = kompostikäymälä, scattered settlement = haja-asutus, septic tank = saostuskaivo or saostussäiliö, maintenance = ylläpito etc.
The link to the report "Haja-asutuksen jätevesien käsitelyn tehostaminen" which is in my previous message, opens only the first part of the 300-page report with a 10 page English summary. The rest is available only in Finnish, but you will easily find it too.
If you need more info concerning especially dry toilet systems, there might be some interesting artcles based on presentations in the earlier Dry Toilet Conferences, held in Tampere, Finland 2003, 2006, 2009 and 2012. The fifth conference will be on 19th - 22nd of August, 2015. The call for papers is here:
www.huussi.net/wp-content/uploads/2013/06/First-call-web1.pdf
One issue of importance to you may also be that the international standardization organisation ISO is currently preparing a "management standard" under the heading "Onsite management of domestic wastewater using low technologies". More than real wastewater it will deal with toilets and toilet waste. The work is organised under the ISO technical committee TC224, working group WG8. The chair is in Kenia and in addition to some other African countries also e.g. Austria, Japan and Finland are actively involved. I ask the present Finnish member to send more information.
Greetings,
Erkki
The following user(s) like this post:
Elisabeth
,
Dena Fam
You need to login to reply
Re: Experience with ECOSAN in Arctic regions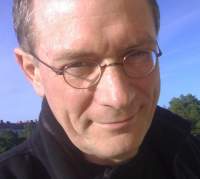 18 Nov 2014 22:39
#11040
by

arno
Dena
Take a look at this publication which has mainly Swedish authors.
www.susana.org/en/resources/library/details/807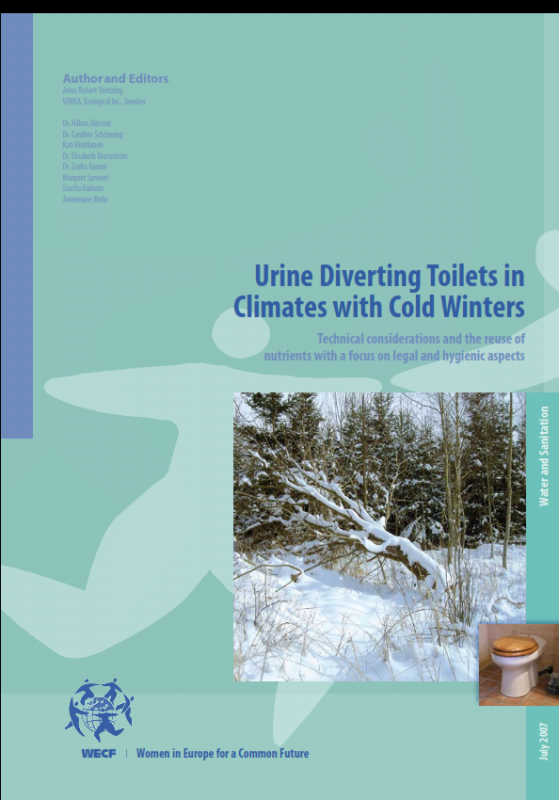 Regards
Arno Rosemarin PhD
Stockholm Environment Institute


This email address is being protected from spambots. You need JavaScript enabled to view it.


www.sei.org
www.ecosanres.org

The following user(s) like this post:
Dena Fam
You need to login to reply
Re: Experience with ECOSAN in Arctic regions
19 Nov 2014 01:52
#11041
by

sandyc
How timely is this! I am starting a research program exploring ecosans for northern Canadian aboriginal communities in the province of Alberta. I've come across the same case studies in Finland, Sweden, China, and Mongolia, though I believe we have socio-economic similar constraints as the communities in Alaska. There was a study that was done on sanitation in Alaska native communities in 1994.
Given our populations range from 50 to 8800, the urban infrastructure may not be directly applicable. Thank you everybody for your contributions!
**********************************************
Sandy Chang, Ph.D.
Department of Mechanical and Manufacturing Engineering
Schulich School of Engineering
University of Calgary
40 Research Place NW (MEB 214)
Calgary, Alberta
T2L 1Y6
Tel: +1 (403) 220-3349
Email:
This email address is being protected from spambots. You need JavaScript enabled to view it.
Website: ucalgary.ca/~sandy.chang2
The following user(s) like this post:
Dena Fam
You need to login to reply
Re: Experience with ECOSAN in Arctic regions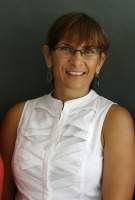 19 Nov 2014 07:40
#11047
by

Dena Fam
Hi Sandy,

Ive just emailed you and look forward to sharing our research findings along the way, great to hear what everybody has been up to! I will actually be in the US early next year so it would be great to stay in touch and perhaps catchup of thats possible.
Kind Regards
Dena
Dr Dena Fam
Senior Research Consultant
Chancellor's Postdoctoral Research Fellow
Institute for Sustainable Futures
University of Technology Sydney
Phone: (+61)2 9514 4950
Fax: (+61)2 9514 4941
Email:

This email address is being protected from spambots. You need JavaScript enabled to view it.
You need to login to reply
Re: Experience with ECOSAN in Arctic regions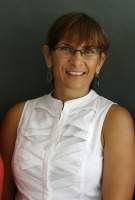 19 Nov 2014 07:44
#11049
by

Dena Fam
Thanks Erkki!
Look forward to hearing more about this from you and hopefully I can make it to the Dry Toilet Conference next year

Regards
Dena
Dr Dena Fam
Senior Research Consultant
Chancellor's Postdoctoral Research Fellow
Institute for Sustainable Futures
University of Technology Sydney
Phone: (+61)2 9514 4950
Fax: (+61)2 9514 4941
Email:

This email address is being protected from spambots. You need JavaScript enabled to view it.
You need to login to reply
Re: Experience with ECOSAN in Arctic regions
19 Nov 2014 08:16
#11050
by

Elisabeth
Hi Dena,
Good to see these exchanges and new connections for those cold climate zones.

Just a clarification question: You wrote:
if anyone has had experience in designing ECOSAN in Arctic environments
When you say ecosan, I think of reuse and closing the loop. (
en.wikipedia.org/wiki/Ecosan
)
When I read the responses in this thread, I have the feeling we are more talking about UDDTs (urine-diverting dry toilets).
Therefore my question, what do you (and Sandy) have in mind with ecosan here?
I can't imagine that much can be possible in terms of gardening during those short summers and low temperatures? The urine would have to be stored for 8 months of the year before it could be applied to the soil (if at all)?
Regards,
Elisabeth
You need to login to reply
Re: Experience with ECOSAN in Arctic regions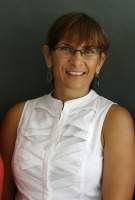 19 Nov 2014 08:34
#11051
by

Dena Fam
Hi Elizabeth!
You're right reuse is not an easy option in these arctic communities and the question should probably have been posed as whether anyone has had experience in researching, developing and testing innovative and affordable technologies to provide basic water and sewer service to homes in rural Alaskan communities (whether has ecosan or not)...many communities are still using a bucket system as I mentioned in my last email and/or depend on aging and deteriorating piped and haul systems that are expensive to construct and operate.
The infectious disease hospitalization rate for Alaska Natives is 8 percent higher than the national average, and inadequate sanitation facilities are believed to be the primary cause of this disparity. There's a suggestion in recent research that 15 gallons of water per capita day (gpcd) would reduce health concerns in rural Alaska villages to a low level and that 30 gpcd would provide maximum health benefits. Water use rates in rural Alaska communities without in-home plumbing average less than 5 gpcd. Accessibility (ease of use) and cost are limiting factors.
The challenge is to overcome these water and sewer limitations by implementing innovative and cost-effective technologies onsite or within the home rather than fully relying on centralized facilities. This system may not be a completely closed loop system but there is the potential for improvements to the system...
Ive attached an image what we were aiming for in our approach to designing this system in an inclusive, participatory way...taking into consideration the (1) software, (2) hardware and (3) community engagement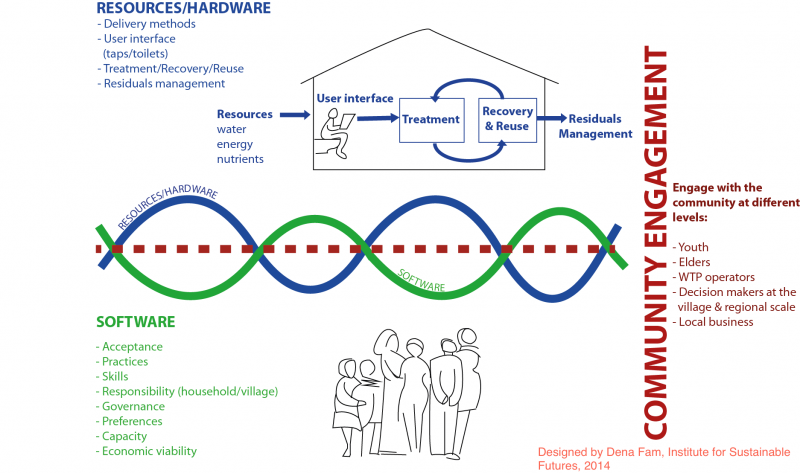 Cheers
Dena
Dr Dena Fam
Senior Research Consultant
Chancellor's Postdoctoral Research Fellow
Institute for Sustainable Futures
University of Technology Sydney
Phone: (+61)2 9514 4950
Fax: (+61)2 9514 4941
Email:

This email address is being protected from spambots. You need JavaScript enabled to view it.
The following user(s) like this post:
Elisabeth
You need to login to reply
Time to create page: 0.522 seconds
DONATE HERE