new version of fact sheet
7992 views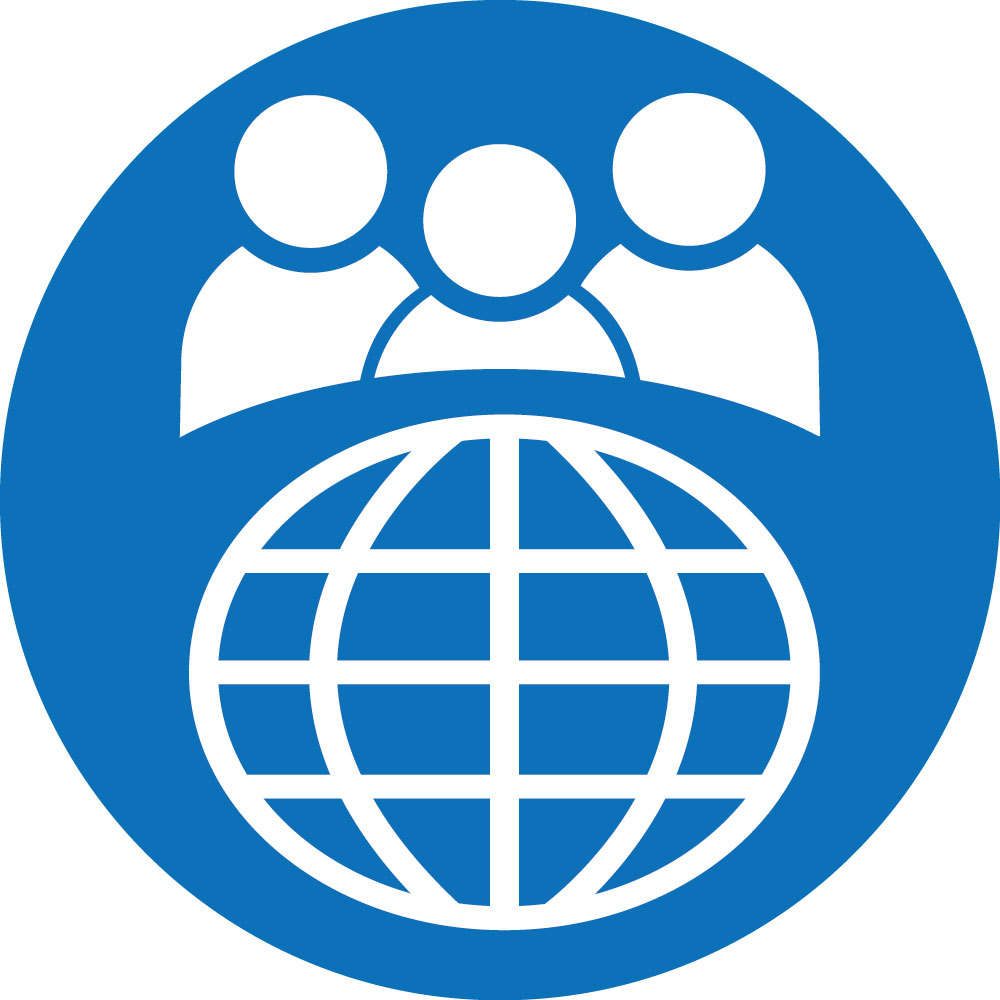 Re: new version of fact sheet
24 Nov 2011 19:38
#652
by

Elisabeth
Dear working group 8 members and others,
I wanted to give you an update of the status of this factsheet (on emergency sanitation). Ase Johannessen and the other co-authors have made further improvements to it and you can now see the new version here:
www.susana.org/lang-en/library?view=ccbktypeitem&type=2&id=797
I am also attaching it.
For anyone working in emergency setttings or interesting in emergency settings, this factsheet should be a must read! I am finding it fascinating, particularly the part about possible sanitation systems in the immediate stage of the emergency; the innovations that came out of the Haiti situation; and the idea that we can prepare ourselves better during non-emergency phases (resilience).
We have about a week left before we close the reviewing process. But now you still have a chance to:
- tell us if anything is unclear
- tell us if anything is missing
- provide any short additional examples if you have any
- provide us with relevant photos for this factsheet.
Looking forward to read from you!
And a big thanks to all the contributors so far, e.g. Ase, Jenny, Julie, William, Julien, Madeleine, Doreen, Leonie, and many more!
Regards,
Elisabeth
Edited on 6 December: new version of document attached
This message has an attachment file.
Please log in or register to see it.
The following user(s) like this post:
Doreen
You need to login to reply
new version of fact sheet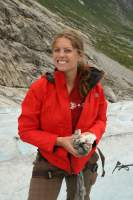 17 Oct 2011 15:22
#405
by

asej
Dear members of Working Group 8,
My name is Ase Johannessen and I am co-leading this group with Belinda Abraham. I will be affiliated with SEI from 1 Jan 2012. Right now Im an independent consultant.
As you may know, the Secretariat of the Sustainable Sanitation Alliance is currently in the process of finalising a factsheet book. Therefore we would like to invite you to discuss and give further input to the fact sheet of Working Group 8. The final version should be printed end October, early November.
Attached you will find the document. Please use the document attached when providing your input.
It would be preferable if you could upload your comments and input here in the discussion forum. That way, more members can contribute and discuss any open questions left before finalising.
I look forward to your feedback and contributions.
Thanks in advance
Best regards
Ase
This email address is being protected from spambots. You need JavaScript enabled to view it.
(note by moderator: attachment removed, see further down below for latest version of factsheet)
The following user(s) like this post:
Doreen
You need to login to reply
Time to create page: 0.256 seconds