Proposed enewsletter for members of Working Group 8
5026 views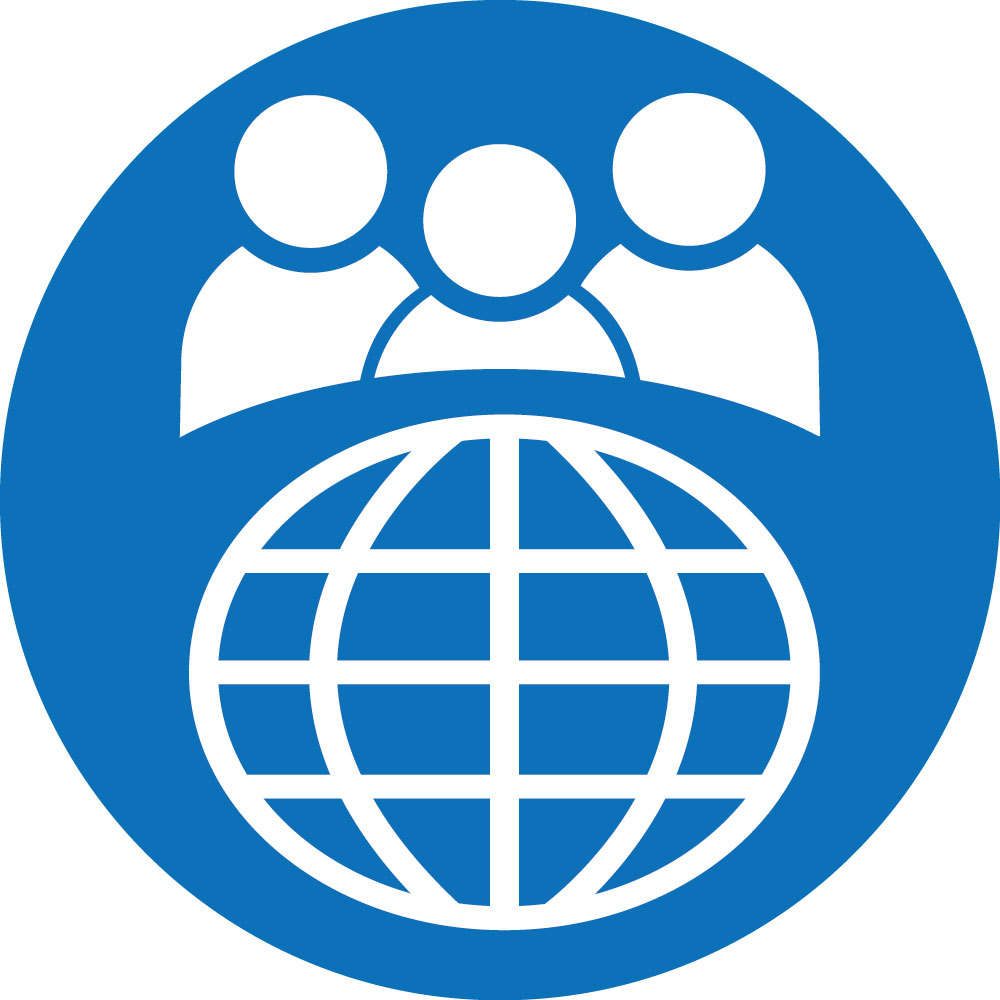 Re: Proposed enewsletter for Working Group 8 members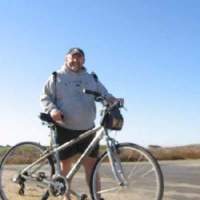 01 May 2020 15:44
#29702
by

campbelldb
Dear Colleagues:
We would like to prepare a monthly enewsletter for members of Working Group 8: Emergency & Reconstruction Situations and we welcome your comments and suggestions. Content for the enewsletter could include:
Recent or upcoming research by WG 8 members
New publications, reports, etc by WG 8 members
Upcoming conferences, webinars, etc. by WG 8 members
A feature on a specific WG 8 member
Other ideas and suggestions for content?
The enewsletterwill be posted on the forum and each issue could be prepared by a different WG 8 member or members. If you have publications, events, research, etc. that you would like to feature in the first issue, please email me the links and I will share them with Arno Coerver,
arno.coerver@malteser-international.org
.
Best regards,
Dan Campbell
dcampbell@waterckm.com
Dan Campbell,
Communications/KM Specialist
Banjo Player/Busker
Haiku poet
You need to login to reply
Proposed enewsletter for members of Working Group 8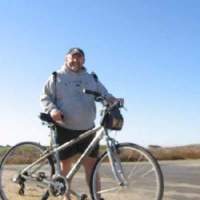 13 Jun 2019 15:07
#27615
by

campbelldb
Dear Colleagues:

We would like to propose the idea of a bimonthly enewsletter for members of Working Group 8 and we welcome your comments and suggestions. Content for the enewsletter could include:

- Recent or current Emergency WASH-related research by WG8 members or others
- New publications, reports, etc by WG8 members
- Upcoming conferences, webinars, etc. by WG 8 members
- A bimonthly feature on a specific WG 8 member
- Other ideas and suggestions for content?

The enewsletter will be posted on the SuSanA forum and each issue could be prepared by a different WG 8 member or members.

Thanks,
Dan
Dan Campbell,
Communications/KM Specialist
Banjo Player/Busker
Haiku poet
You need to login to reply
Time to create page: 0.212 seconds