Introducing new WG 8 Co-lead
4310 views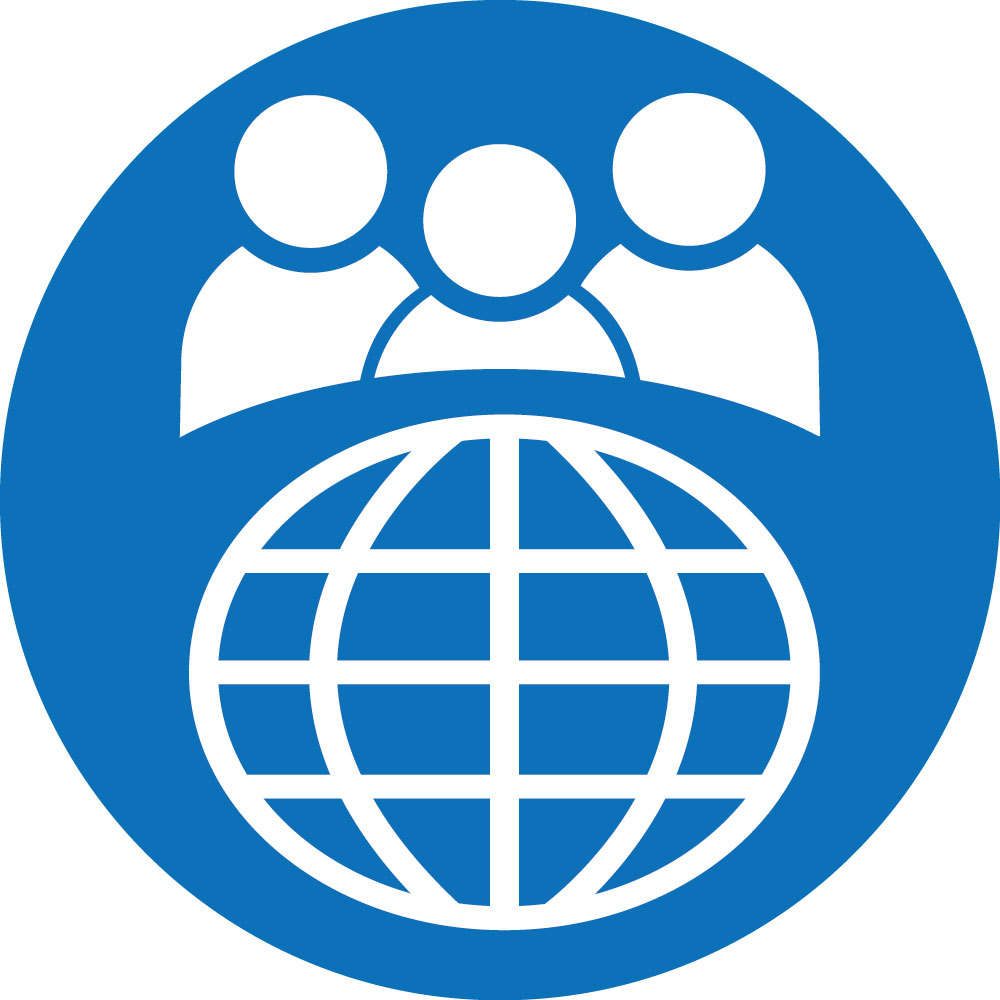 Re: Introducing new WG 8 Co-lead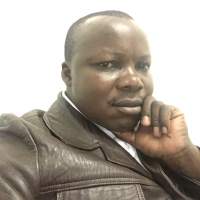 09 Oct 2017 07:57
#22894
by

simon
Hi Amy,

It is great to have you on board and a warm welcome to SuSanA Working Group 8. We are excited to have this great opportunity to learn from your sector experience and we look forward to active and visionary support to the working group. From our end, we assure you of utmost support as we together strive to accelerate the sanitation improvement. Welcome!

Simon
Simon Okoth
Senior Project Manager,
SuSanA Project Phase III, Stockholm Environment Institute (SEI)
Email:

This email address is being protected from spambots. You need JavaScript enabled to view it.

,

This email address is being protected from spambots. You need JavaScript enabled to view it.


Website: www.sei-international.org
Project link: www.susana.org/en/resources/projects/details/127
The following user(s) like this post:
Amy
You need to login to reply
Introducing new WG 8 Co-lead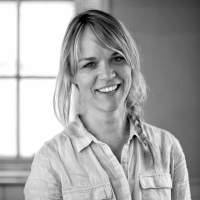 05 Oct 2017 11:26
#22858
by

Amy
Dear SuSanA WG 8 members,
I'm excited to be joining Jan and Arno in helping to lead the WG 8 on Emergency and Reconstruction.
About me: I've been working with BORDA for almost 4 years and my roles have changed from the biogas project manager in Afghanistan to the regional project coordinator for the Western and Central Asia region. I am a plant scientist by training and have an M.Sc. in biodiversity conservation from Trinity University (Dublin, Ireland).
I am currently working with a team from the German WASH Network and EAWAG (Sandec) on the development of the Compendium for Sanitation Technologies in Emergencies (see
HERE
), and also working on a HIF funded research project on Developing and Disseminating Guidelines on Faecal Sludge Management in Emergencies.
We are seeing a lot of steps towards a more sustainable approach to sanitation in emergencies, with many good examples. However I think you will all agree there is a lot more to achieve, share and learn. Therefore, I am looking forward to supporting in achieving our group's objectives and working with members of the group.
Warmest regards,
Amy

40 YEARS BORDA
People. Innovating. Sanitation.

Amy Jennings
Project Coordinator | Western and Central Asia
mobile +353 857076743
mail

This email address is being protected from spambots. You need JavaScript enabled to view it.


skype borda-jennings

Bremen Overseas Research and Development Association


The following user(s) like this post:
Elisabeth
You need to login to reply
Time to create page: 0.175 seconds