Working Group 7 (Sustainable WASH in Institutions and Gender Equality (Leave No One Behind – in communities, schools and other institutions)
What we have done so far in WG7 around MHM
8178 views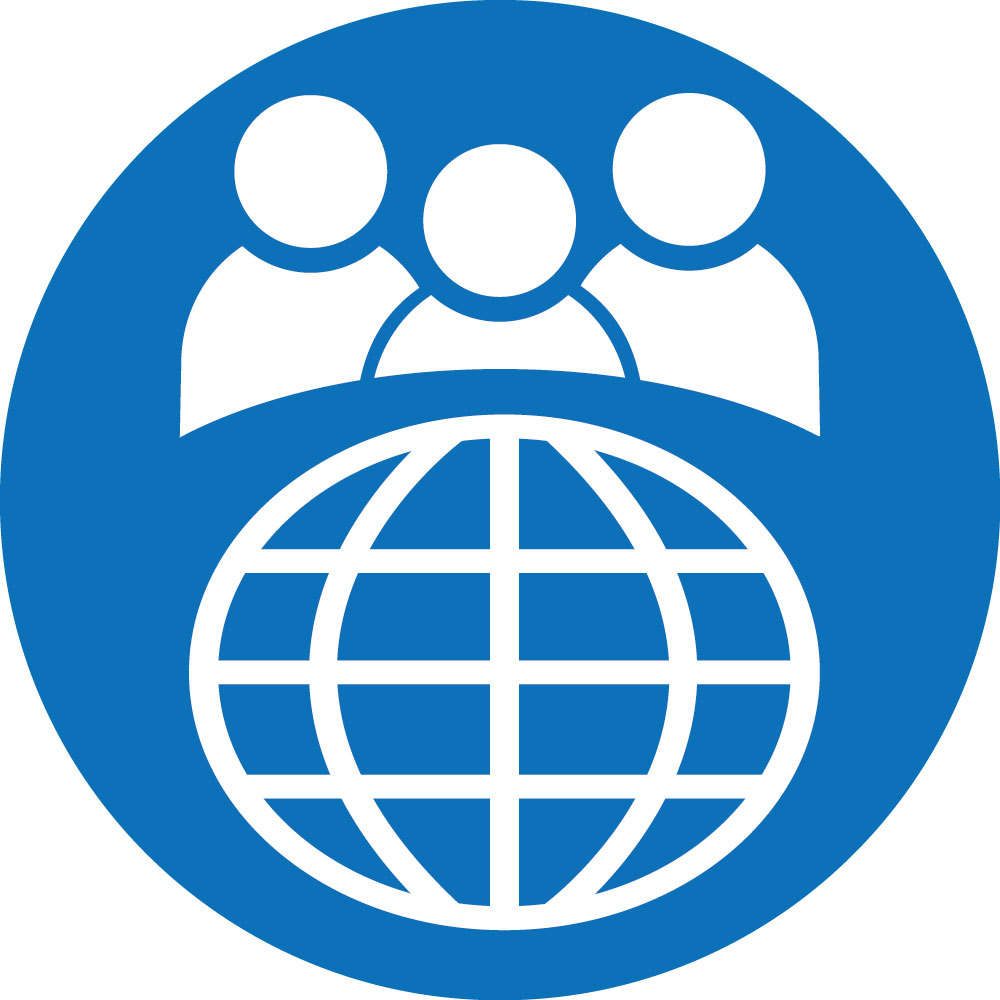 What we have done so far in WG7 around MHM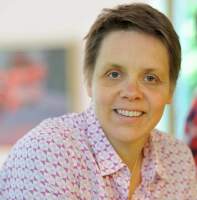 27 Mar 2017 13:01
#21028
by

CWendland
Dear all,
it is an exciting day with the MHM discussion starting today!
I wanted to raise your attention on the work we have done so far. In the WASH in Schools story collection, we have a number of stories please see here:
www.susana.org/en/resources/library/details/2320
or you find them in the SuSanA Wiki searching for MHM.
We appreciate to collect more sustainable stories about this topic: if you want share your successful story please let us know,
best regards
Claudia Wendland
www.WECF.eu
Claudia Wendland
Water and Sanitation Specialist
HAMBURG WASSER


This email address is being protected from spambots. You need JavaScript enabled to view it.


www.hamburgwasser.de

The following user(s) like this post:
Doreen
,
annetempel
,
Mintje
,
HinaKau
You need to login to reply
Re: What we have done so far in WG7 around MHM
29 May 2017 14:42
#21677
by

Elisabeth
Dear Claudia,
Thanks for posting this information (would it have a higher readership if this thread was placed in the sub-category on MHM? Maybe. If you think yes, we could move it to there).
To give it more attention, I wanted to point out that in the publication that you mentioned, the following four cases deal with MHM:
Case 5 India, Kenya, Bangladesh - Raising Awareness on Menstrual Hygiene Management / WASH United
Case 6 Uganda - Promotion of Locally Made Washable Pads / Days for Girls
Case 7 Tajikistan - Ecological Sanitation for Rural Tajikistan / ASDP Nau & WECF
Case 8 Kenya - Menstrual Cup Distribution and Health Education Program / Ruby Cup & Golden Girls Foundation
Secondly, I was wondering which wiki page you are referring to when you said:
or you find them in the SuSanA Wiki searching for MHM
?
Even though I know the SuSanA website like the back of my hand, I had trouble finding that.
I found this section (but only after logging in), is this the part that you meant?:
I only found it via going to
www.susana.org
, then Resources, and then Akvo Sanitation Portal and then logging in, but this doesn't seem the right way of getting there.
Regards,
Elisabeth
You need to login to reply
Re: What we have done so far in WG7 around MHM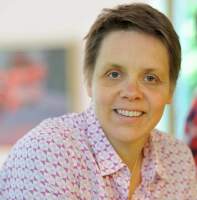 01 Jun 2017 10:25
#21704
by

CWendland
Dear Elisabeth,

yes I agree with your first suggestion!

Your second point, the stories are placed in the SuSanA working group wiki, in order to easily find them. The idea was also that SuSanA members can place their stories themselves there. But both have not been happening.
The idea was to have a growing set of WASH in Schools stories which can be easily found online and also added to. If you have better how to realise it, please let me know!

Best regards
Claudia
Claudia Wendland
Water and Sanitation Specialist
HAMBURG WASSER


This email address is being protected from spambots. You need JavaScript enabled to view it.


www.hamburgwasser.de

You need to login to reply
Working Group 7 (Sustainable WASH in Institutions and Gender Equality (Leave No One Behind – in communities, schools and other institutions)
Time to create page: 0.257 seconds
DONATE HERE